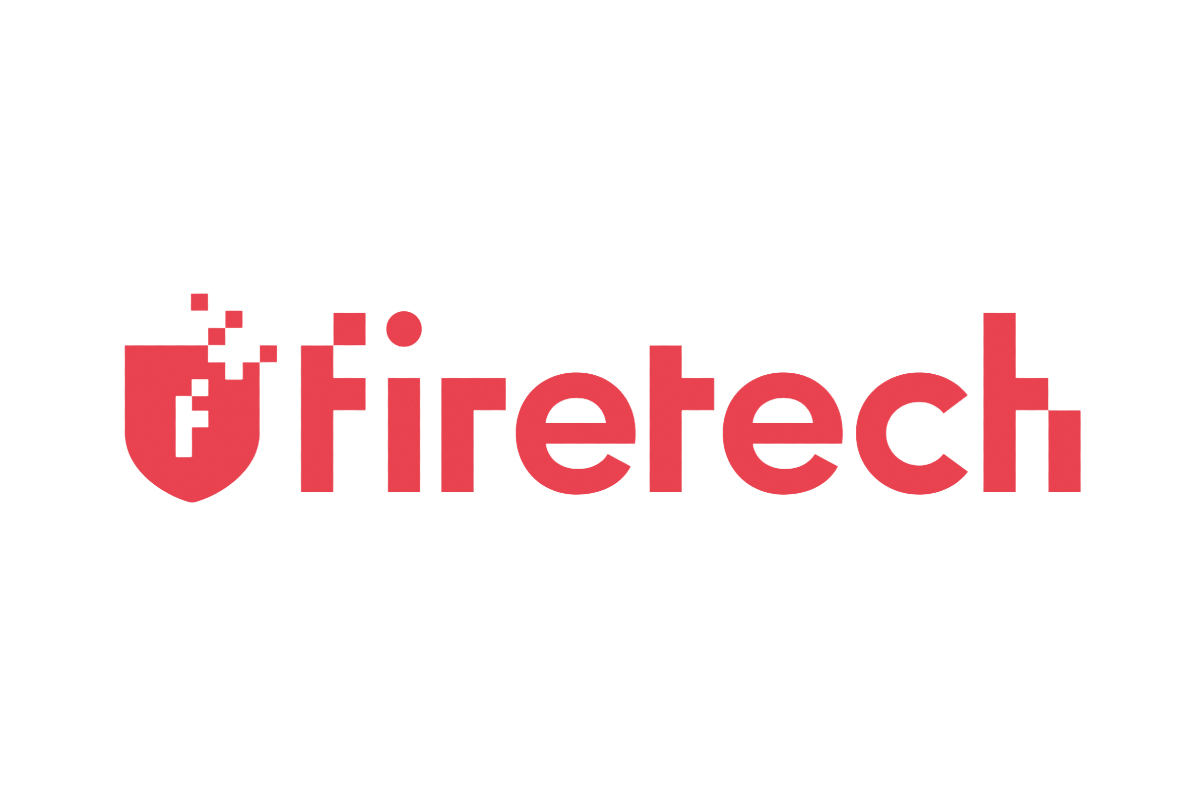 24 Jun

The School Holidays Are Coming…

You can run, hide, or make them a great experience for the kids. Your choice.

The great experience part might well involve some time spent with Fire Tech – the company at 232 Stirling Street Perth that organises innovative workshops for young photographers.

Their literature says they help shift kids from being passive consumers of technology to developers of digital tech with real-life application. That sounds like robotics, electronics, programming, and our own favourite subject – photography. And this may have real benefits for their parents and grandparents – tech-savvy kids can program home computers, TV remotes, and retic system controllers. Finally – your house might actually work…

All joking aside, they are running three events for these holidays:

a. Digital Photography Three-day Bootcamp for ages from 9 to 17 years.

It will be at All Saints College, Bull Creek – just a stone's throw from my house.*

10:00 AM to 4:00 PM Tuesday 9th of July to Thursday 11th of July.

b. Digital Photography For Tweens

This one is at Guildford Grammar School, Guildford.

10:00 AM to 4:00 PM Thursday 11th of July to Friday 12th of July.

c. Digital Photography For Teens

Here the venue is Christ Church Grammar School, Claremont.

10:00 AM to 4:00 PM Monday 8th of July to Tuesday 9th of July.

These courses are being supported by Canon Australia and the participants get to use the latest fine Canon gear. There's even a discount card to use at Camera Electronic after the workshops. Small class sizes and all equipment provided.

If this sounds good to you – the kids learning something that you love too… and out of your hair for two to three days… book now at:

www.firetech.wa edu.au

Note that the option to send the children down the mines to slave underground during the two week's holidays has been restricted by the unions. Plus a lot of the underground work is done by boggers and mechanical diggers and most kids are too short to see out of the windscreens. They can still be chained to looms down 't mill but only if they are not allergic to fibres.
I know because I throw stones at the school regularly. They throw them back.