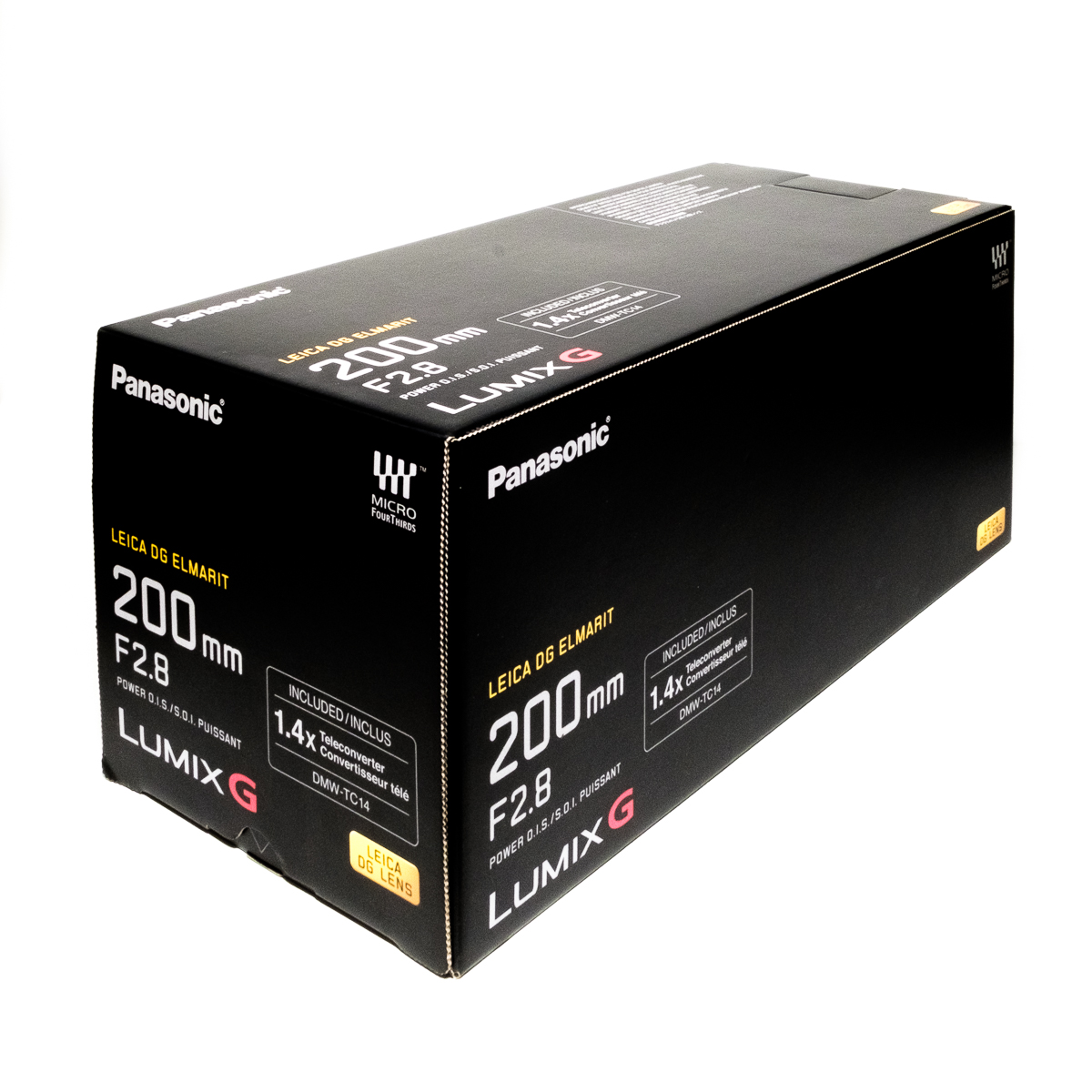 03 Jun

Bird Lens – Bird Photography

The upcoming Birdlife Photography conference in Fremantle – 21 and 22 September  – set a bell ringing in my budgie cage. I remembered a lens I had seen on the Panasonic shelf at our Murray Street Store and it seems as if it was made in Heaven – or Yamagata – for the dedicated bird photographer. Before we get onto that, go to the BirdLife site and look at the fun to come:

https://www.birdlifephotoconference.org

Remember that you get cheaper prices on your tickets if you book early.

So, the lens. The Panasonic 200mm f:2.8 Lumix G lens…a Leica design for their DG range…attracted my eye initially by the superb look it. In a world of photographic equipment design, you are drawn, first of all, to either an elegant or an awkward shape – and then to a similar contrast in finishes. In the case of this Panasonic lens, you can rest assured that it is in the elegant and sleek part of the spectrum.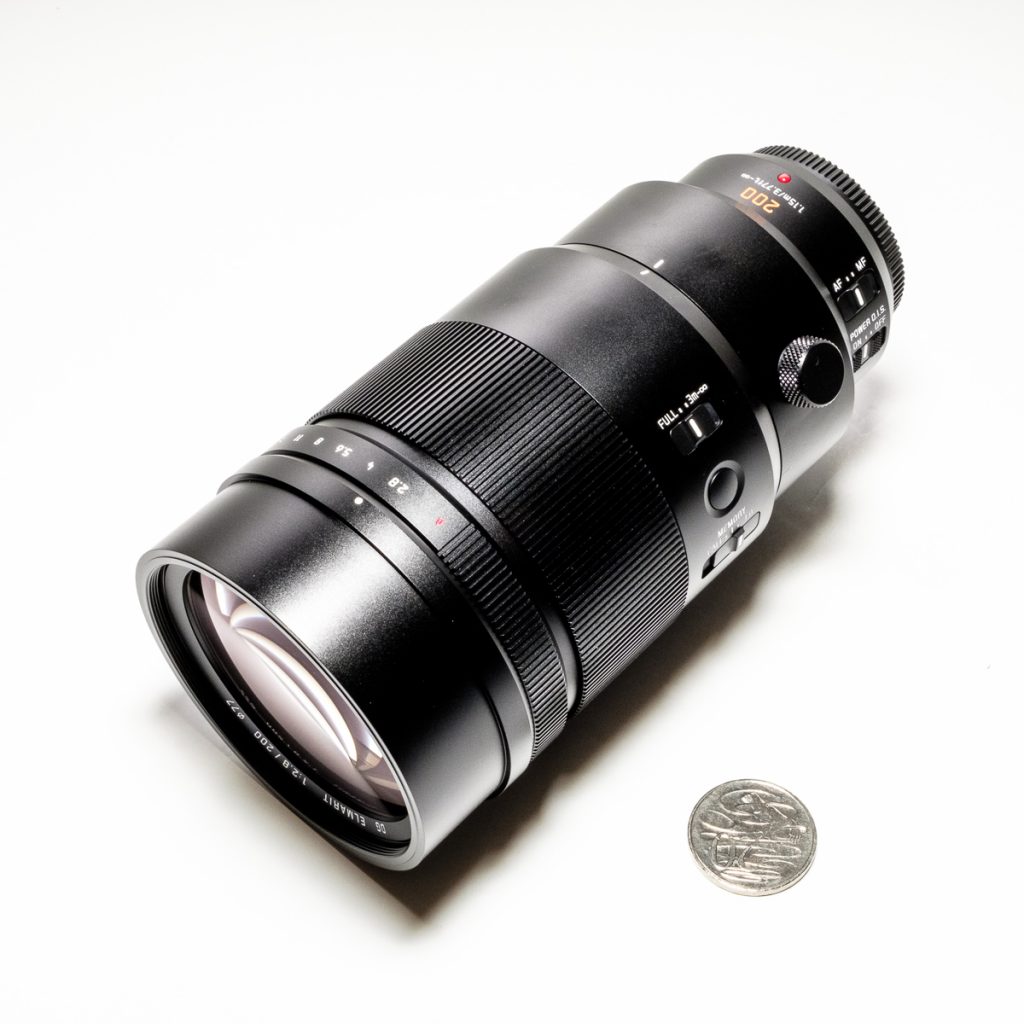 200mm – and in the case of this lens the Panasonic advertisements suggest it as a good match for their G9 camera. That means it is intended to light up a Micro 4/3 sensor. In turn, that means it is seeing a field of view equivalent to the old 400mm lenses on 35mm film cameras. Note that there is also a 1.4 x dedicated teleconverter included in the Panasonic package that raises the coverage to the equivalent of 560mm in old 35-speak. This means in both cases the lens is well into the wildlife and bird rang as far as the ability to bring in a distant subject.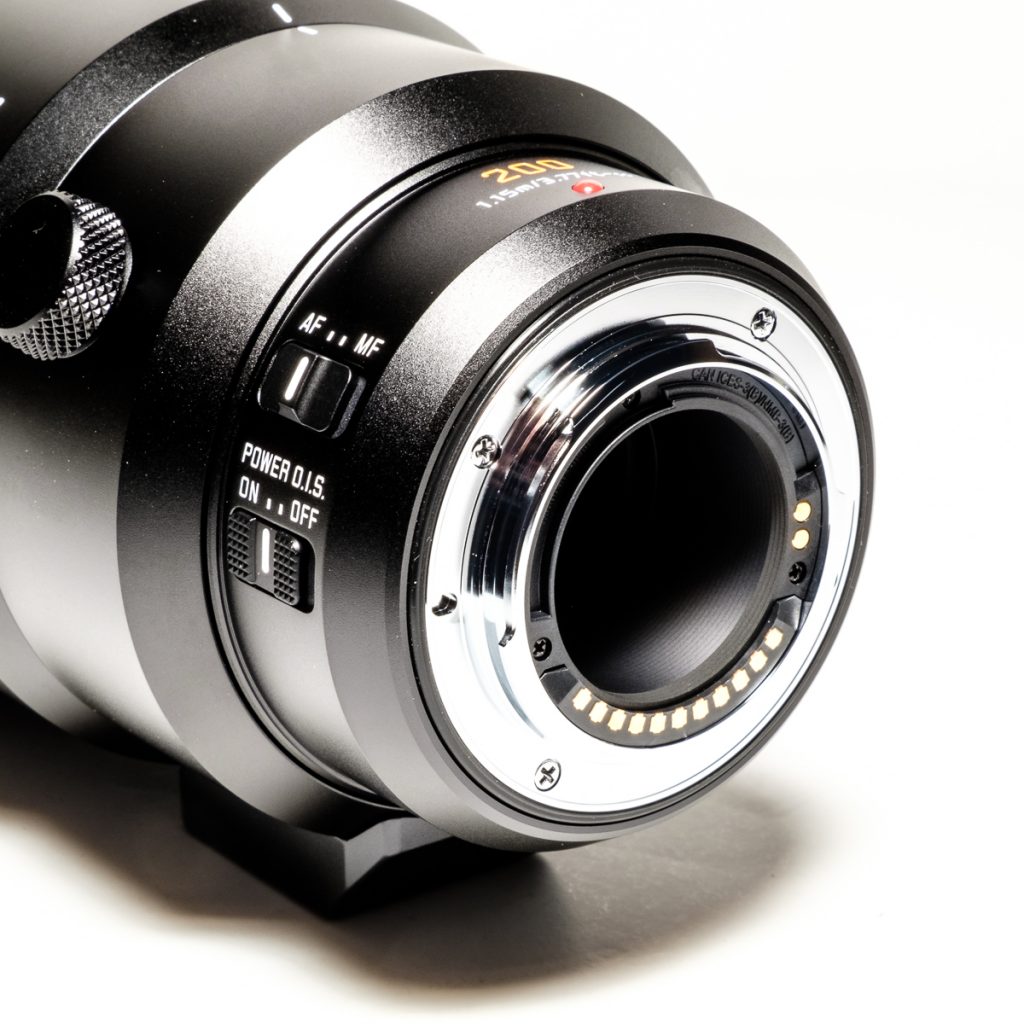 Aside: In the olden times ( Dinosaurs, Elvis ) I owned a Hanimex 400mm telephoto lens. It was horrible but reasonable. Reasonable price, reasonable resolution, reasonable length to handle. Horrible ergonomics, as anyone who used the old preset lens systems, will attest. Better for sitting birds and stationary aircraft than anything in flight. OIS consisted of a steady arm and shotgun practice.
But no more – the Panasonic 200mm f:2.8 – in addition to having a wide aperture to let you use higher shutter speeds – has its own power OIS system inside and can even function in a dual-mode with suitably equipped Panasonic cameras – two levels of stability, and no excuses if the bird isn't sharp. Note: some birds are never sharp – the Fuzzy Eagle and Fluffy Duck being two.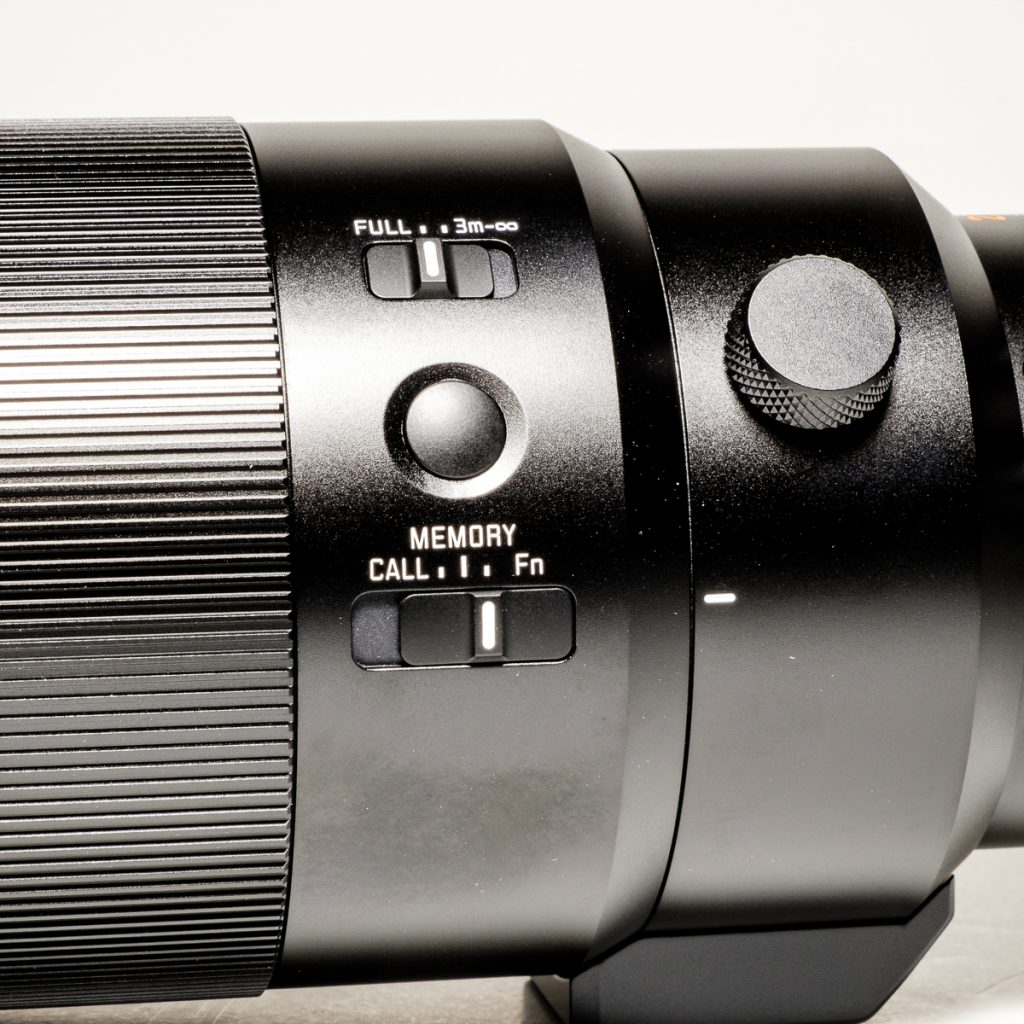 In keeping with the fact that people will take this superb bit of polished metal and glass into places where they would hesitate to risk their old clothes…it is splash, dust, and freeze-proof. The bird photographer may be cold and wet and miserable, but the Panasonic lens and presumably the Panasonic camera that it fronts do not care.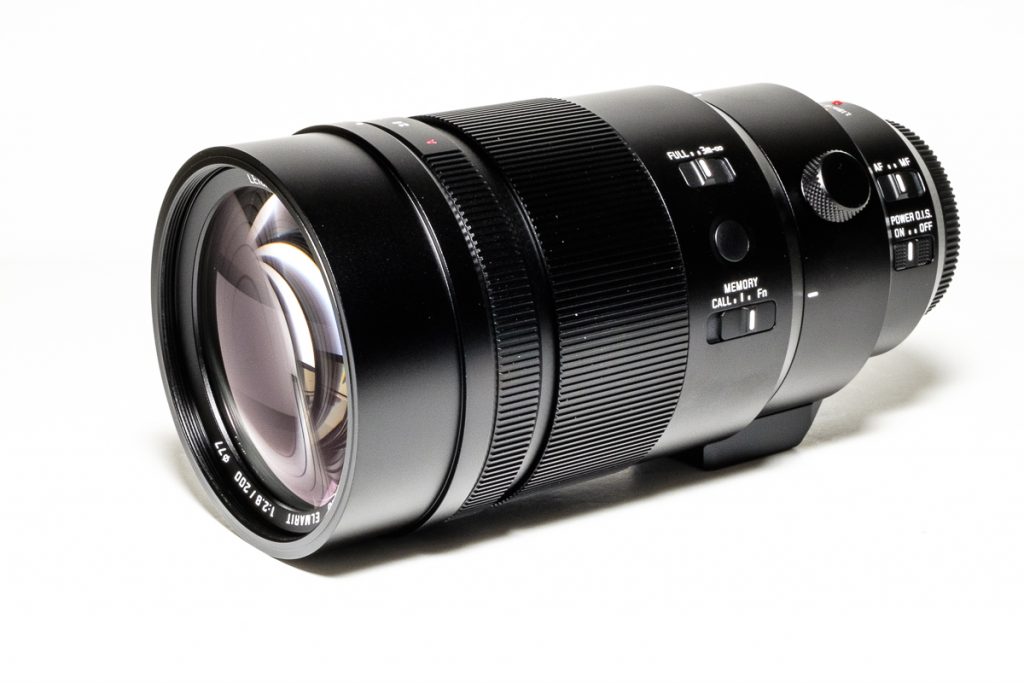 We do. Camera Electronic always care. That's why we'll be sponsoring parts of the BirdLife conference. And we'll be banging on about it all the way to September. You can escape the chatter by buying one of these lenses from Domenic and going out into the reeds and bushes and taking bird pictures. We can't get at you out there…
Note for regular readers of this column: The coin you'll see in many pictures is for size reference. Think of it as an opinion – just my 20¢ worth…