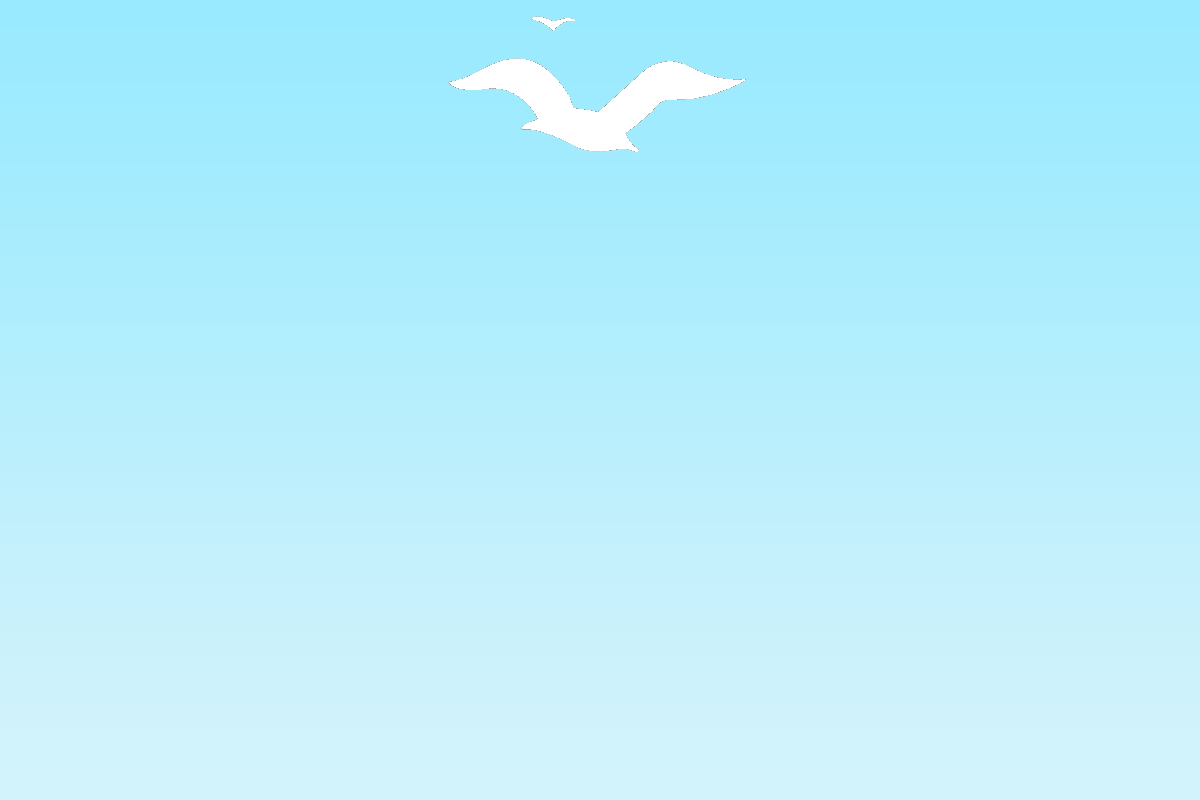 30 May

Look Up In September

a. Look up your diary or calendar.

b. Look up a pencil or pen.

c. Look up the website for Birdlife Australia's Birdlife Photography Conference. Here's the address:

https://www.birdlifephotoconference.org

It's going to be held here in Perth on the 21st and 22nd of September 2019. Thats a Saturday and Sunday, and the venue for the main events will be the Esplanade Hotel in Fremantle – an excellent large-group venue.

There are speakers, demonstrations, seminars, an external expedition ( limited numbers ) a dinner, and awards, We'll be sponsoring part of it and there will be a great deal of contribution from Australia's photo wholesale trade as well. You can see the schedule in good detail on the website so just repeating it here would delay you – pop over and look at the goodies.

I was particularly impressed with the number of Australia experts who will be taking part, and the fact that they have secured a famous overseas expert on Hummingbird photography as a special guest.

I'm going to find out more about the event – suffice it to say that if you are at all a bird enthusiast or avian photographer here in WA, this is an opportunity not to be missed.

Note that the Esplanade can do accomodation for interstate and country visitors very well. There is also an incentive for you to plan your conference now and pay soon – the organisers give discounted prices if you get in early.

d. If a flock of seagulls fly overhead…don't look up. The Norden seagull in particular can be extremely accurate.