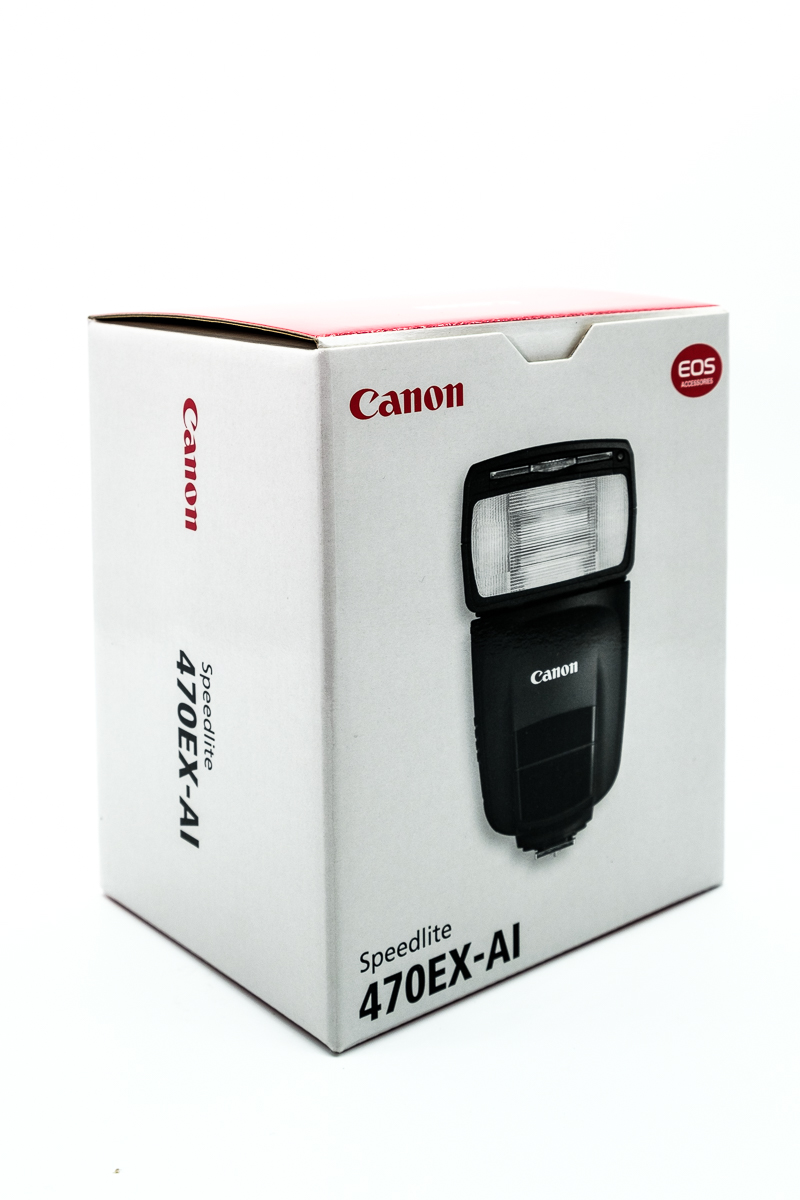 15 Apr

I May Sound Crazy, But…

But you don't have to listen to me. I, on the other hand, do…

But on another topic, I have been looking at a Canon speedlite flash – the 470EX-AI – with some interest. It would appear that the device is a better photographer than I am…and it's not even a camera.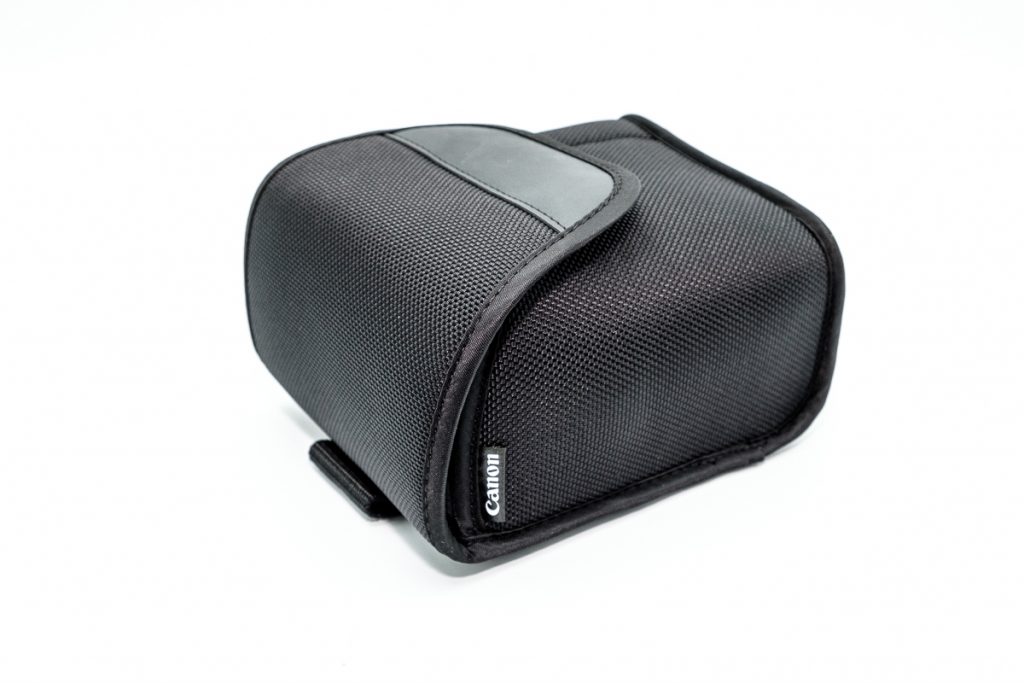 The basic selling point of the 470 EX-AI isn't the power it puts out – the GN is 47 at 105mm and that means a lot less at the wide angle of 24mm. It is not a radio wireless flash – it can act as an optical link, but that's all. But it has something that I have never had in any flash I've ever used – it can figure out the best bounce angle all by itself.
Okay, Normally this is not a problem if I can get a couple three pops at an event and analyse what to do. If the shooting space doesn't change and I'm doing the same thing it all goes pretty much to plan. But if I don't have time to do that? Or I'm turning around in a space that presents a different bounce reflector with every few shots? Chaos.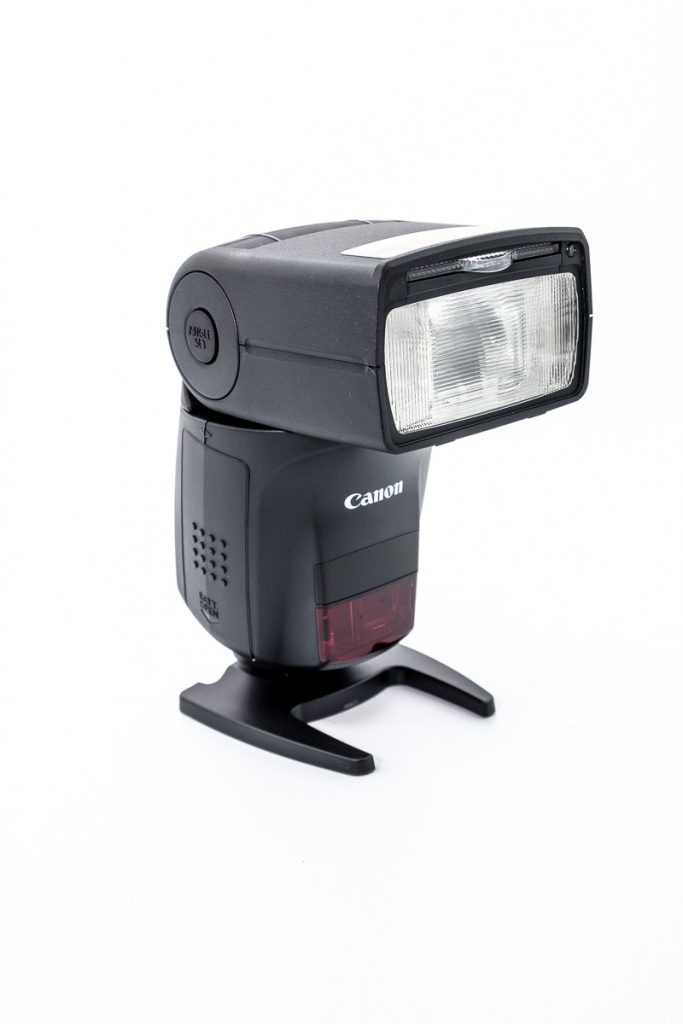 The 470EX-AI has the ability in full-auto mode to select the best angle for the best result – based upon what comes up in TTL. The six shots and chimping that you need with each change of circumstance becomes one shot and then no stopping.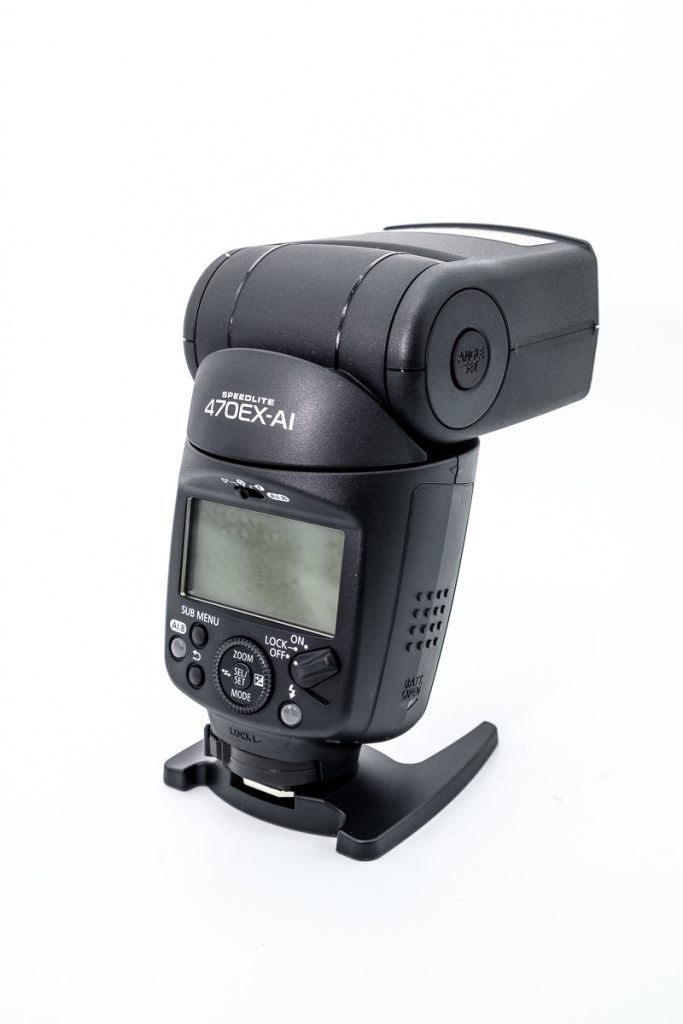 If you put it into semi-auto mode it will let you go from portrait orientation to landscape orientation  or vice versa and change the flash angle to match what you are doing.
The answer to a prayer for wedding and event shooters who are on the go and are presented with different shots each minute.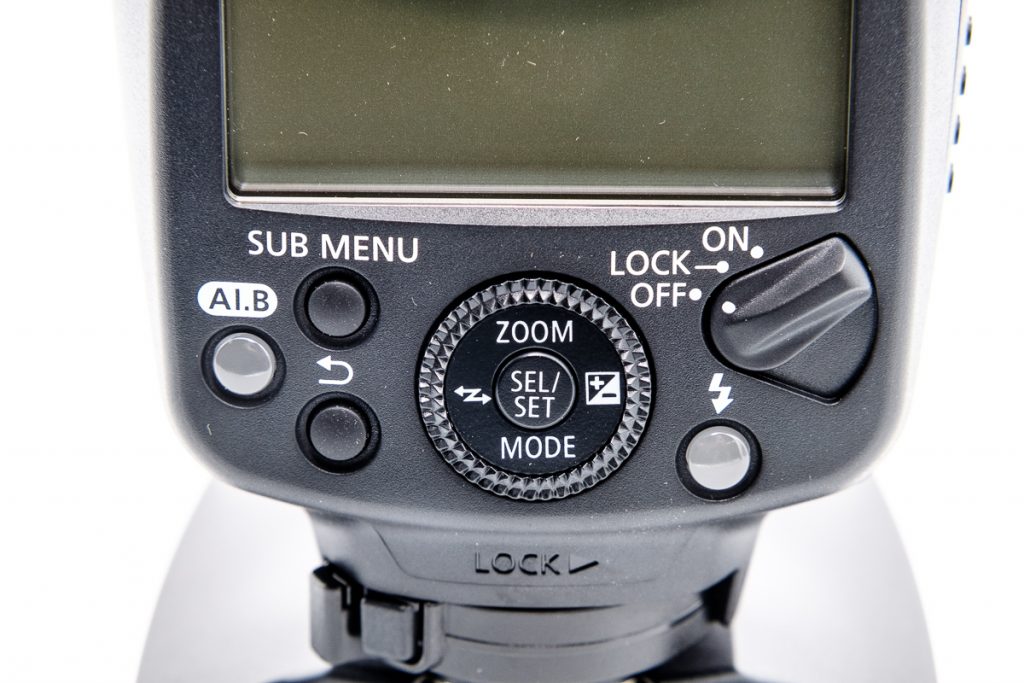 The flash has standard batteries, standard lock, standard shoe…in fact is just a flash until you need it to bounce. Then it is a marvel. But there is one disconcerting notice posted on it…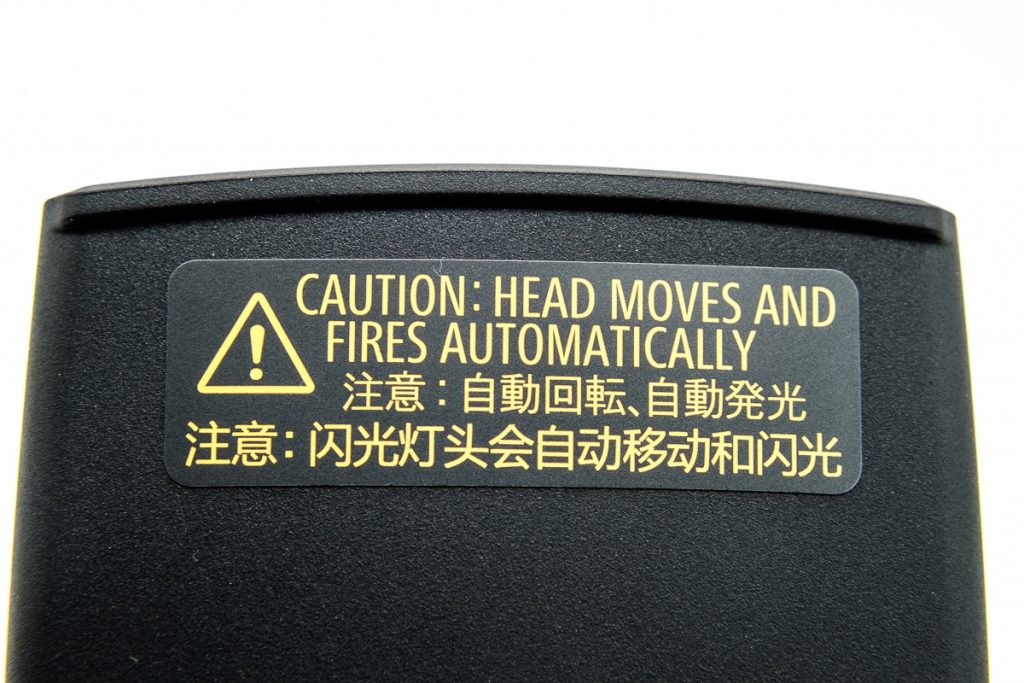 I take Japanese warnings very seriously. Here are two at a fun park near Mt. Fuji: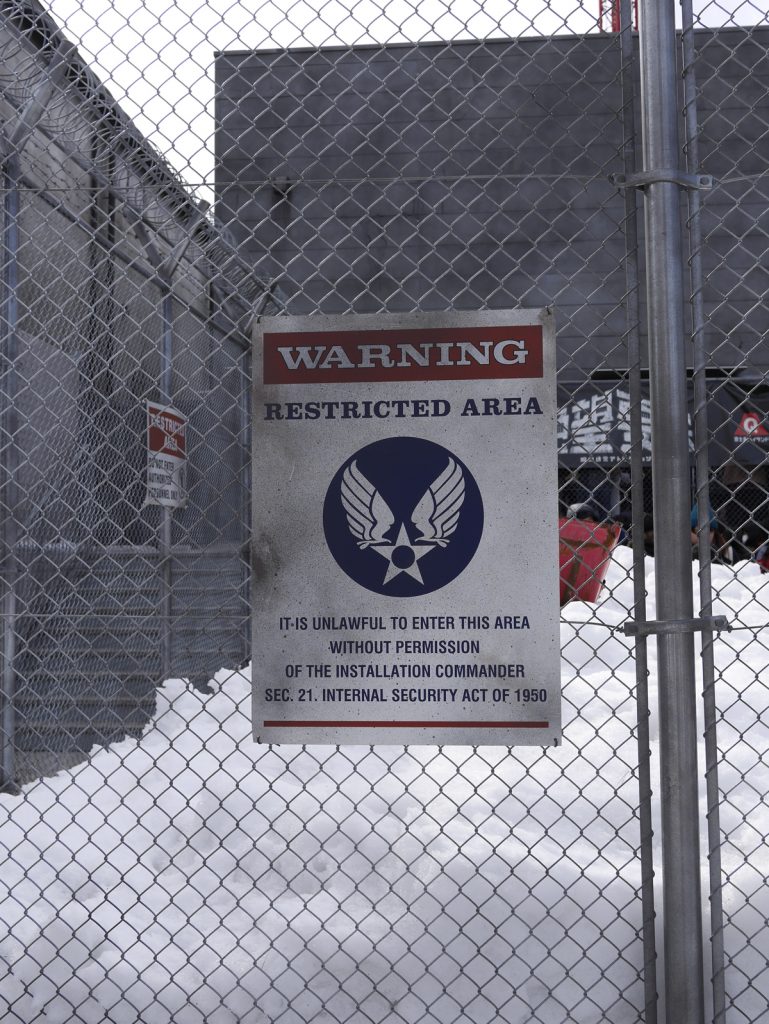 I ducked…