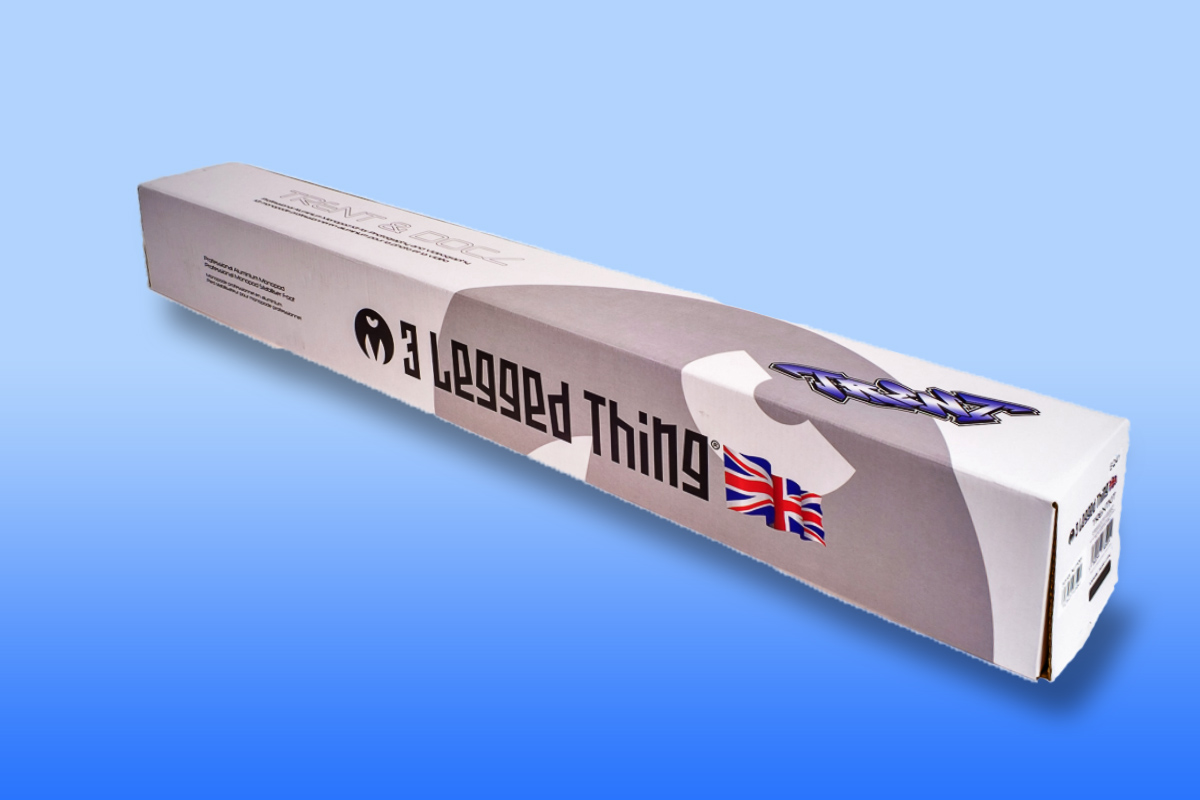 17 Apr

Bad Back

I've got a bad back this week. So do all the other members of the family – we fight each other for the Voltaren. And the worst part of it is none of the muscular aches and sprains were garnered doing magnificent things. None of us saved the Princess Bride or secured the Arnhem bridge – we sprained ourselves sitting on chairs at work or opening pizza boxes. Painful is worse when it's mundane pain.

I mention this because the product for today is designed to prevent pain – both for you as a photographer and for the people who view your work. I'm talking particularly to the videographers.

The Three Legged Thing " Trent " is one of those video monopods that can make a fair substitute for a tripod when space and mobility are the prime consideration. Please no protests that a firm called Three Legged Thing is selling a one-legged thing – there's no cocaine in Coca -Cola either.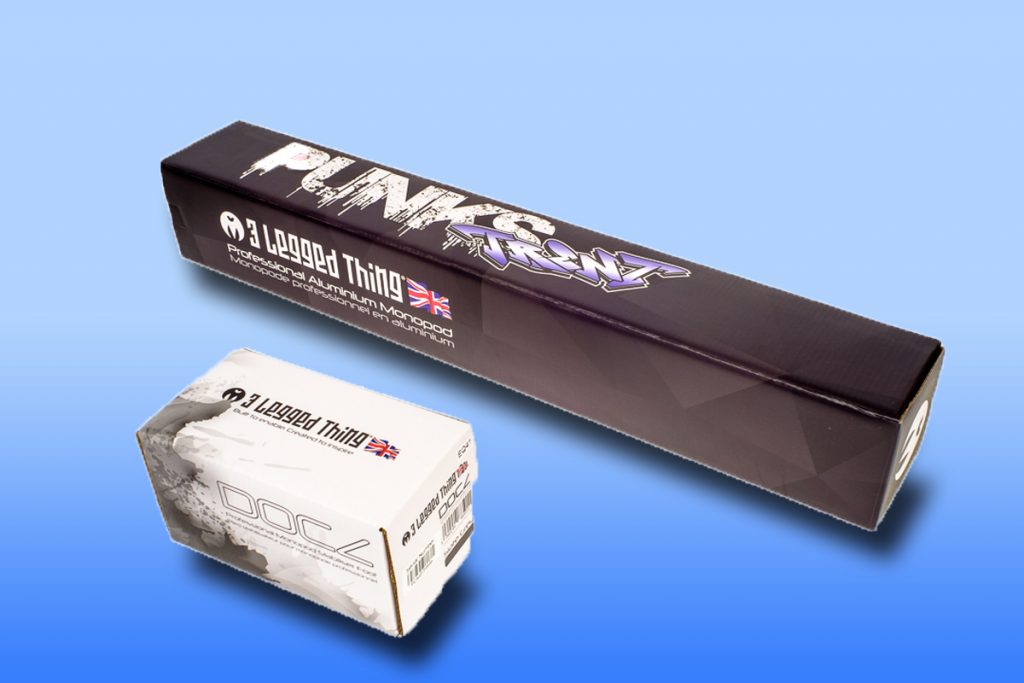 The Trent is headless as it comes from the packet – the second little box is the adjustable foot. It features a smooth ball and socket joint that allows you to swivel around evenly or at least get the monopod vertical on uneven ground. The three feet fold back into the long axis of the monopod when you are on the move.
The bad back connection is the fact that this monopod puts the considerable weight of a video or still rig down on the ground instead of down on your arms – or ultimately your back. I do an annual dance show shoot that is four hours perched on a box in a crowd with the camera, long lens, and flash. It is painful after three minutes if I have to hold everything up myself – I put the rig on a monopod and just steer it. As long as I can climb down off the box and find the coffee stand or the loo during the intervals, the back stays in place.
I use a mirror-less Fujifilm system that is pretty lightweight – It would be murder with some of the heavier rigs. A big Pro full-frame DSLR with long, big aperture sports lens? Brrrrr.
Do your discs and lumbar nerves a favour – be kind to them now before you both get old and they start to get crabby…