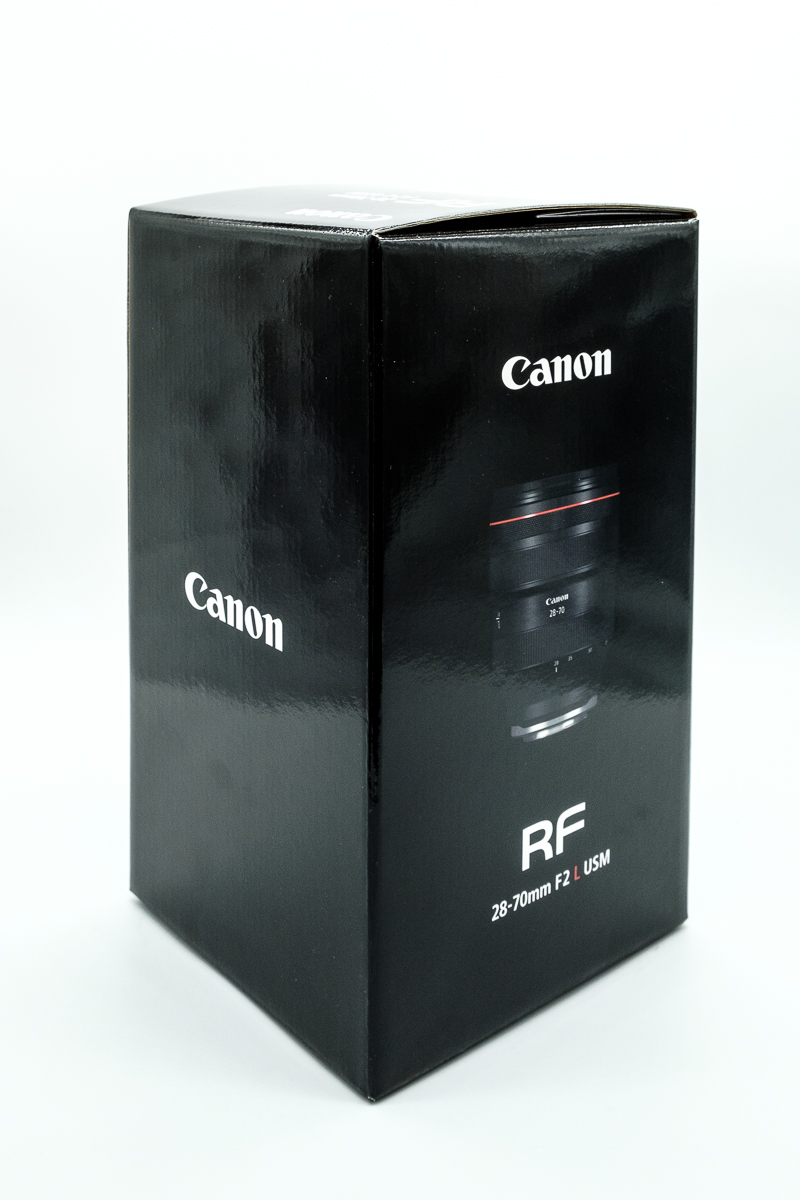 26 Mar

The Canon Committment Lens

Are you going to commit to a new Canon camera – to a new mirror-less Canon camera? To a new EOS R or RP camera? Well, good on you…but now you have to decide whether that committment is going to stick.

Oh. I know there'll be people who buy it to try it and then flit off somewhere else. That sort of behaviour is standard for human nature – albeit unhelpful to a serious photographer. The Gear Acquisition Syndrome that people write about can take up all your time and most of your spare money – and in some cases can just spin your photographic wheels without getting any traction.

I know – that is what I did for years. I think I used to exasperate Ron Frank when he saw me do it and he always tried to steer me into making sensible decisions – and in the end managed to do so.

But back to the new Canon mirror-less cameras and the choice of a lens for them You're playing with a 24 mm x 36mm format now and the older film focal lengths now apply – you need a 28mm for landscape and interiors without distortion, a 50mm for standard subjects, and about a 70 or 75 for 3/4 portraits. You need at least an f:2.8 aperture…hopefully a wider one if possible…to get shallow depth of field for portraiture. You need professional coating and glass.

You used to get it with the Canon L series lenses for their DSLR cameras. But you paid big for the wide aperture and you held a heavy piece of glass in your hand. You made a serious committment to a lens that was going to last through several body evolutions. Well, the same applies right now – the Canon RF 28-70mm f:2 L USM is now in stock for the new mirror-less cameras.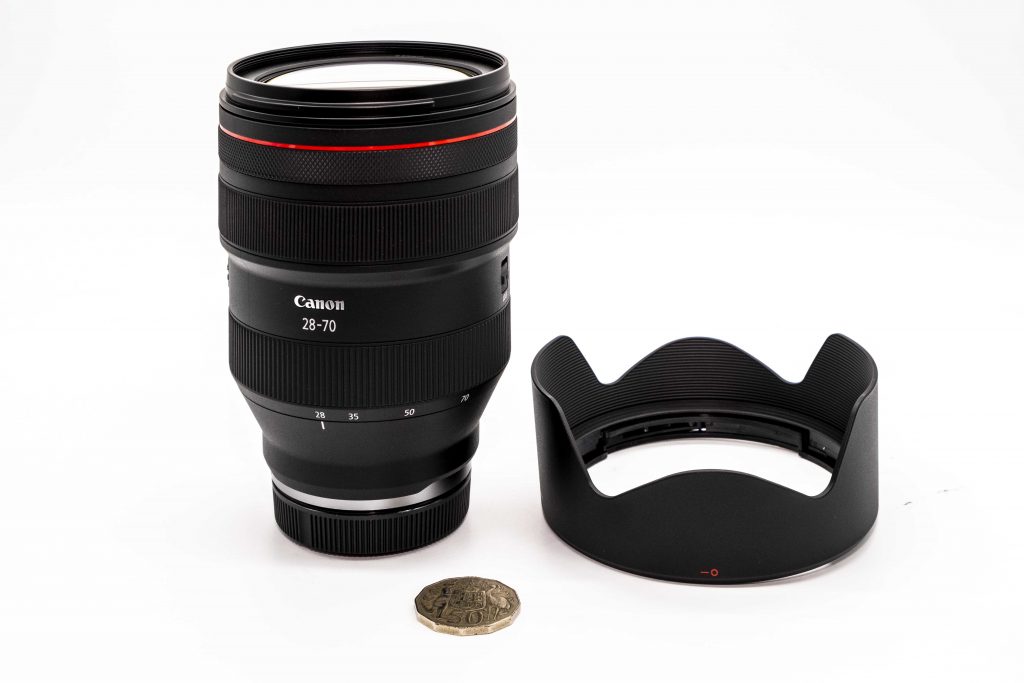 It is big – look a the size of the Australian 50¢ piece in the illustration. It is heavy: 1432 g. You will appreciate the chance to put it down occasionally, but the performance that it will put out at a wedding or an event means that you might be holding it up for quite a while. No IS mechanism in there, but enough weight to make it lock up your joints.
The focus is internal but the lens barrels zoom. There are three movable rings: manual focus, zoom, and programmable. The read-out is internal on the camera screens.
The cost is slightly more than somewhat, as Damon Runyon might have said, but there is a small sale on it now in our website so perhaps it has been reduced to somewhat. In any case, it is the sort of lens that you buy and do not sell – because it will form the optical cornerstone for your Canon EOS R work for years to come.
For more information on this lens please visit us in store at either one of our locations or on our webstore https://www.cameraelectronic.com.au/canon-rf-2870mm-f2l-usm