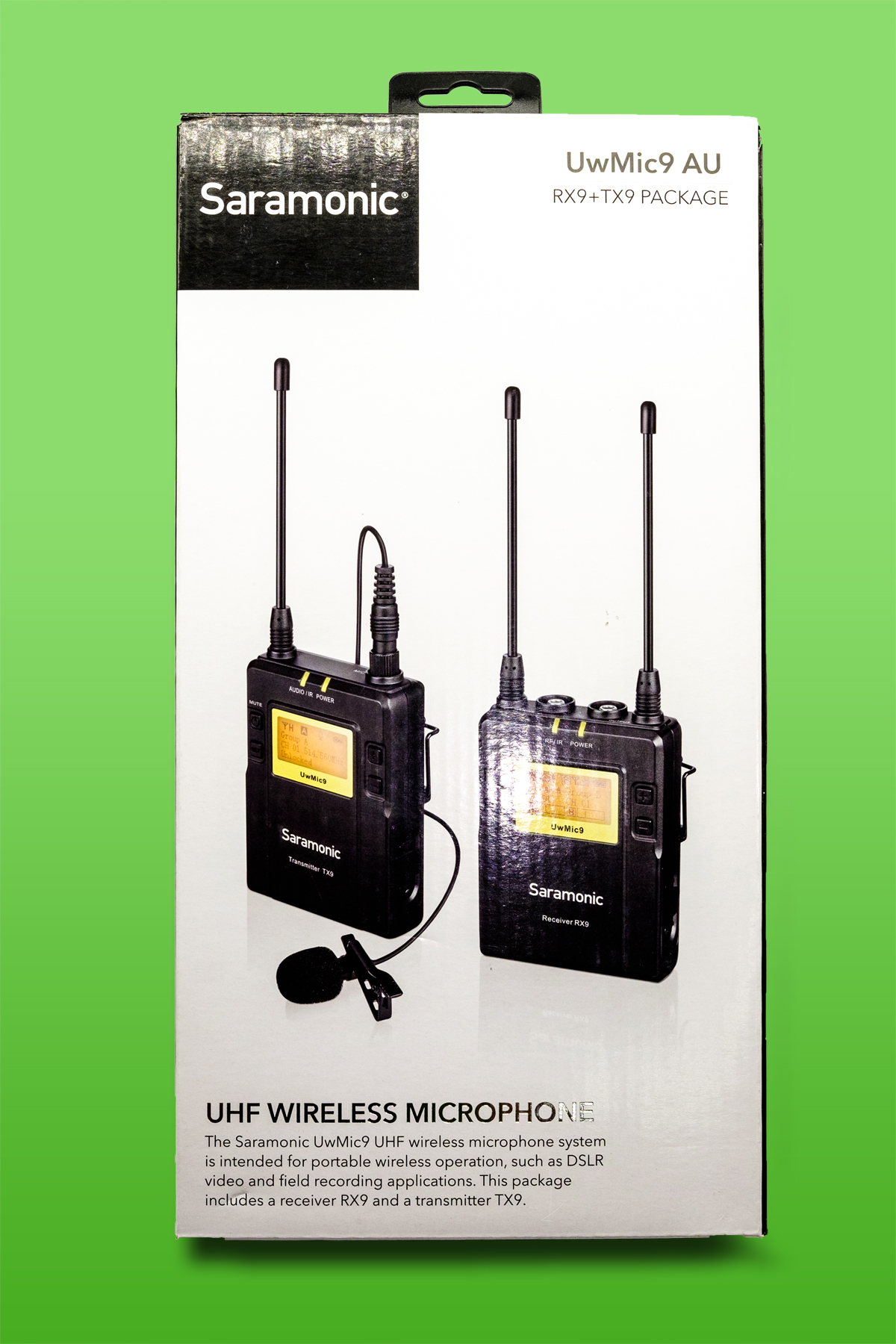 28 Feb

Talk is Cheap!

Well, cheaper than it was before. And you can't blame the internet for this one – because actually it's not a case of blame, but of good luck.

Saramonic may be a new name to you, but they are not new in the audio-for-video field. They have the advantage in this of a good price point for their professional-quality gear.

The piece today is the Saramonic UwMic9 AU package – a two piece transmitter and receiver kit with dual-channel transmission and a lavalier microphone. There is full connectivity with the DSLR or mirror-less camera – or even a dedicated video rig. And the size is perfect for most interview and commentary work.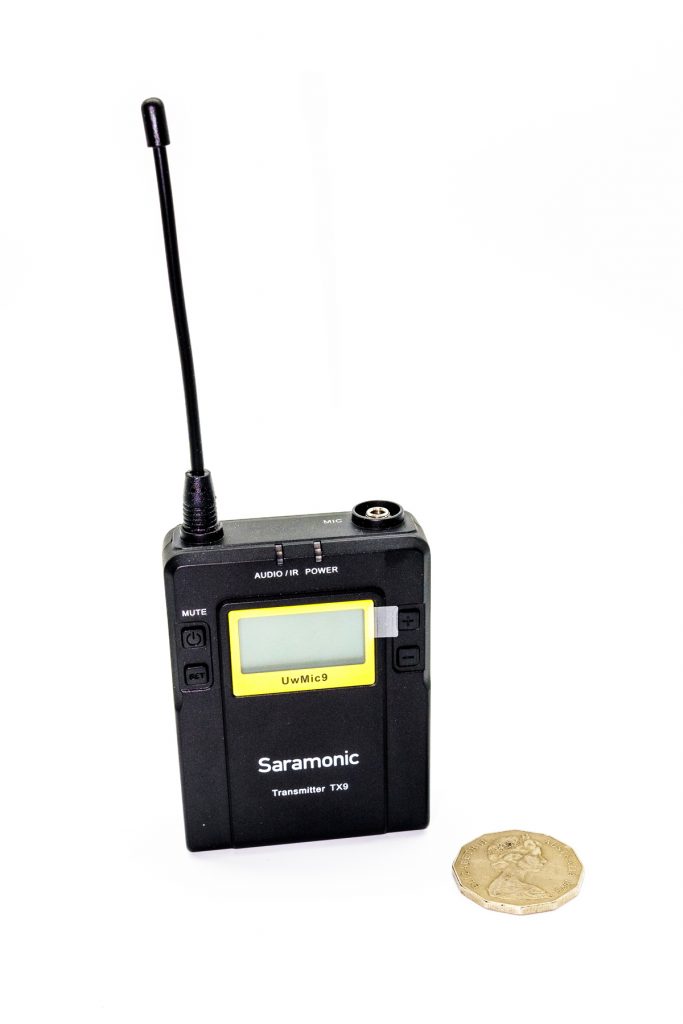 The boxes are surprisingly heavy – indicative of a good build quality inside the casing.
The price point that was mentioned before is something that you'll want to come down to discuss with the staff here at the shop but the floor manager mentioned that it was about 1/3 that of other similar professional brands. That's a real working advantage for any crew.
The specs indicate a range of 100 metres if it's a clear shot but down to 60 metres if there are obstacles. Be careful operating the set in kid's rooms that have Lego blocks on the floor – particularly if you have bare feet…
Operating is extremely simple and you can control the level you get at the receiver. It's got a mount that will let you clap it onto the hot shoe of a camera and it also has an output for a headphone as well as the mandatory cables for mixer or camera.
Go on – google up one of the video reviews of this lovely little set and see the thing in real-time action with both musical performance and straight presentation. It's a rabbit hole but it only takes seven minutes or so…I enjoyed hearing people sound like home-folks.
Then come talk to our floor manager or the other staff while the set is in the shop.
To view this product you can view our website on the following link https://www.cameraelectronic.com.au/?rf=kw&kw=Saramonic+UwMic9