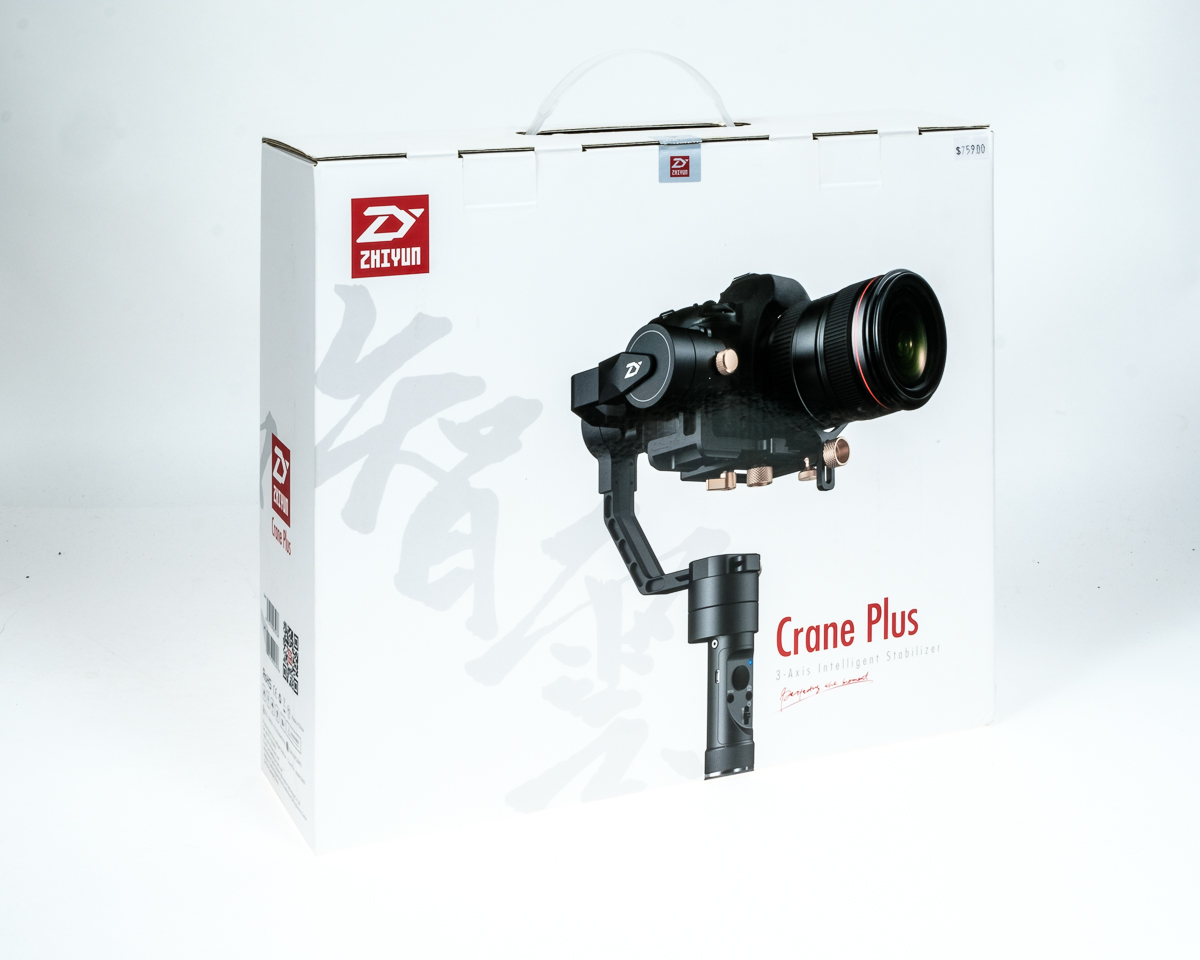 14 Jan

The Stiff Upper Lip

We were always expected to maintain a stiff upper lip in school – even when the various pedants set above us had descended to throwing chalkboard erasers and hitting us with sticks. It was meant to show character. I was fortunate in that I had none – and therefore the scornful commands had no effect.

As far as stiff upper anything in photography, the closest we come to it is a large tripod anchored in concrete. Useful, but limited when you want to take it down to the beach or out to a race track. The Chinese firm Zhiyun have a couple of alternative suggestions – one of which is seen in today's column: the Crane Plus.

If you are going to use your camera for video work you are probably going to have to take it elsewhere and move with it as you shoot. The possibility of shaky images and jumpy screen shots increases  as you get more imaginative and faster moving. Here's the answer for the DSLR or mirror-less user – the Crane Plus. You charge the batteries, load them in the handle, set the camera on in balance, and then essentially run with it.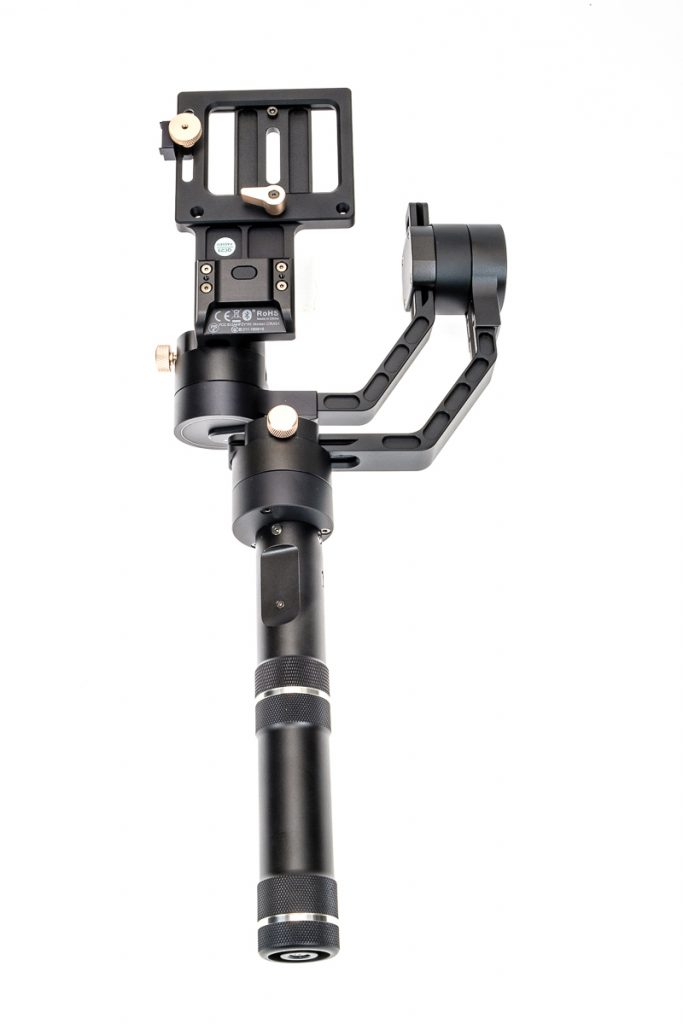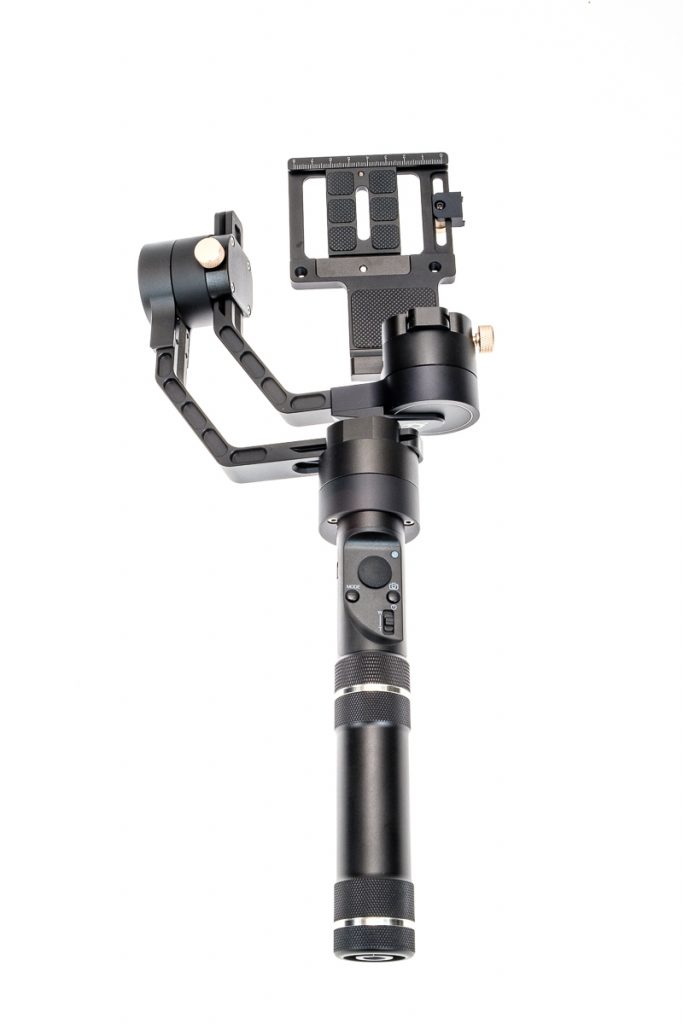 Unlike some early gimbals that relied upon purely balanced pivots and the sort of setup that would have worried the Flying Wallendas, the Crane Plus has power to smooth out what you do. There are connectors that attach to your camera that can, in some cases initiate zooming and either still or video filming. All controlled from the handle.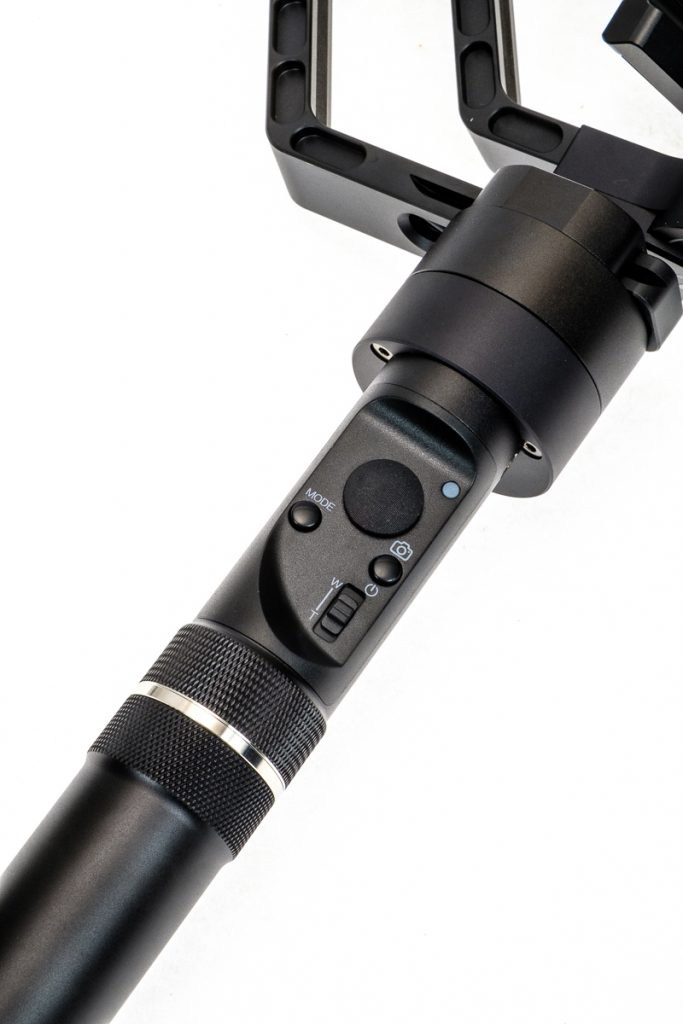 You get a full set of these accessories with the kit – in a tough field case – and it even includes a rather good mini-tripod to let you stand away from the apparatus as it works.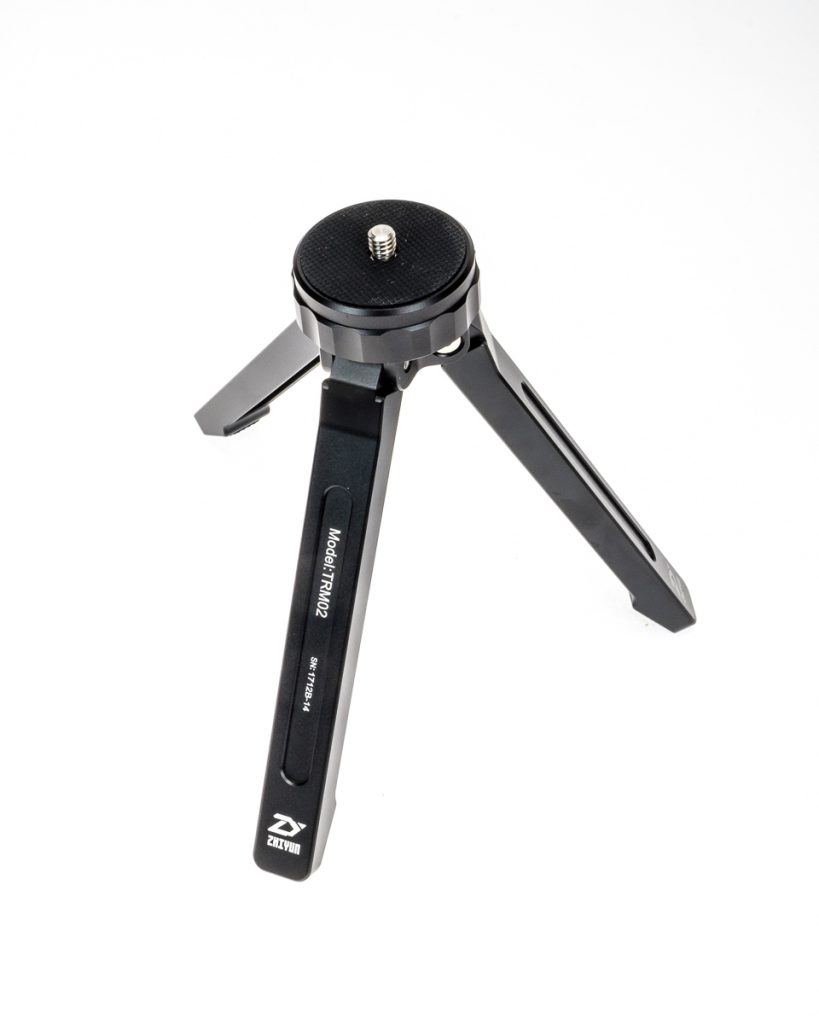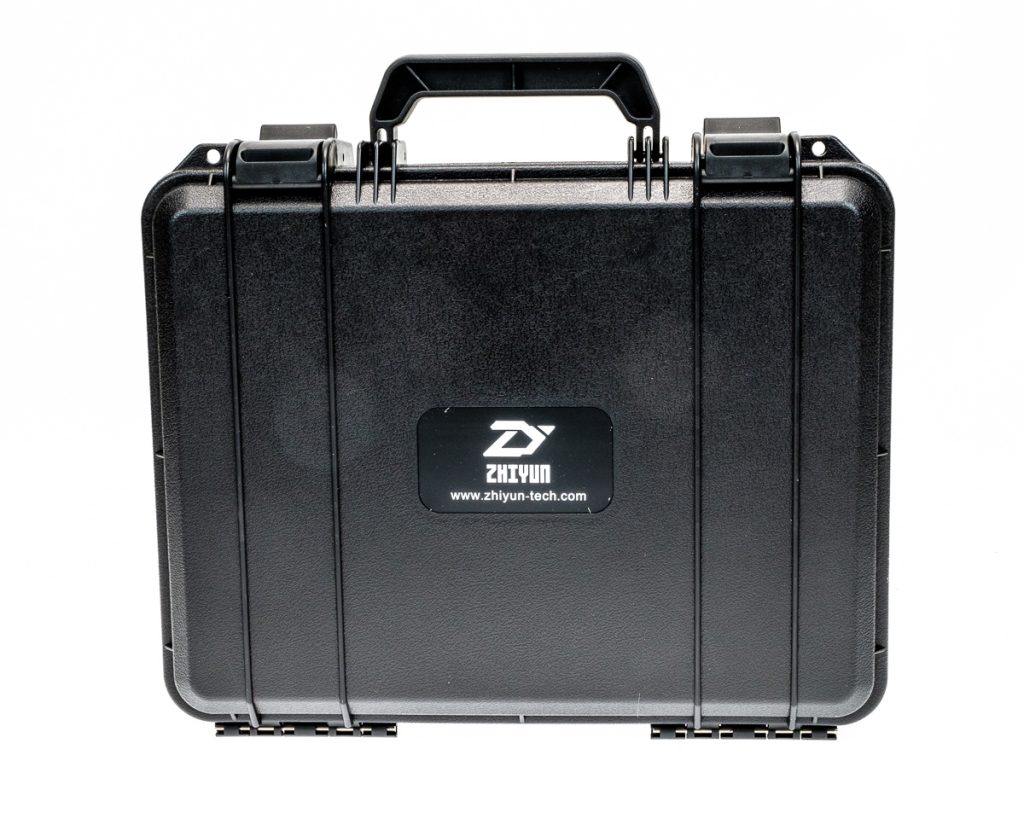 The workmanship and finish are first-rate…there is nothing amateur about this gimbal setup – and it will accommodate up to 2.5 Kg of camera and lens.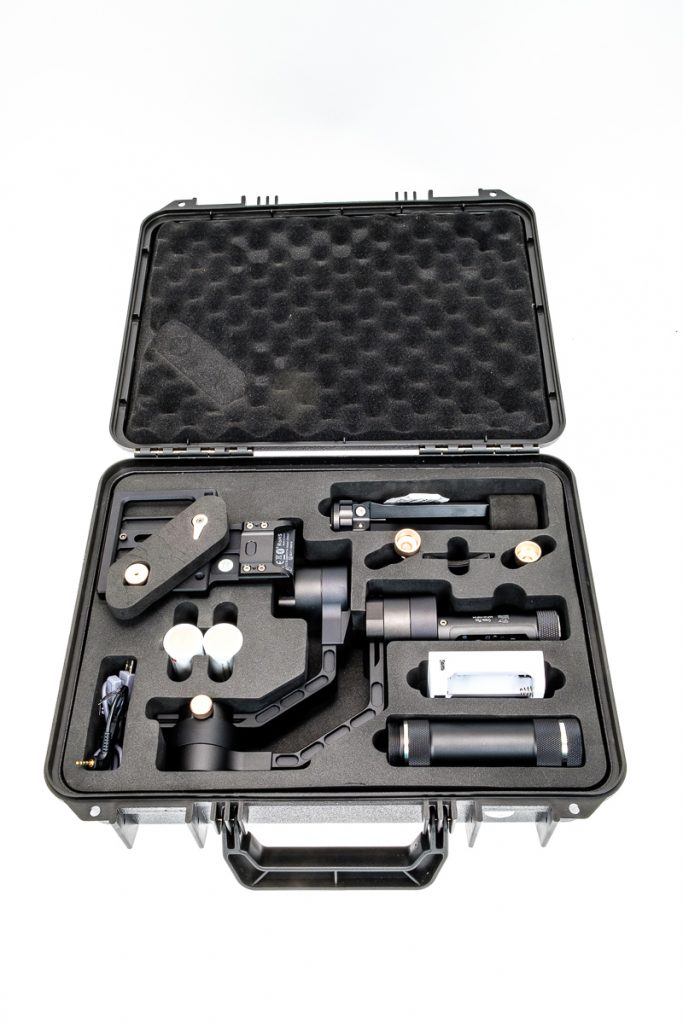 Steady-on, boys.