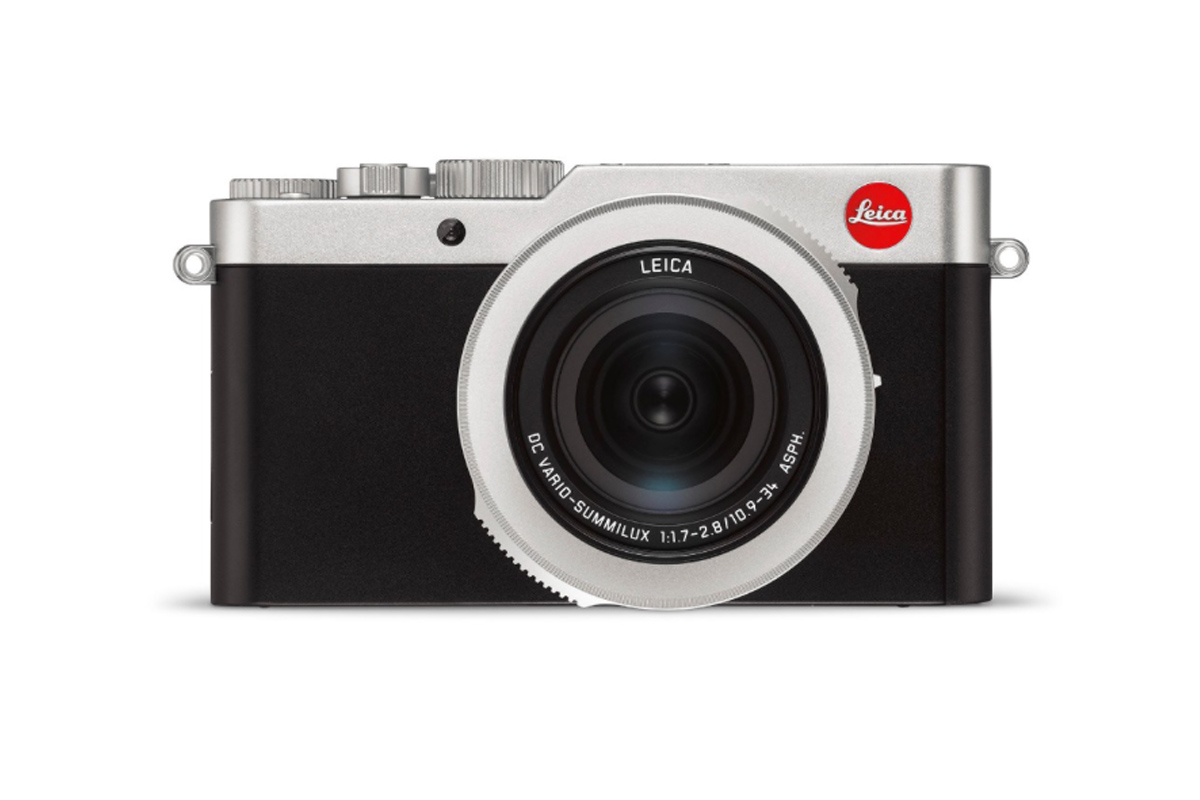 21 Dec

NEW SMALL LEICA CAMERA IS WELL-ROUNDED*

Leica have announced the Leica D-Lux 7 camera. It's the latest of their compact 4/3 sensor models with a fixed zoom lens – and just the thing for summer holiday travel.

The lens is 10.9 – 34mm f:1.7-2.8 – that's 24-75mm in 135-speak. The sensor has 17 megapixels and there's a 3" touchscreen at the back as well as the conventional D-pad controls. Bluetooth and wifi, of course and a brilliant 2.7 million dot electronic viewfinder.

It'll shoot 4K video and even do focus stacking – there is also a flash included as an accessory in the kit. The newest feature is

The fact that it will play with the Leica Foto App on your smart devices to let you fire your travel shots off as soon as you finish them. Your friends will avoid you for weeks…

The Leica lenses are the real secret of thee success for this and the previous range of D-lux cameras. I had the good fortune to watch them being made in the factory, and the most fun was listening to the moulding machine finish one – to made a noise like popping corn. The technicians who assembled and tested the lenses made no noise whatsoever – dedicated people.

This is ideal as your travel camera – light, fast, and capable of the utmost in compact shooting. There's a full range of travel and storage accessories too.
Well, ALL cameras from Leica are well rounded…on the ends – that's been their style since the Ur-Leica. They are kind to your hands.