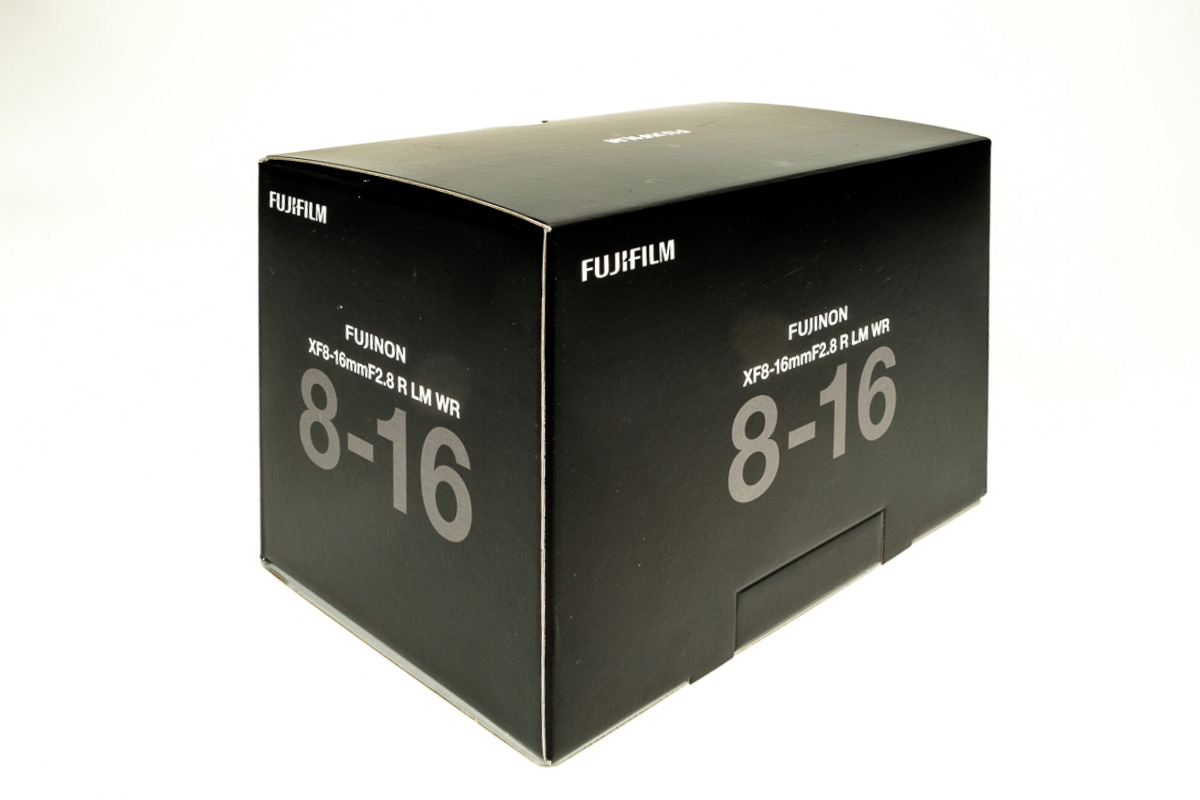 28 Dec

Early In The Morning – Late At Night

Do you get up before dawn and drive around the suburbs looking for houses? Do you carry an entire studio in the back of your Hyundai TinyBoy? Do you deal with surly customers at 3:30 in the morning? Are you an unpaid maid who cleans up an entire house in a half-hour? Do you take pictures that are demanded faster than Jesse James can say " Stick 'em up "? And do they have to be perfect – or you go to redo the entire sequence at your own expense? At dusk, this time…

Are you out of your mind?

No. You're a real estate photographer. And we stand in awe. You have a tougher job than most of the other working pros and you probably do it for poorer pay. Which is a bit of a shame as the products you illustrate are sold for far higher prices than any of the motor cars, groceries, or fashion dresses that other people shoot – and wouldn't it be wonderful if you got paid with a percentage of the sales price of the house…like the real estate agent does.

Wouldn't it be nice if the real estate agent paid your invoice promptly…

Well, that's business, and you have our sympathy. but we're here to sell lenses to you. That's our business. Specifically the Fujinon XF8-16mm F2.8 R LM WR. If you've settled on the Fujifilm X-system for your working gear, settle down and read about the lens.

Note: You can read the number specifications far better on the Fujifilm Spec sheet. They tell the truth and you can compare the graphs to other lenses from their range. Just google up the lens itself or go to fujifilm.com for the official page.

I opened it and compared it to my 14mm Fujinon F2.8 lens. You can see the extra bulk you'll be carrying and measure the extra weight in hand: a little under 4 times as heavy – 805 g vs 235 g. That's a big difference if you are going to be hefting it around a lot. There is also the difference that the 14mm has a mechanical manual focusing ring as well as the AF. This is a saver when you need to pre-focus and keep things the same for a series of shots. Note that this is good for dance shows but the real estate person works far slower anyway. Suffice it to say the zoom is a lot more glass and a lot more to carry.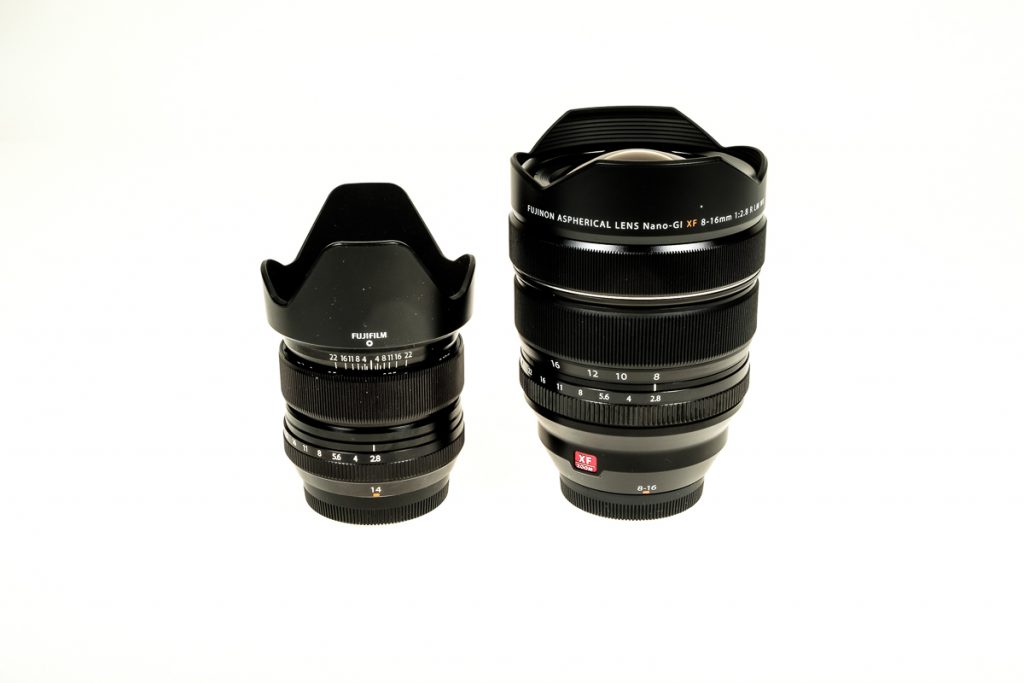 It's going to be a lot more to filter, too, if filtering is your thing. The graduated neutral density trick that landscape shooters use may also play a part in real estate, but as the 8-16mm lens has a prominent front element and a fixed lens hood, you are going to have to investigate – and possibly wait for – aftermarket frames to hold big filters.
But assuming that you can carry this cannon of emplacement, what do you get? Superb results…for the Fujifilm system. You get their widest native view and the chance to rack it around to suit whatever the room is that you are illustrating. At any of the focal lengths, it is going to pick up both the good and bad points of the property…but you know that from experience and are prepared to balance yourself in the most ungodly places and attitudes to hide the unsavoury bits. Good luck – this lens will see those bits very clearly.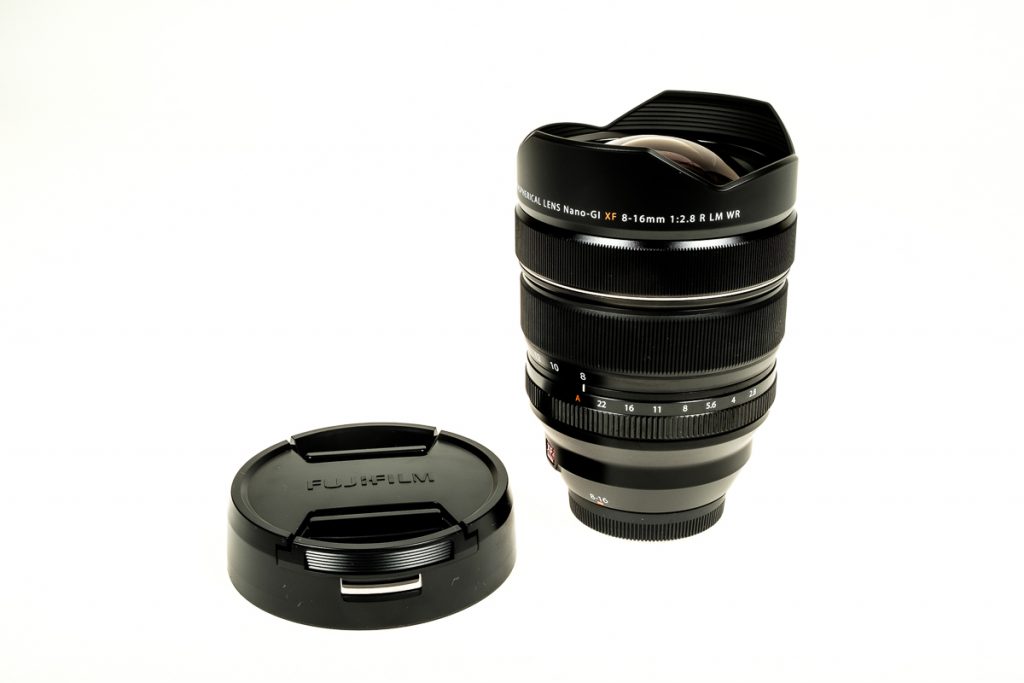 I do not have unsavoury bits in my studio, as the following images will show. The first is the 16mm end and the second the 8mm limit. The aperture is set at f:22 – and thank-you to Fujifilm for including that final f-stop – it can make all the difference to the depth of field – even at these short focal lengths.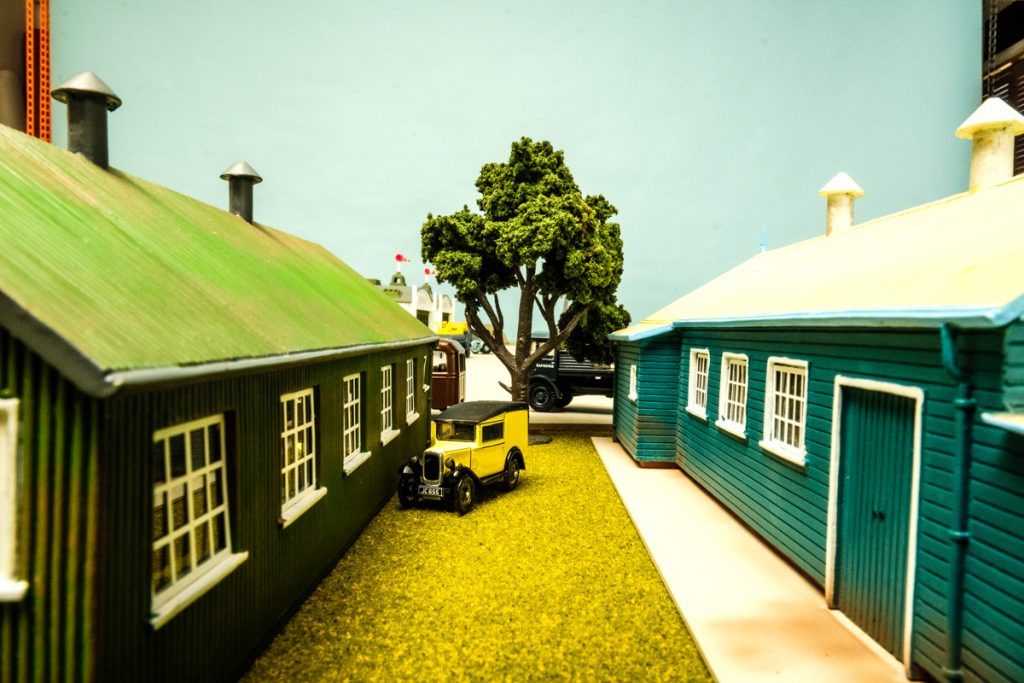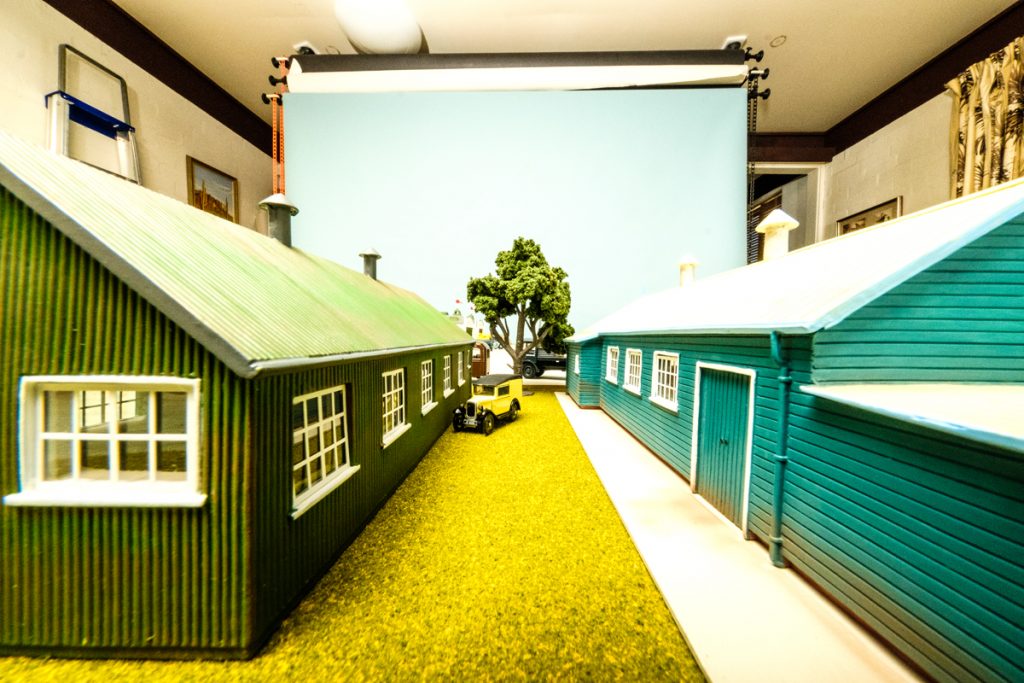 The landscape shooter who decides to take this lens out into the wilds will also be happy to note that it has the WR designation and sealing – it can stand some weather intrusion. Just combine it with one of the Fujifilm bodies that is similarly sealed.
Price? Well, look that up on our website. It will be a business expense for the real estate worker and a retirement aspiration for the landscape artist. Both will find that they have a fine instrument in their hands. I certainly was impressed with it during the studio session.