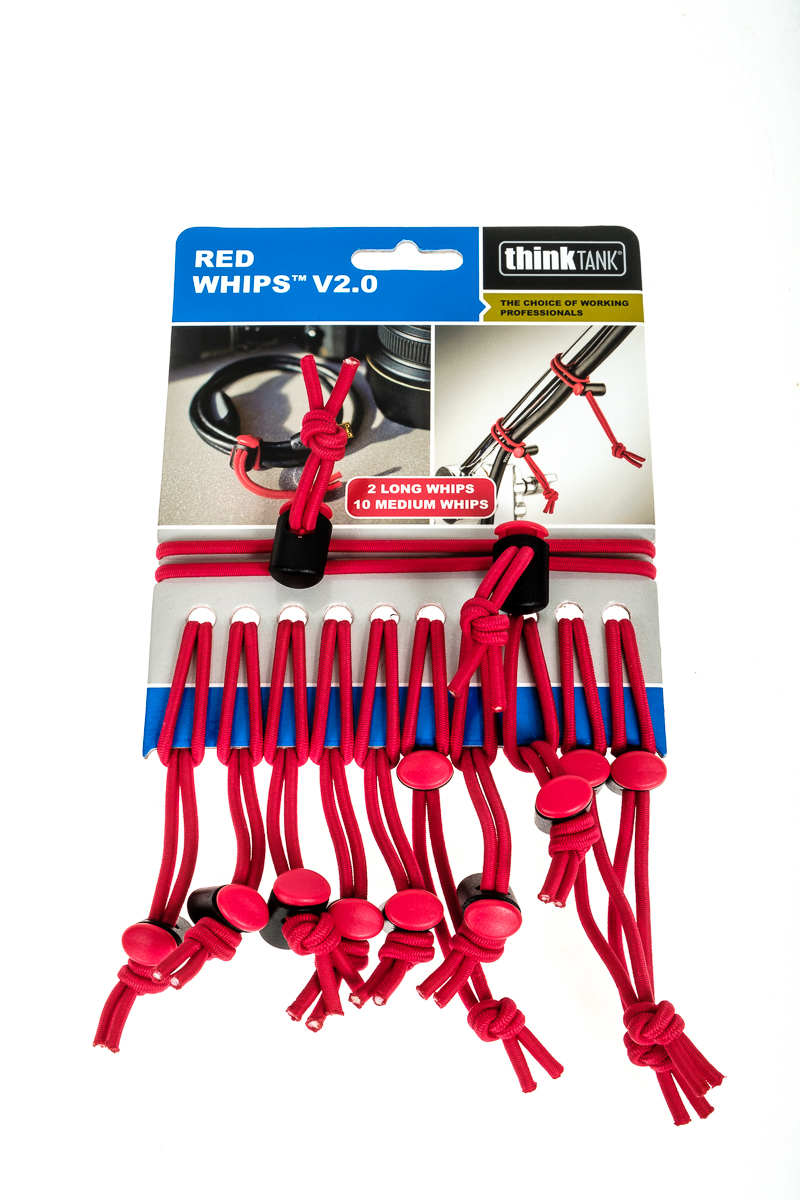 17 Dec

20 Bucks To Keep The Hatch Shut

The hatch? What hatch?

The hatch of chaos. That ever-threatening trapdoor of disorganisation that is waiting for every photographer – and in particular for the studio or location worker. If you have a set of strobe lights or a video rig, the hatch is very close to you right now…

We all have a sock drawer at home – but only a few of us are wearing the same colours on both feet every morning. That's the effect of the open hatch – chaotic disorganisation of disparate elements – the jumble of daily life. Photo workers have added a whole new level of this.

Flash power cords, synch cords, computer cords, tethering cords. Big floppy cloth bags. Loose rolls of backdrop paper. Any and all bits of loose detritus that swirl around us and knot together in the gadget bag or the back seat of the car. You straighten them out and promise yourself that they will be all organised when you next need them and then the hatch opens…

Think Tank have 12 solutions to this nightmare for 20 bucks – 12 Red Whip elastic cords with push-button clamps. You get two long ones and 10 medium ones in the package and they are lifesavers. You may promise yourself that you will roll and fold your cords in a special way an they will always be perfect, but  this is the only way that you'll be able to actually tie them down between jobs. Forget rubber bands – they perish and go sticky and make more of a mess than you can cope with.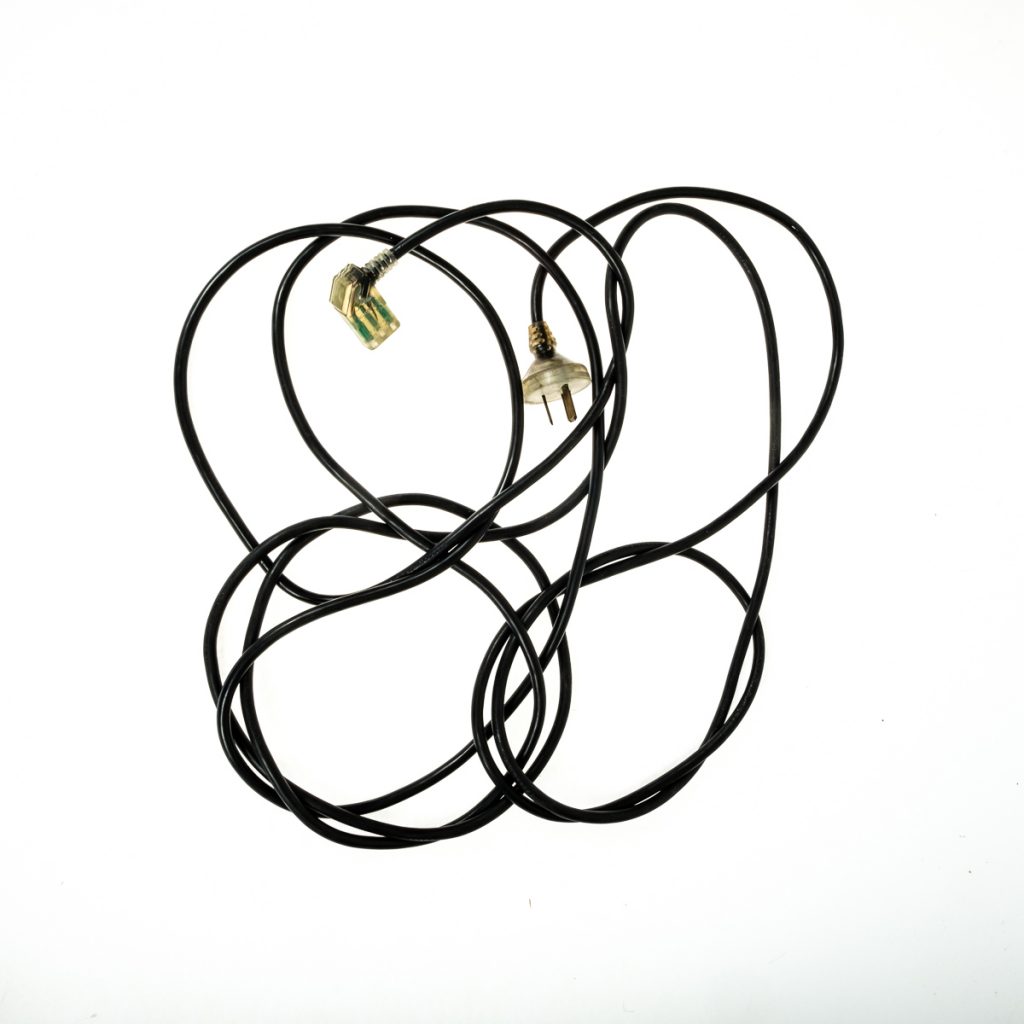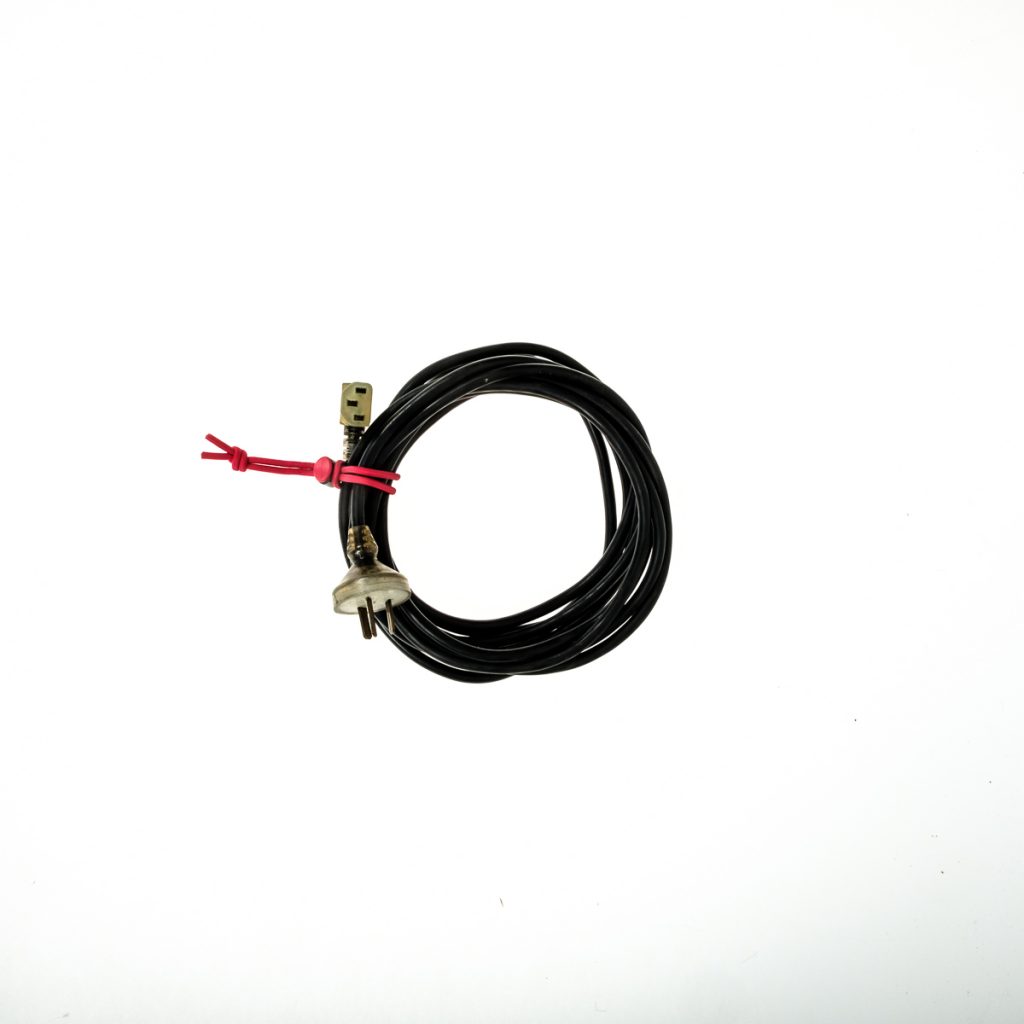 Get a packet of Red Whips and give yourself a whipping. You don't even have to go to special clubs for this any more, and the hatch can be kept firmly shut.