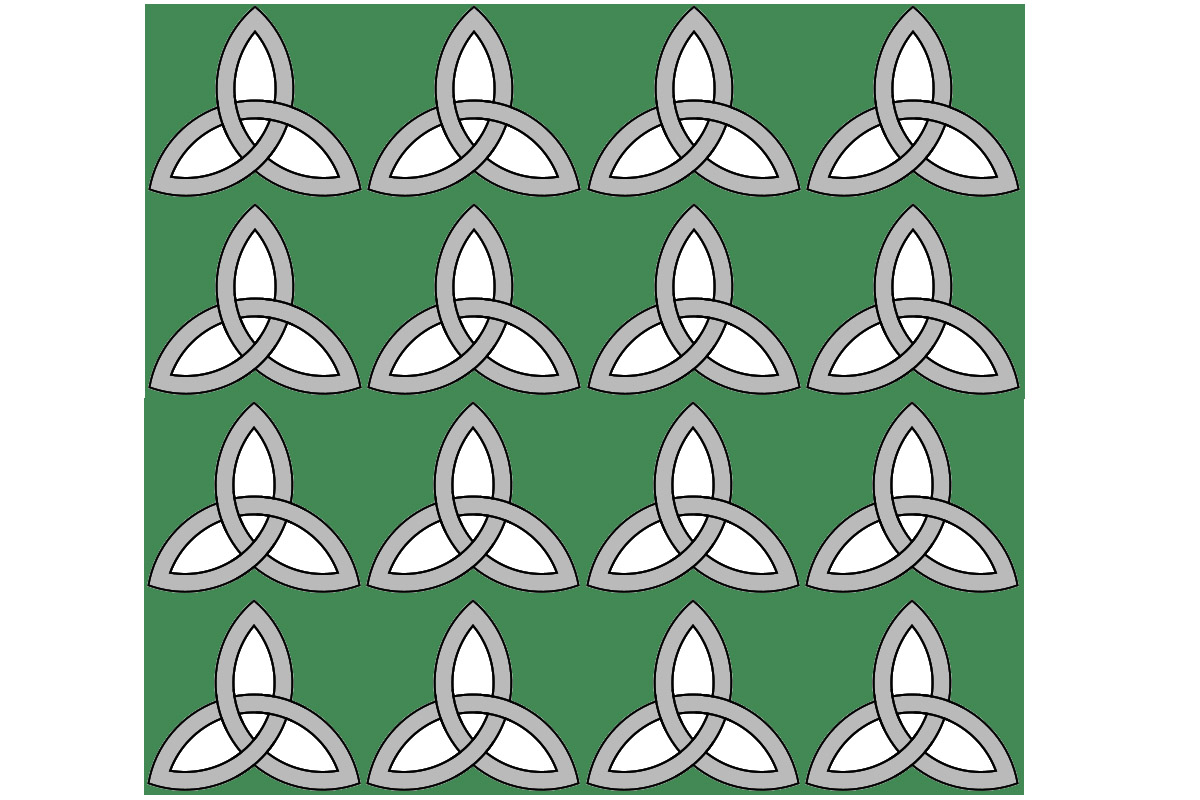 30 Nov

Who Planned The Road System?

Go to Jandakot Airport some early sunny morning. You'll pass through two roundabouts on the way, as will the rest of the entire population of Perth. The waiting will be good for your soul, but make sure that the petrol tank is full…

Once there, you'll be pleased to see that the flying students, the Parks and Wildlife Department, and the cops are early risers too, and will oblige you by taking off and landing. With moderate tele zoom lenses – in this case the the new Canon EOS 24-105mm f:4 L IS and the Fujinon 18-135mm f-4/5.6 – you'll get reasonable shots from the viewing platform. Longer lenses for airplane enthusiast pictures, but these'll do for a direct comparison.

Note that the Fujinon was not cranked up past the 70mm mark to make it a fair test.

Fujifilm first – two of them are cropped images: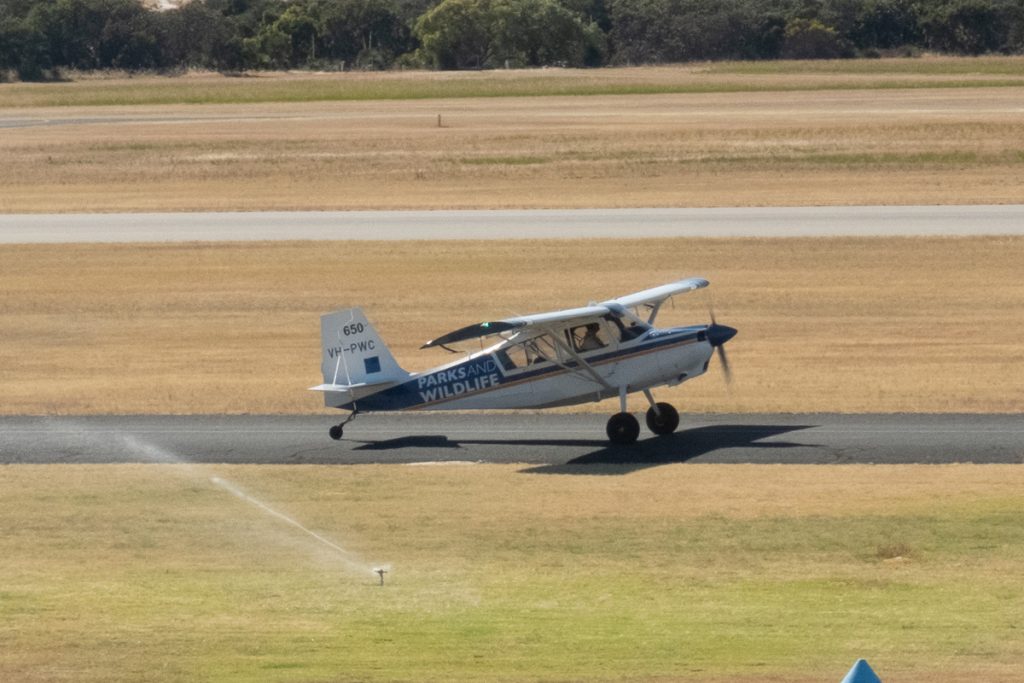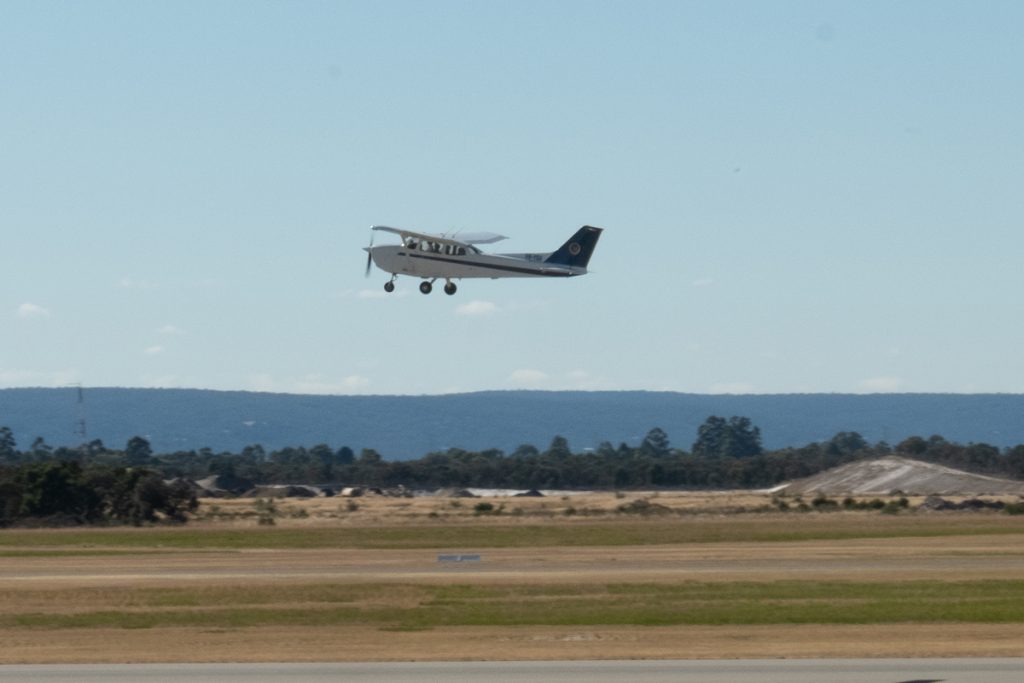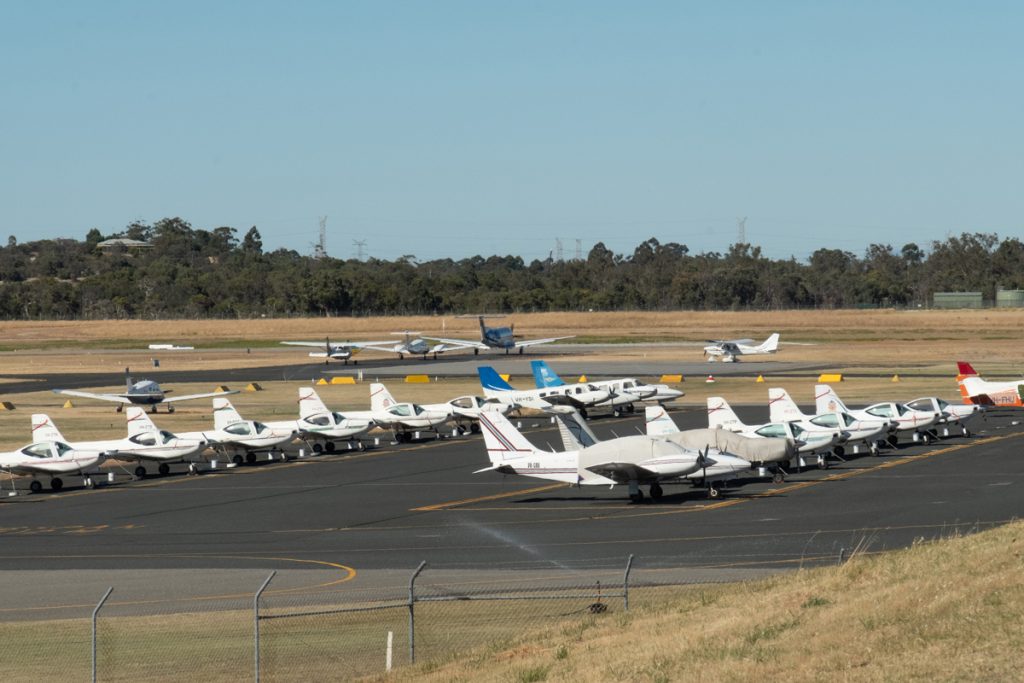 Now the Canon EOS R. These are all cropped images.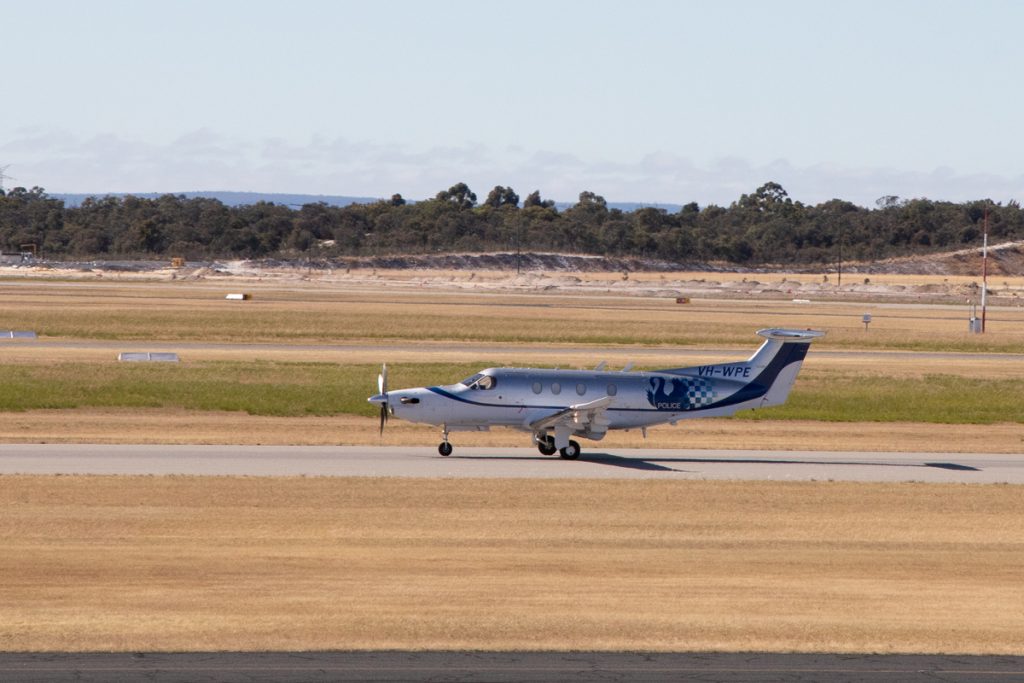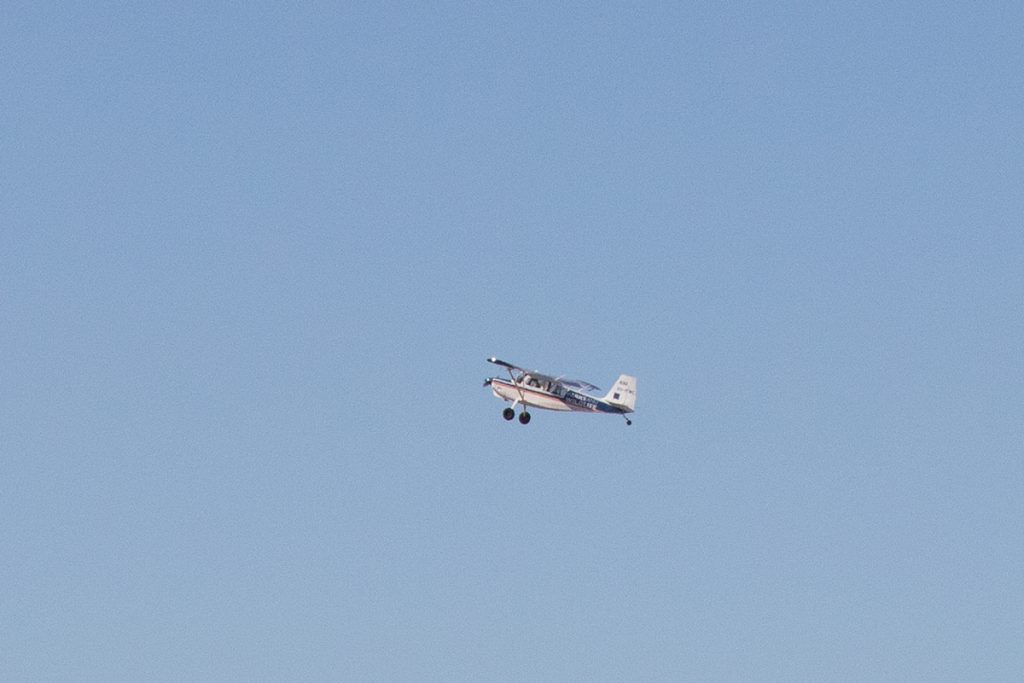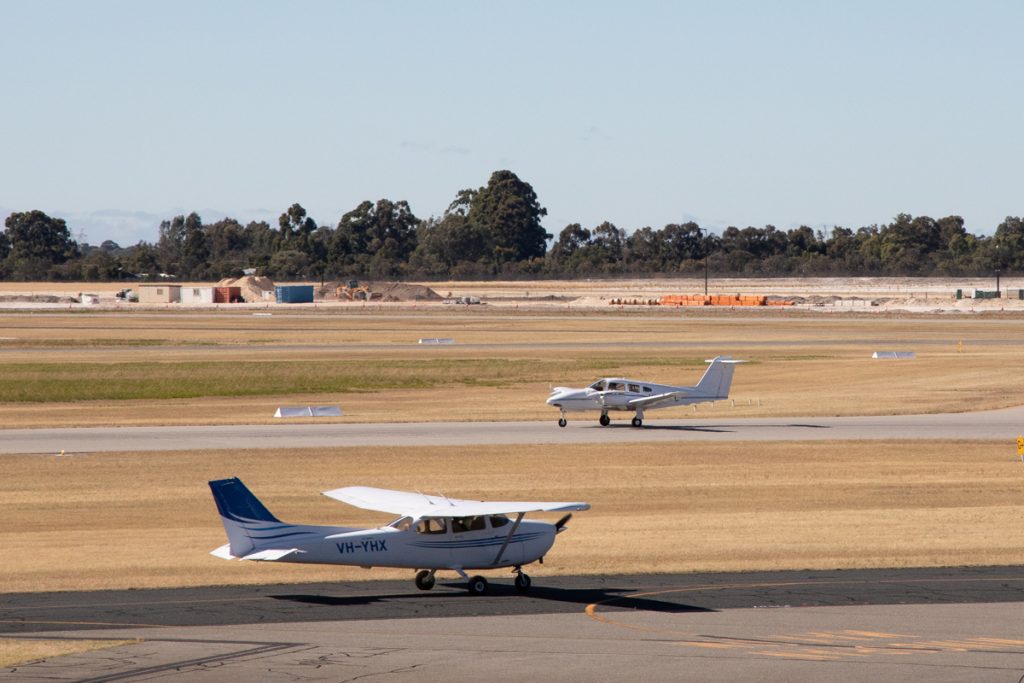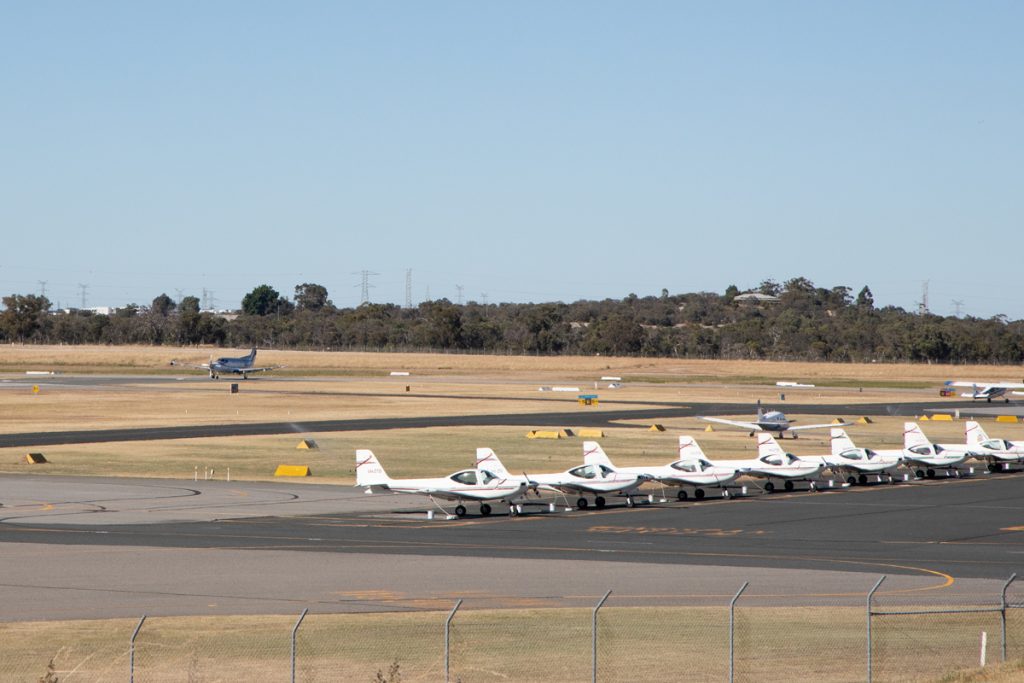 Quite frankly, they are all better by a small amount than the Fujifilm images – less vibration, clearer details. The focus mechanisms of the two cameras were set in similar fashion – a small multiple AF block that concentrated mainly on the centre of the frame, and in the case of the takeoffs the drive was set for slow continuous. The ISO was kept to 400.
So I have to come to some conclusions about my experiments:
a. The full-frame experience is not what I need for my studio.
b. On the other hand, it may well be what you need for yours.
c. The AF of the Canon EOS R was spot-on and very fast.
d. The dynamic range was good. Also the colour, though this can be manipulated to taste.
e. The ergonomics were very good – balancing the heavier weight of the combination against the comfortable hand-holds.
f. The whole operation could be made quite silent.
The ideal customer for this new camera system might well be the aspiring wedding shooter who is prepared to work without additional light – though I daresay the camera would integrate seamlessly with the Canon speedlight range. Also good for the stage shooter.
The person who owns Canon lenses already has even less thinking to do about whether this is a good thing – there are adapters available right now to mount all the current glass on this body. The fact that the body responds to command so very much like the DSLR's means that there is a shorter and smoother learning curve to surmount. Rather like the Parks and Wildlife aircraft on the cross runway – the Canon mirror-less shooter can be up and off the ground within about fifteen feet!
It will really be worthwhile watching the Canon lens releases for this new system – I have a feeling that they are going to take the opportunity provided by a new mount to incorporate some useful new features.