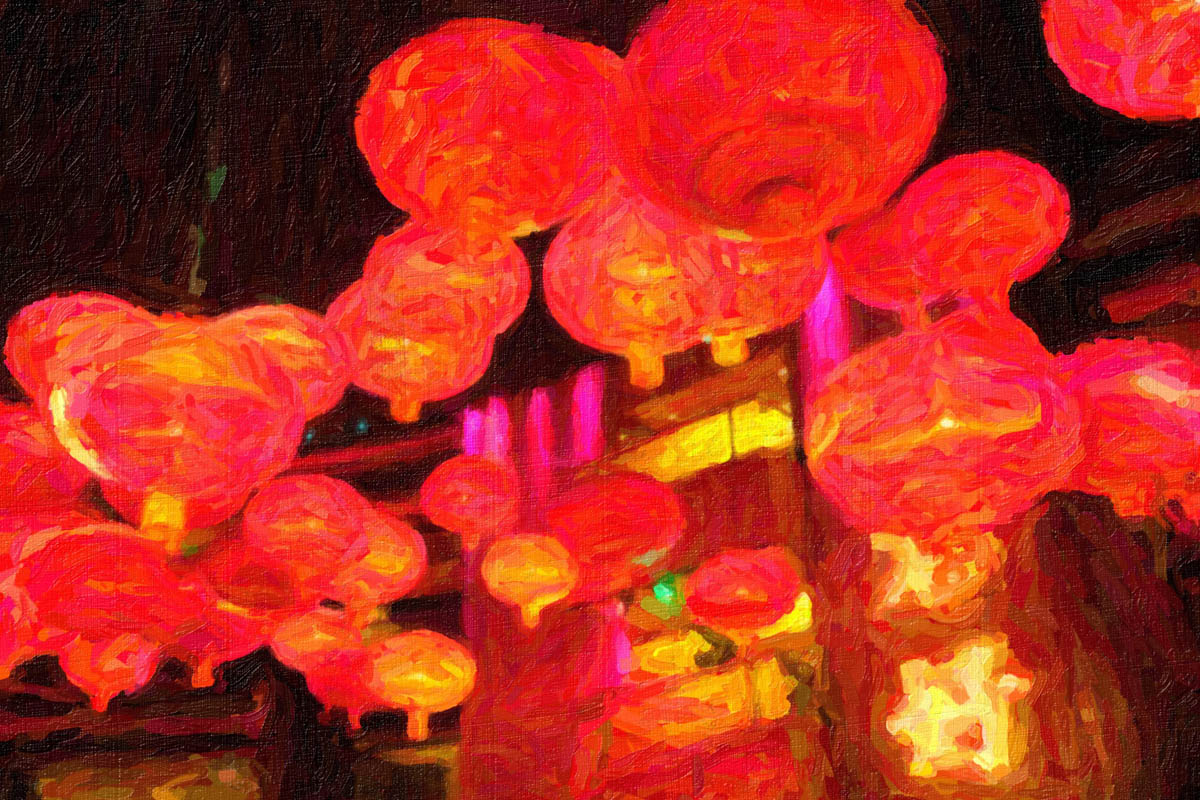 22 Nov

The Art Photographer

If you have grown jaded and bored with defusing old land mines or milking King Brown snakes for venom, you might like to include yourself in a group of art photographers and ask them whether what they do is really art. Life will become exciting in a very short period of time. Be prepared for noise.

It might be as well to steel yourself for this by going to a few photography exhibitions or purchasing some of the books that deal with the business of art. There are any number of fine monographs available from art gallery bookshops and technical book stores that will start you off. Some are general, some specific. Authors who have their work published by major firms are a safe starting point – later you can progress to more radical artists – the ones who have paid for their own publications.

The recognised photo artist can be seen as well on the internet – sites devoted to sales of their images are available 24 hours in the day. Here again, an agency or overall retailer selling images will have culled and curated before presenting them for consideration. You will have to navigate the subject and the treatment yourself, and the taste of the thing is always there in the background. But be aware that if you intend to purchase something, you are purchasing only something – not everything. Unless you are paying astronomical prices and doing so with complex legal proceedings, you are not buying copyright or the permission to alter or reproduce that work. You are buying paper, canvas, or electrons and are allowed only to look at them .

The slightly-more-distant artist may be found as well in monographs…and the price of them may be a lot more reasonable. Indeed, library book sales and remainders tables are fertile fields for exploration. You can really get some bargain books if you look at what the sellers are using to prop up the short legs of the display tables…

There is one thing in the art photography world that you can get for free…besides entry into student expos. You are allowed to be pleased or appalled by what you see, and as near as I can tell, you are allowed to voice your opinion – remember the noise I mentioned before amongst the art photographers? Like something or hate it, you can be sure that you will find someone who will agree with you, as well as someone who disputes your taste. You need not be able to do the thing yourself to be critical of it…indeed that might make you seem like you are muscling in on someone else's turf. The best way is to get some of the catalogues of previous art exhibitions and memorize some of the art-speak phrases that have been used. Believe me, they can be used again.

Note: Being critical of an image is one thing, but when you can get the photographer who made it to say that they hate it as well you are onto a higher game level.