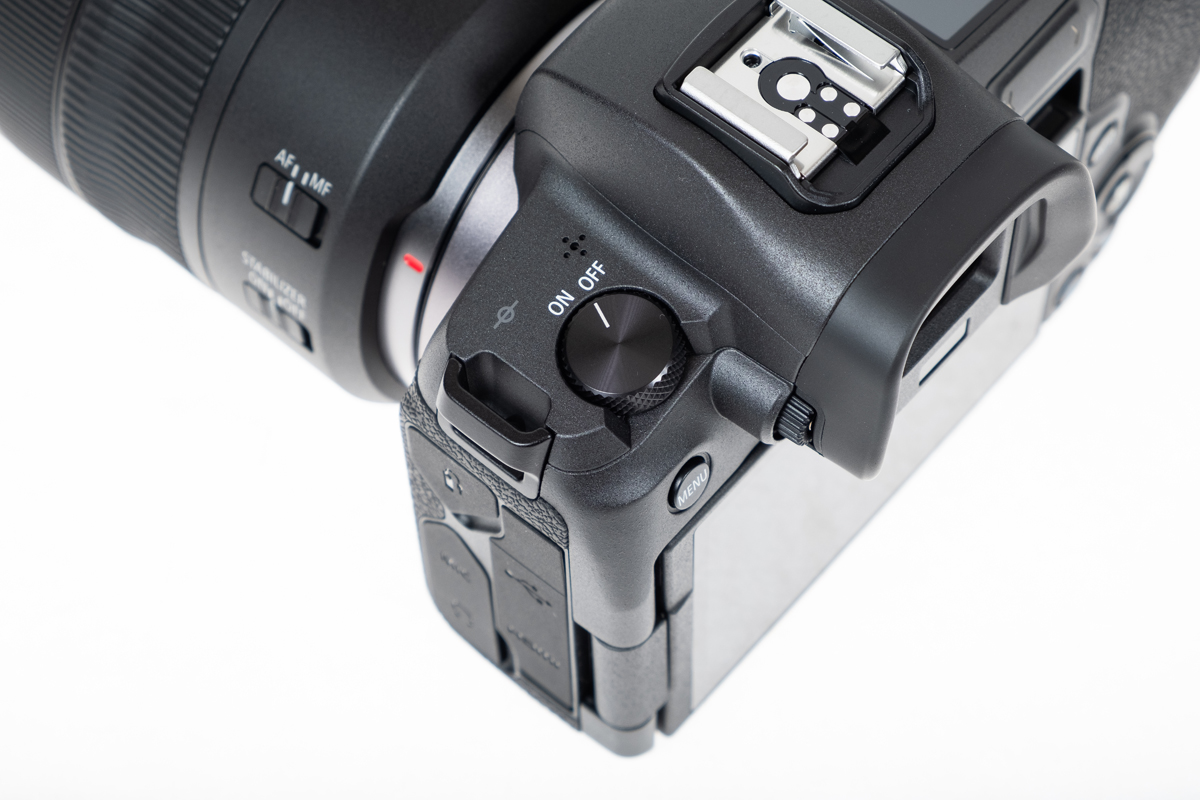 27 Nov

Canon EOS R Camera – Power On

" Push The Button, Max! "

There was never a better villain than Jack Lemmon in " The Great Race ". Nor a better henchman than Peter Falk. I think they would have made fine camera reviewers.

Before you power up your new Canon EOS R camera you need to fill the battery. Thankfully, Canon have not charged off into the wilderness with a new battery size for this new system – the LP-6, battery charger block, and figure 8 cord are totally familiar to Canon DSLR users – and if they already have a collection of LP-6's they are set for life. I have always admired the way the Canon blocks report how far the charge has proceeded as they are working.

Once loaded – and a card inserted in the slot…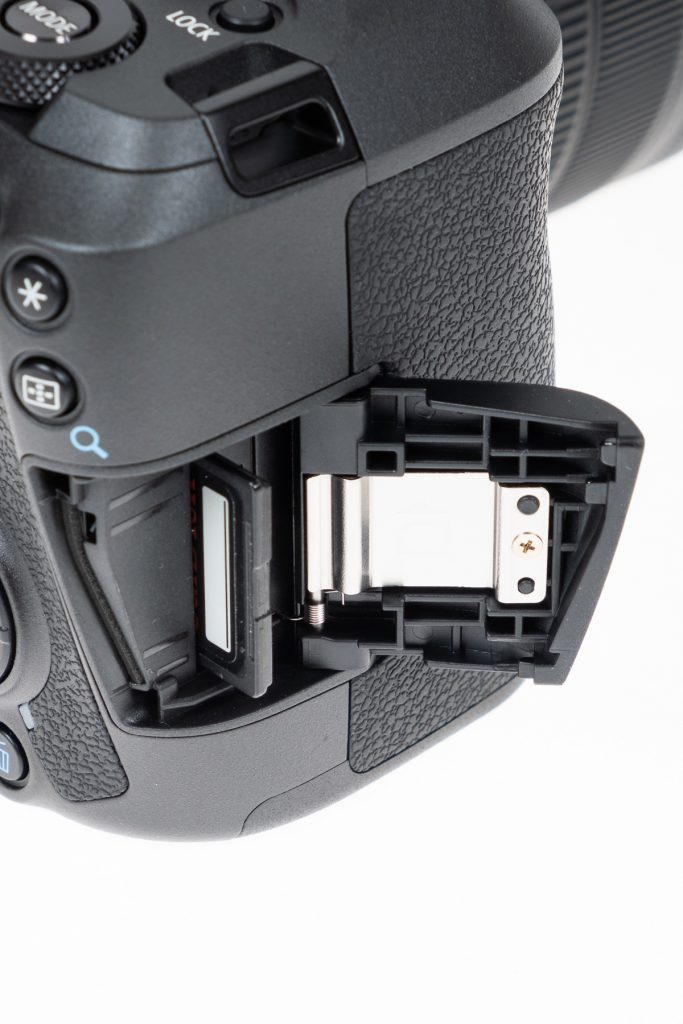 A single slot, you note – Canon's decision that can be debated by others…Well once you are equipped you unfold your screen, switch on, and see what fresh learning you are going to have to do.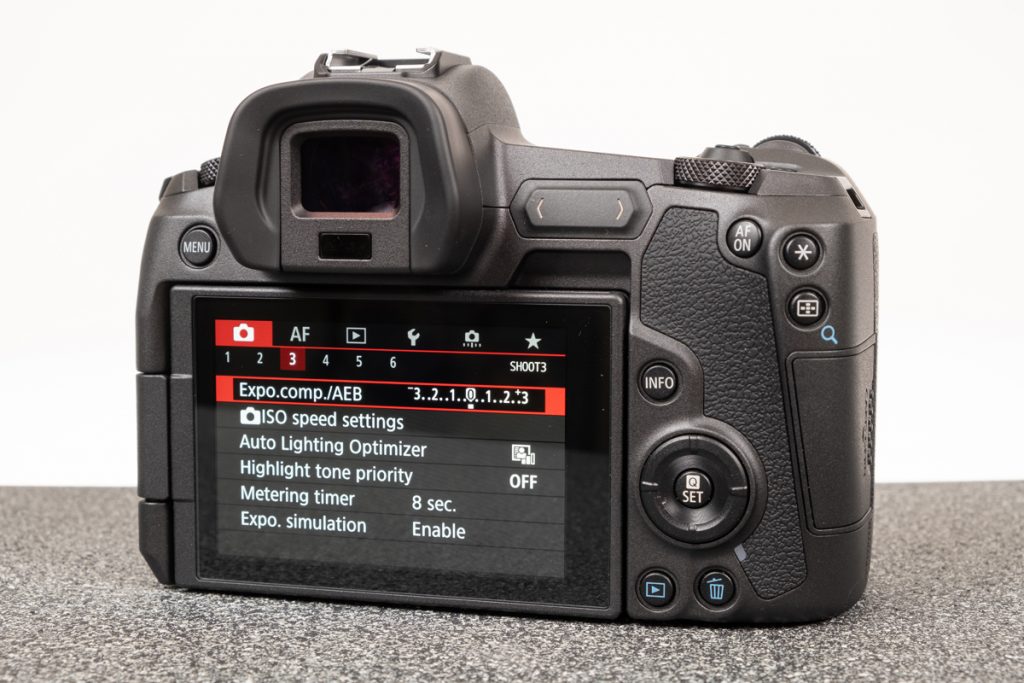 Look familiar? It will if you've shot a Canon camera before. Canon have made their menu screens big enough to see and spread them out over a number of divisions so that you can work carefully through the options. Some are self-explanatory – you just press the "set" button and dive down into the rabbit hole until it finishes.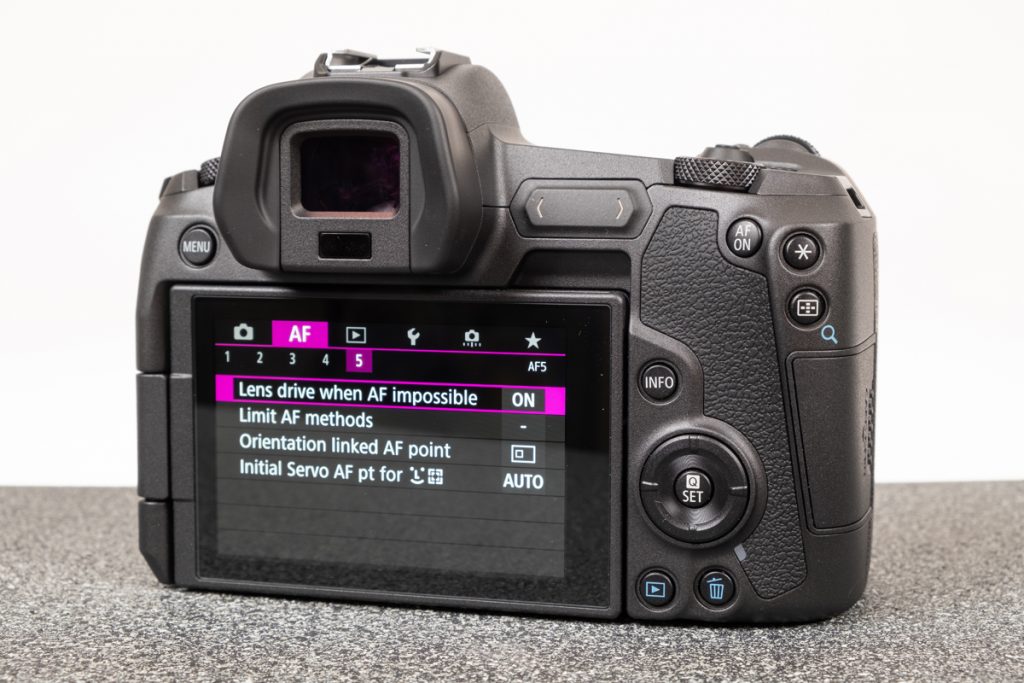 Some need a bit of study in the manual – what does a designer mean when they talk about optimising something? In the case of the les commands there are a number of options for correction that you can crank in. I put them all on just to be safe. Today's AF mechanisms are  lot more complex than the early ones – you can set all sorts of criteria for the tracking and recognition features. I was particularly amused to see the fact that Canon recognise that AF doesn't always work.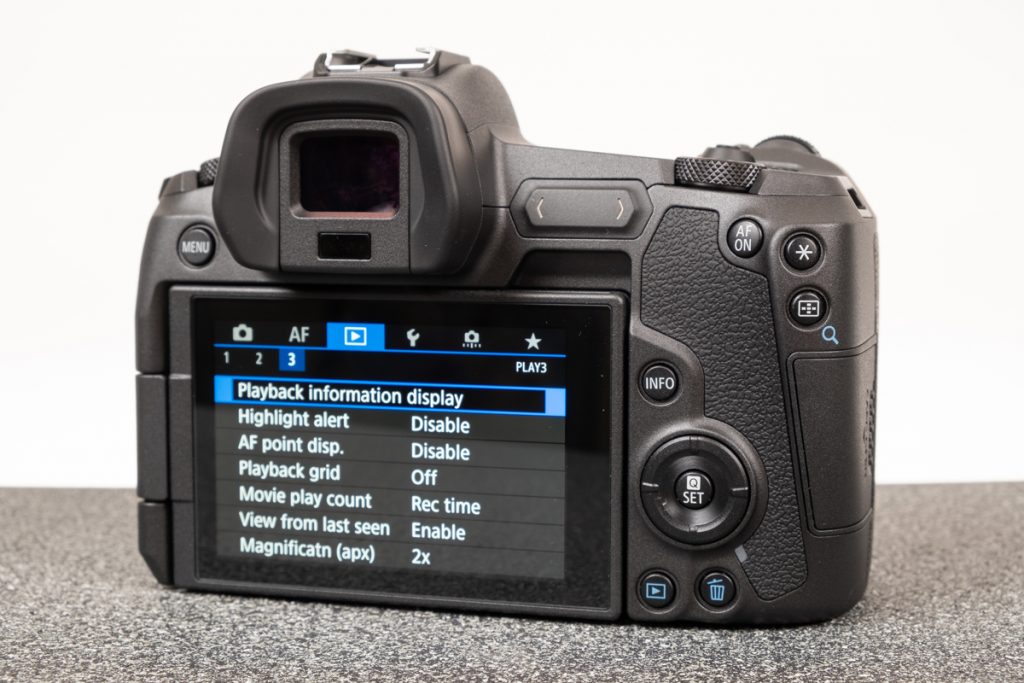 Do you have any especial requirements for the playback? I generally only have a camera show me a second and a half of what was shot and then go dark again, but with this new Canon EOS R you have agreat deal more control than that. Thankfully, that LP-6 has a fair amount of electricity inside it and can support repeated viewings on the rear screen. My current camera is a volt-eater and I have to restrict myself.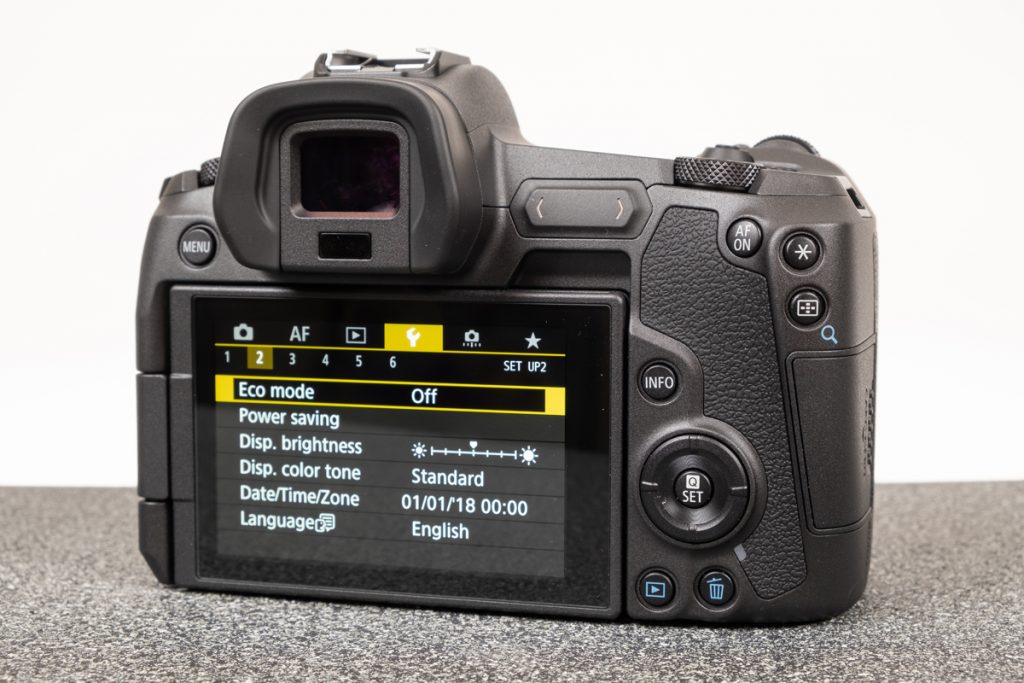 Which brings us to the two controls Canon provide to stretch out the power supply. Still doesn't beat buying an extra battery or two, but it all helps if you do not need the system to use every bell and whistle at the same time and can stand a little delay when switching on. Note that the EVF was a little dark at the factory setting for me and I boosted it for outdoor use.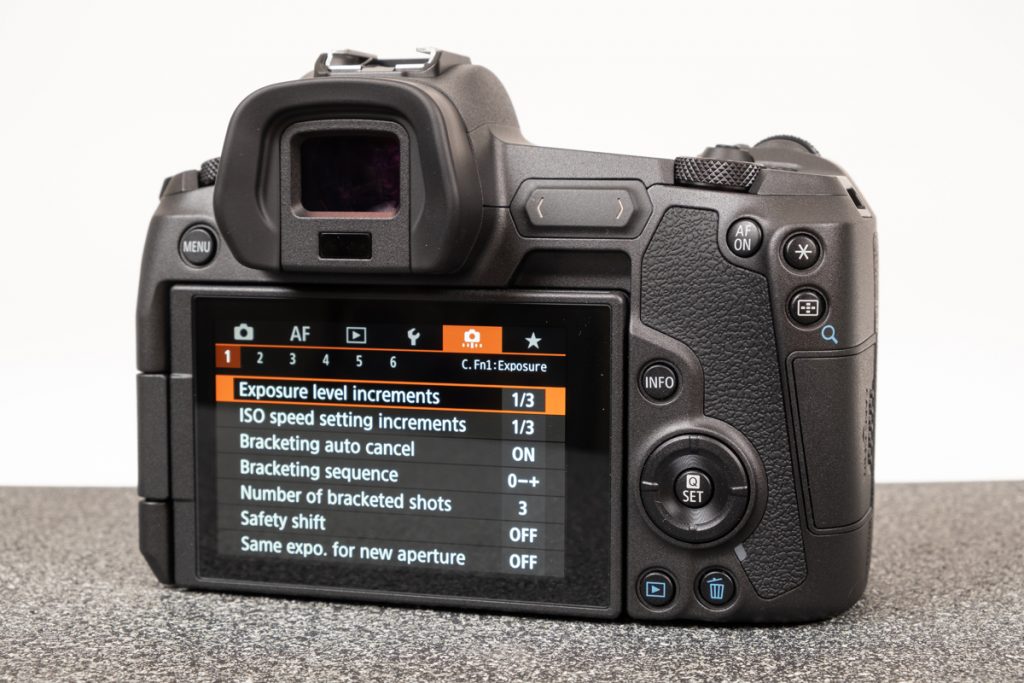 Now you start to program in earnest. Increments for the controls, rate-of-change for the controls, the position of the controls themselves ( remember the nudge bar ). If you are photographer that has a distinct style you can enter nearly anything to allow you to function easily, and if you are someone who has to do specific jobs you can ask for custom settings to go to. In my review shooting I did not set these – trying out the regular controls as they were factory-set. I daunt easily…
A Canon user stepping up from a compact will daunt a little too, but anyone who has operated a Canon DSLR will whizz through these settings.