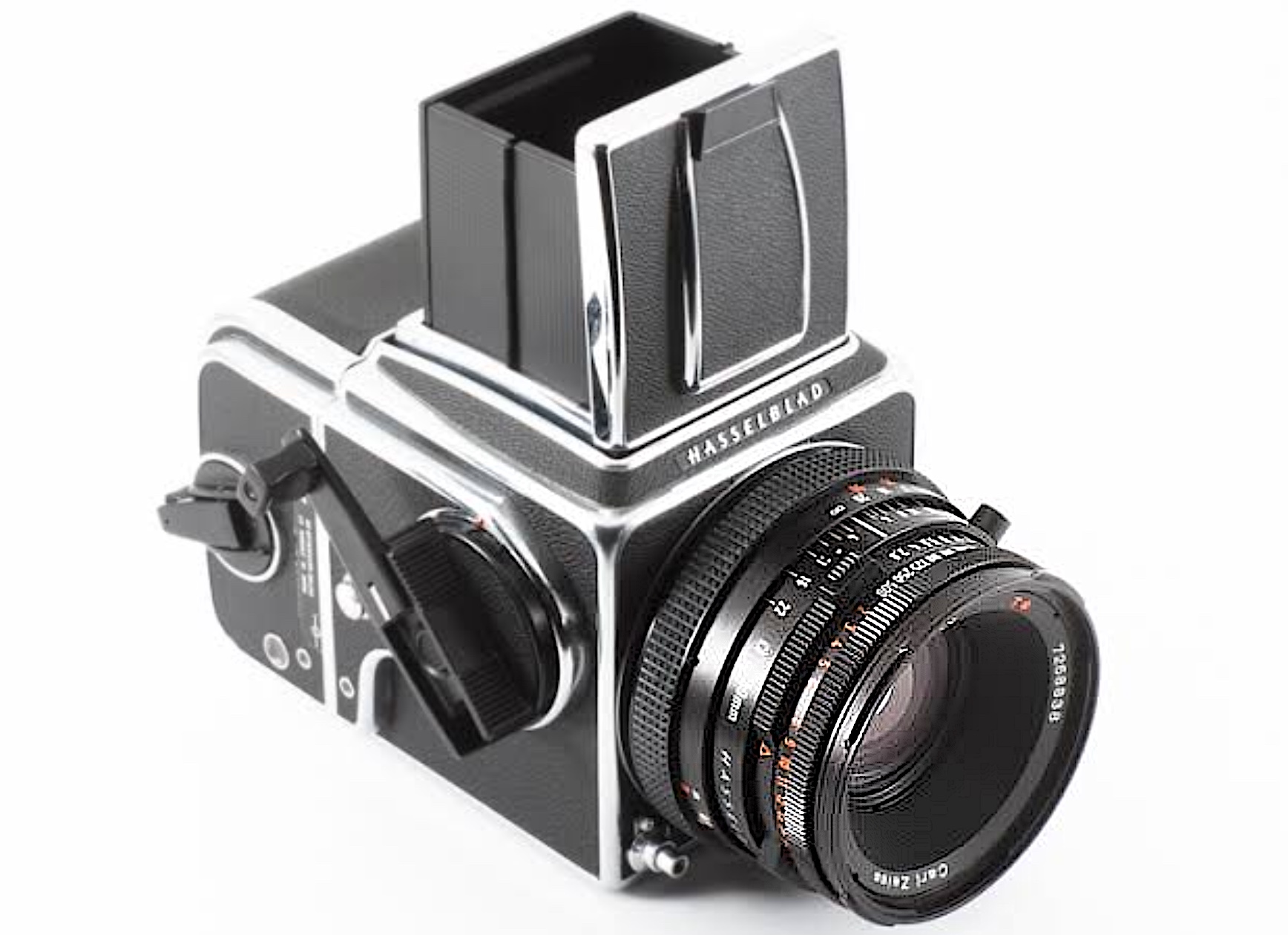 30 Oct

Shop Only At Approved Places

I really should stop reading him. But it's like a crash on the freeway…once you slow down it is nearly impossible to not look as you go by.

Cooped up, I am googling out to find new material for this column, and have gone to visit the daily post of a Famous Photographic Writer. He's been involving himself with new mirror-less system cameras and has apparently had them out on test for some time. I envy him this and hope to emulate it soon. I won't have as many legacy lenses to adapt to the fronts of the rival camera bodies, but we should still be able to turn up a few. I expect that my test shots will not be made with the saturation turned up to "9"…

The really interesting part of FPW's sales pitch…for that is exactly what it is…is his stern warning to never buy your cameras from a bricks-and-mortar camera store and to only patronize the firms he recommends. He is fixated with the idea that the goods you receive must never have been touched by staff members.

Well, that's his opinion, and nothing short of the apocalypse would ever stop him from expressing it, but I think it's road apples. I bought a fancy camera from Ron Frank once and the approach he took could not have been more different – and I was eternally grateful for that.

In my big money days, I determined to trade in all the rag-tag bodies and lenses I had for a Hasselblad 500C/M. We laid everything out in the old Fitzgerald Street store, arrived at a changeover price I could afford, and Ron got out a fresh 500C/M kit with a Zeiss 80mm lens. At this point Famous Photographic Writer would have had that box sealed in Kevlar in Sweden and never opened until it hit my kitchen table.

Not with Ron. He peeled the wrapping there on his desk and opened it out for me…and then proceeded to take an hour to show me the construction, fitting, connection, and operation of the camera and lens. Every single speed and aperture was exercised and everything that could be opened and shut was tested. Then he had me field-strip it and reassemble it so that he knew that I knew. And I knew that I knew.

THAT was the professional thing to do. He knew his business, and he wasn't afraid to share that knowledge.

We don't have Ron any more but Camera Electronic learned the proper attitude. The staff will talk to you, show you how it works, make sure you know how it works. And every so often it will have the wonderful effect of showing them how it works.