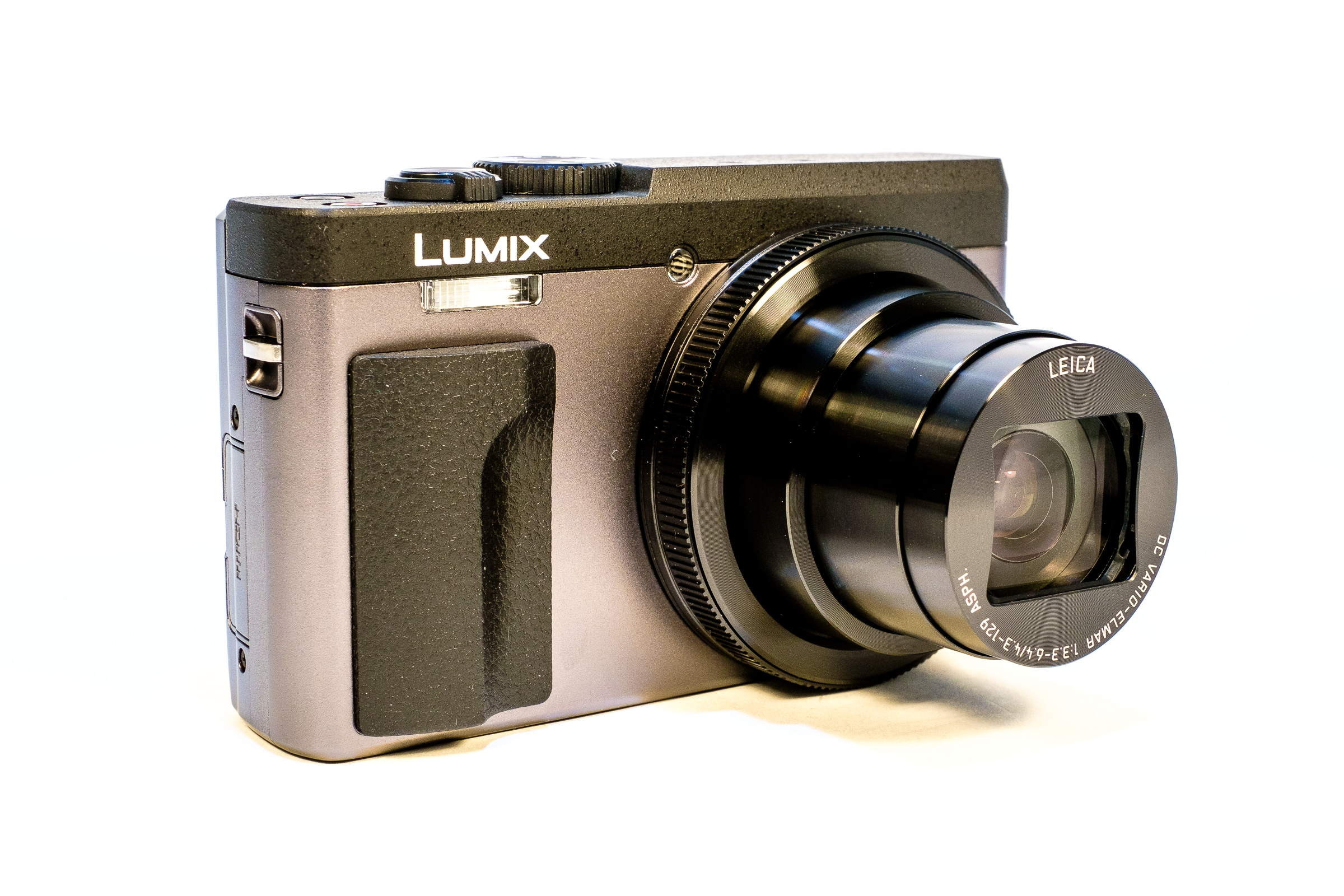 04 Oct

Pocket Eye

Eye Eye, Captain.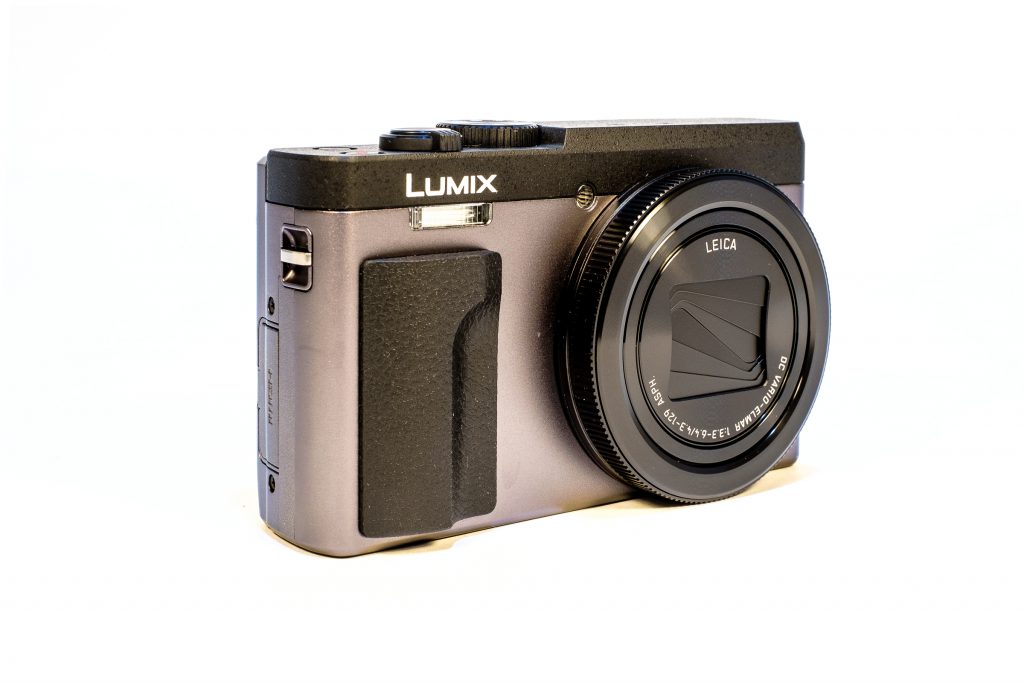 Sorry about the tortured jokes, but the weather is cold and we've run out of rum. The reason the word " eye " has been mentioned is that the camera today – the Panasonic Lumix TZ90 – has a real live viewfinder for your eye – as well as a fully tilting 180º LCD screen.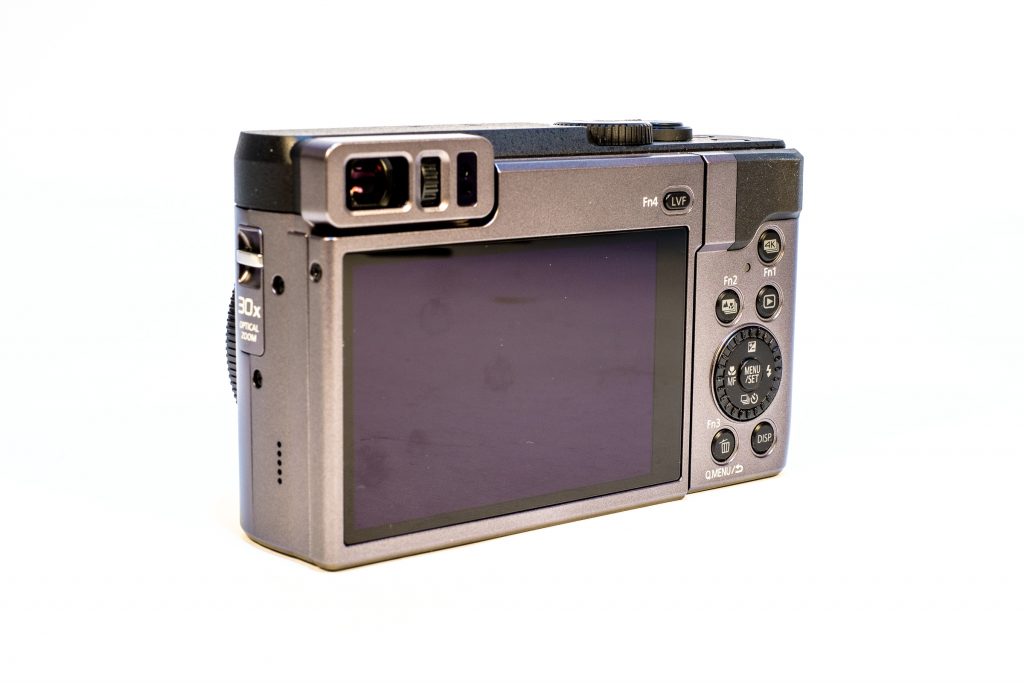 This is still a pocket camera – though like the Nikon Coolpix A900 it has bumps and protuberances. You'll not get it in your jeans pockets but the good old sports coat inside pocket is fine. You'll note the metallic grey finish – sort of halfway between the silver of the Canon and the black of the Nikon. You'll also note the 30X Leica zoom lens, onboard flash, manual focusing for macro shots, 4K video, and the first of the really useful thumb rests. PASM and art filters to while away time with.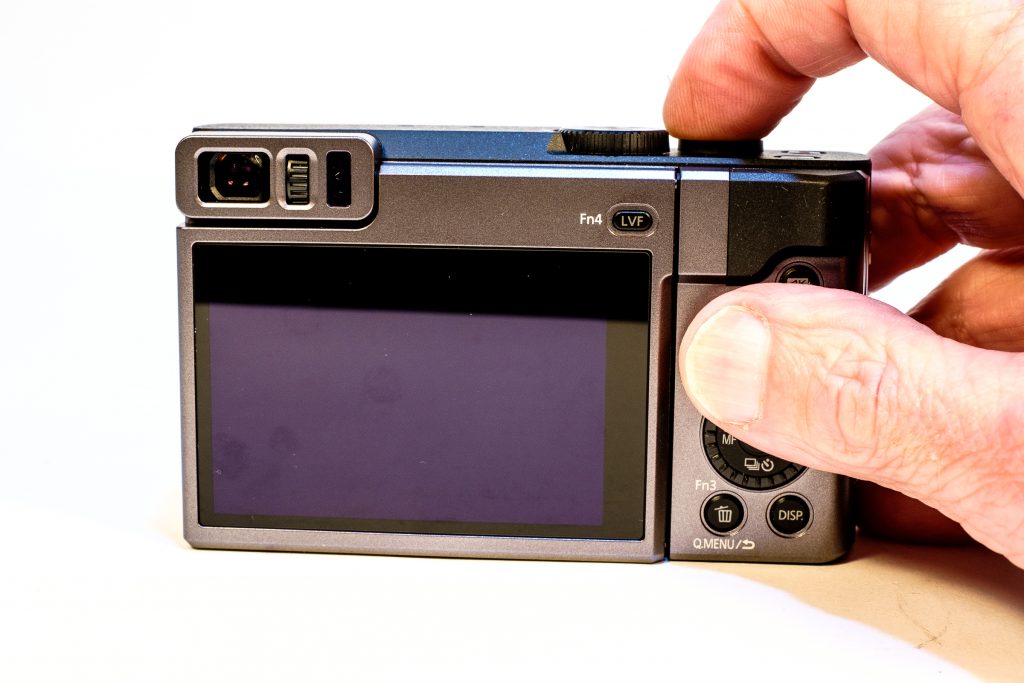 What you won't see is the post-shooting focus ability – this camera can take multiple frames to let you select the peak of focus. It can also take stop motion animation. And you get Panasonic RAW files if you want them. The great leap forward.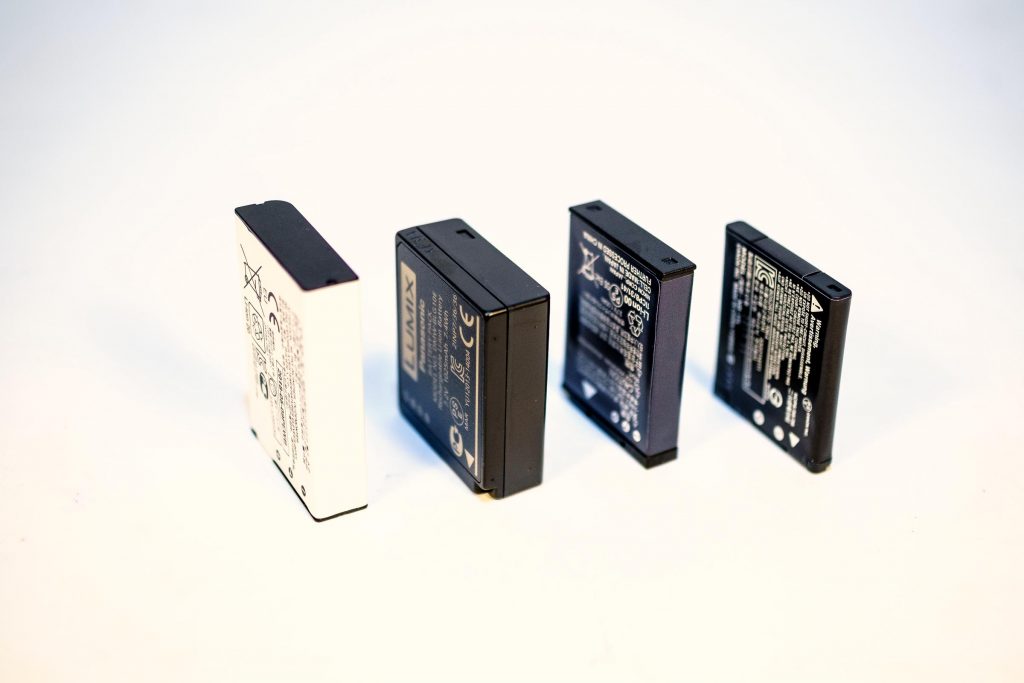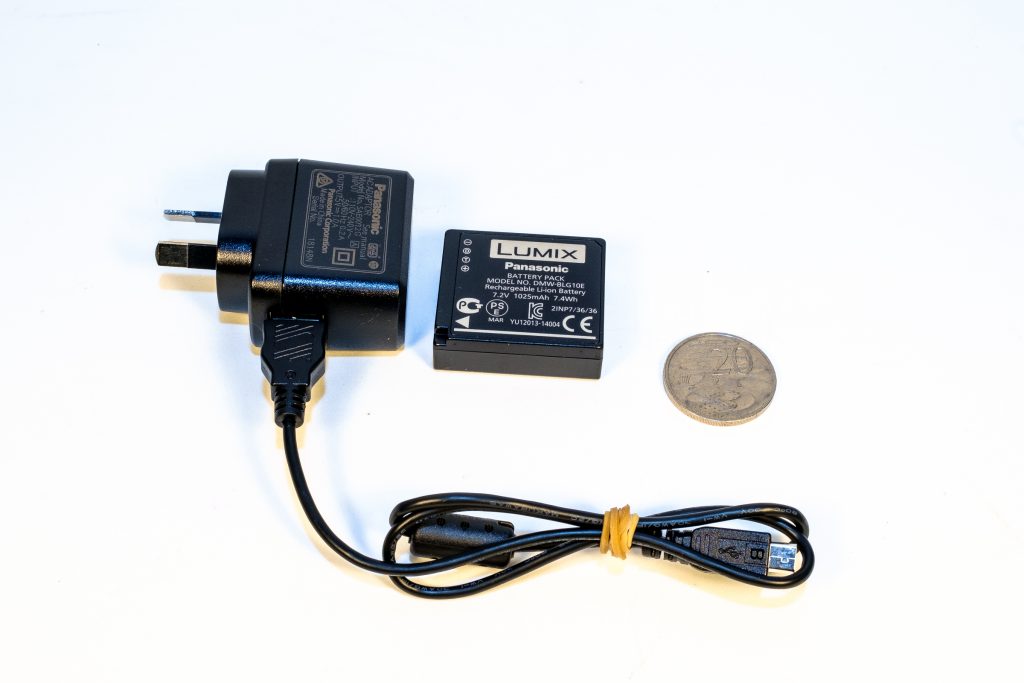 The battery is bigger still…and this also has the in-camera charging facility. I wonder if you might also be able to get a separate charger for them – I know you could do it with the aftermarket Hähnel ones – and leave one battery charging in the hotel as you shot with the other…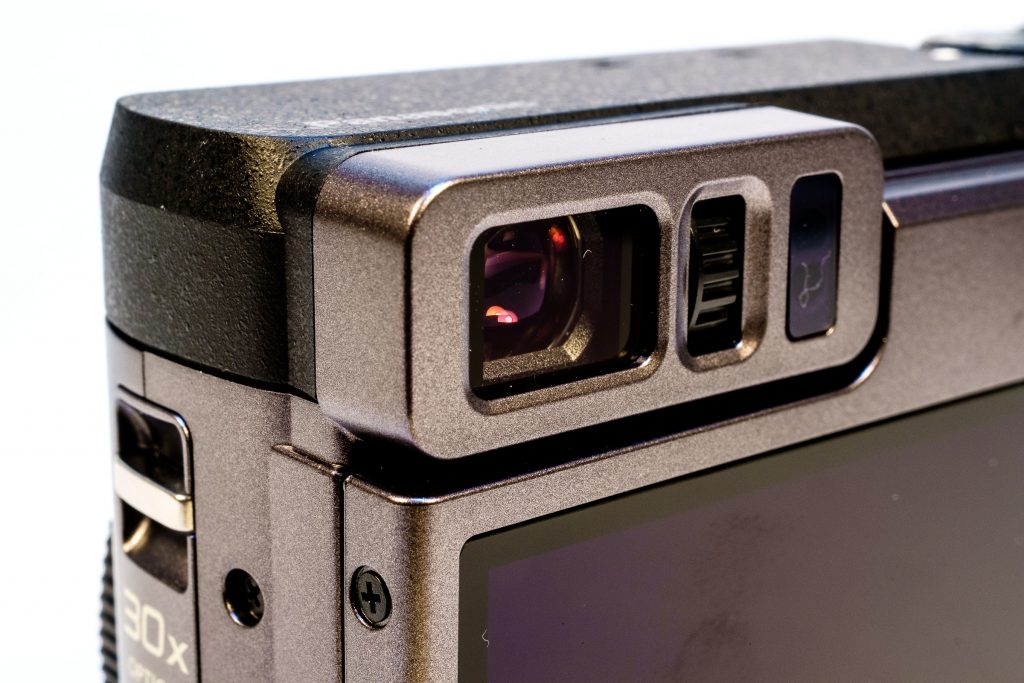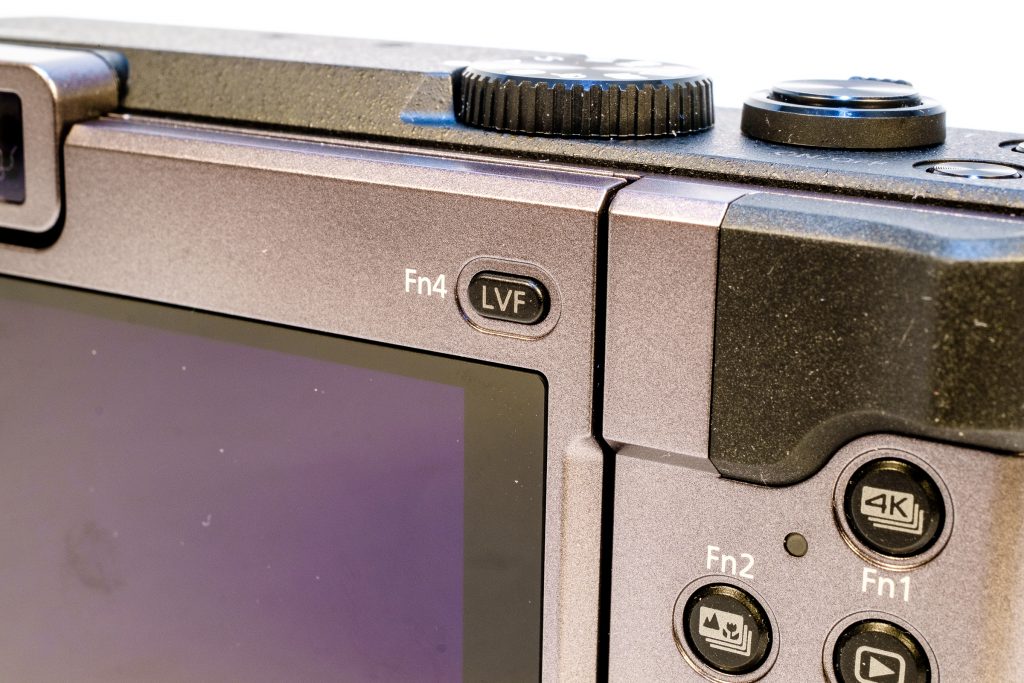 You'll go for the lens quality and the viewfinder in this camera – but you'll be paying for it again in weight and bulk. And it is a pity that the little flash tube is tucked right under your big old right hand.
The early morning results included a fly-past. The camera was fast and long enough to do it justice.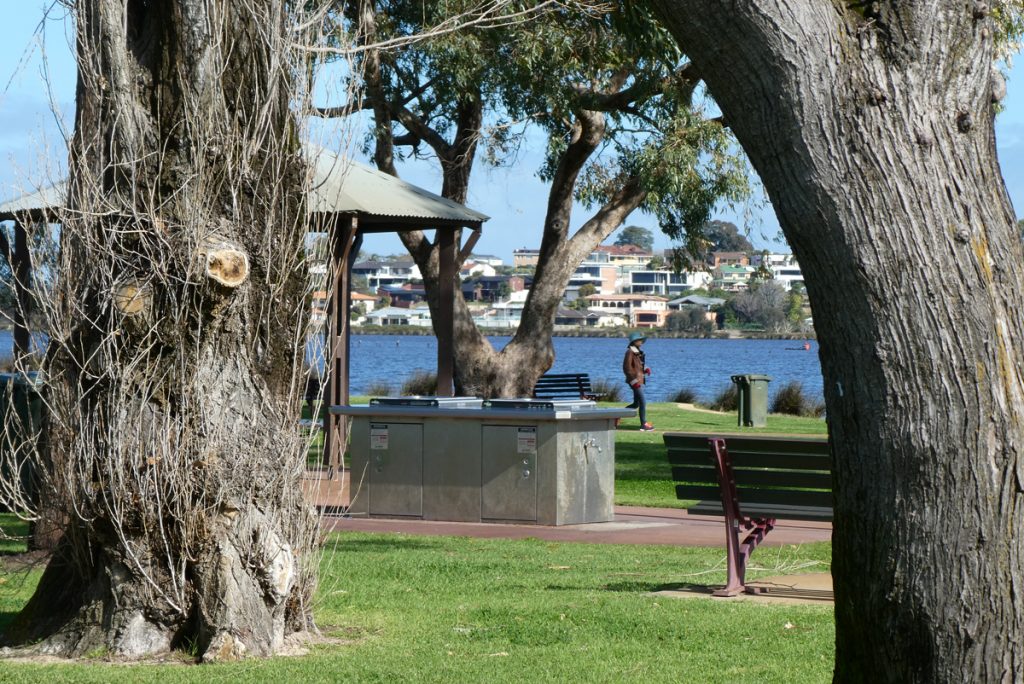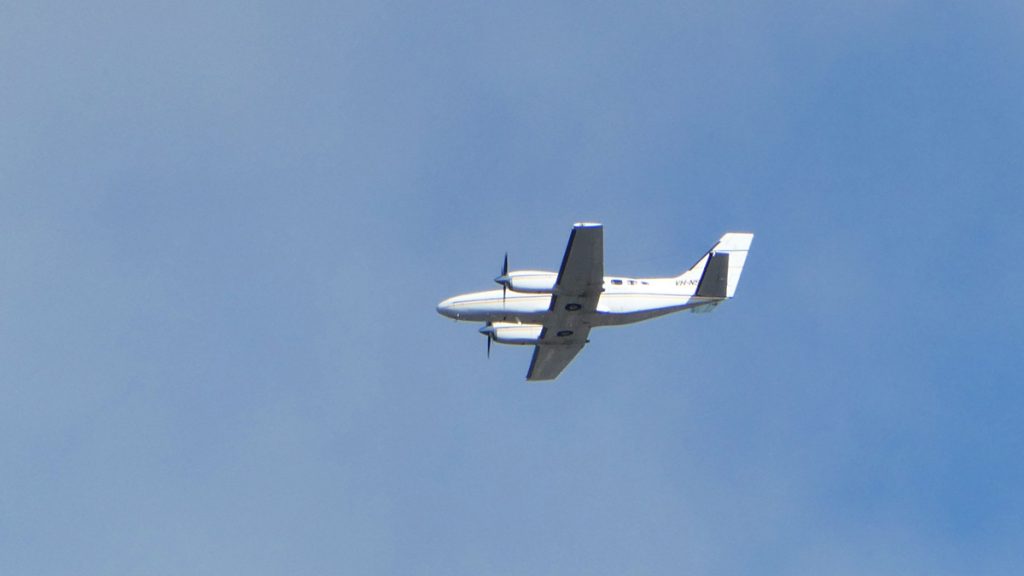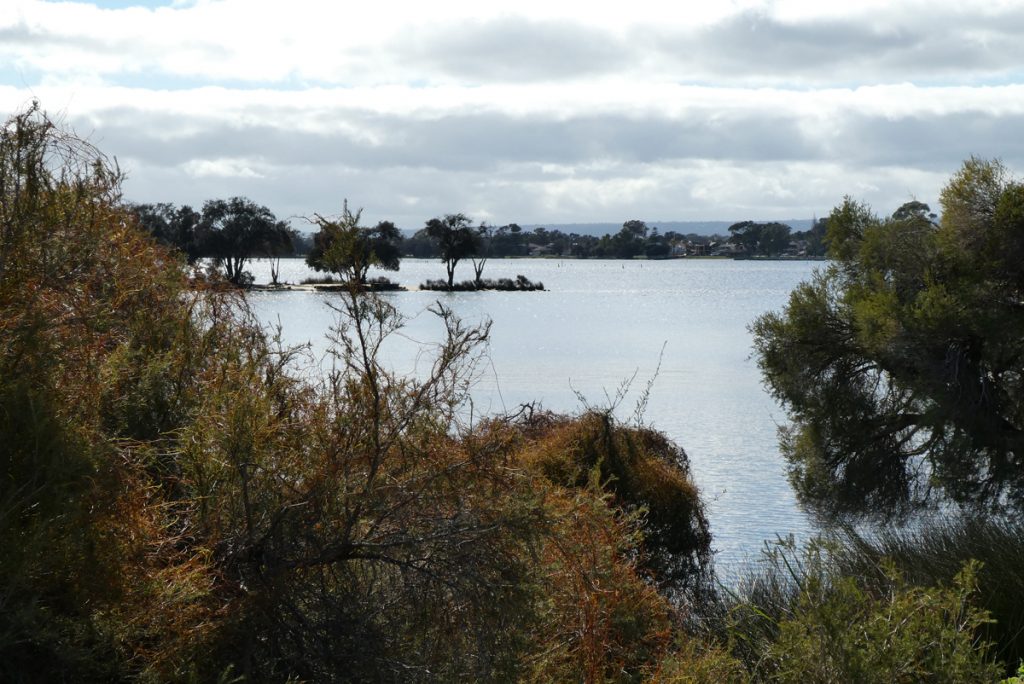 Editor's Note: You may have seen the post about the Canon IXUS camera appear on Tuesday and then disappear. It was been re-instated yesterday. WordPress sometimes has the ip-yips when new settings are cranked in. Sorry about the confusion…and it will happen again…