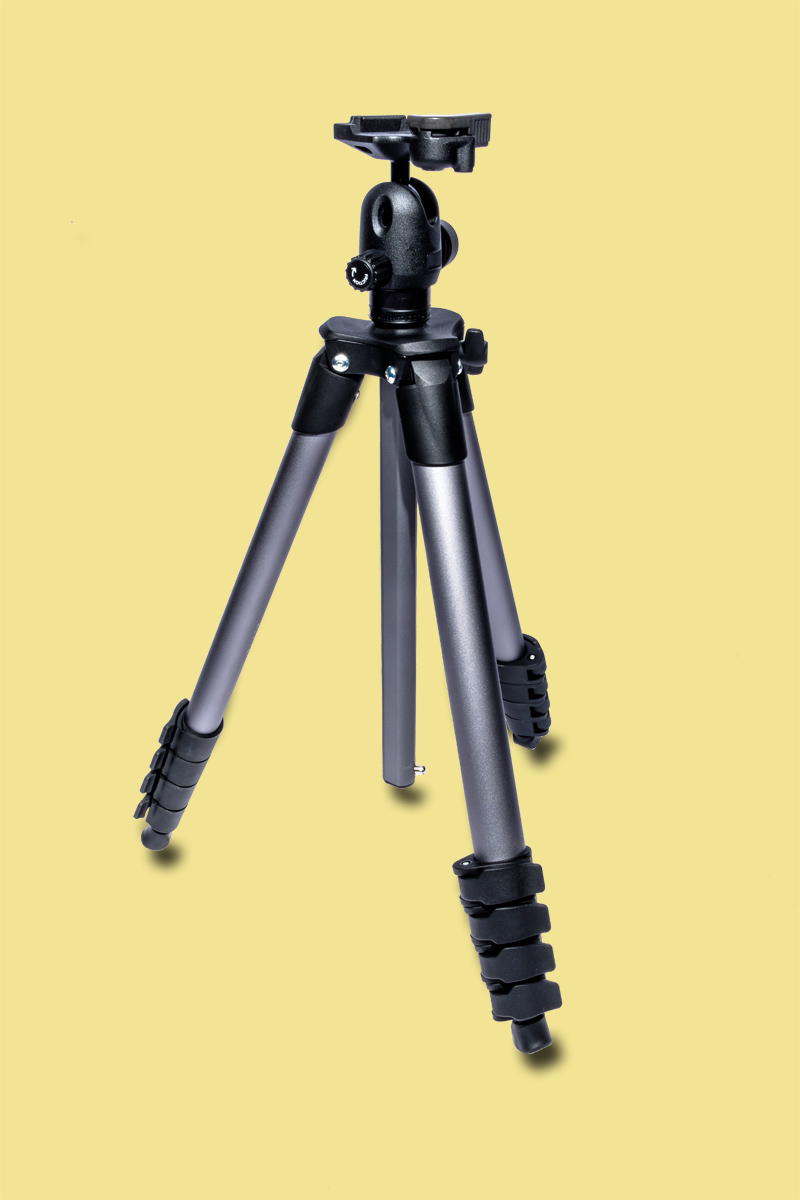 12 Jun

Enlarge Your Prospects With More Manfrotto

And who doesn't like large prospects?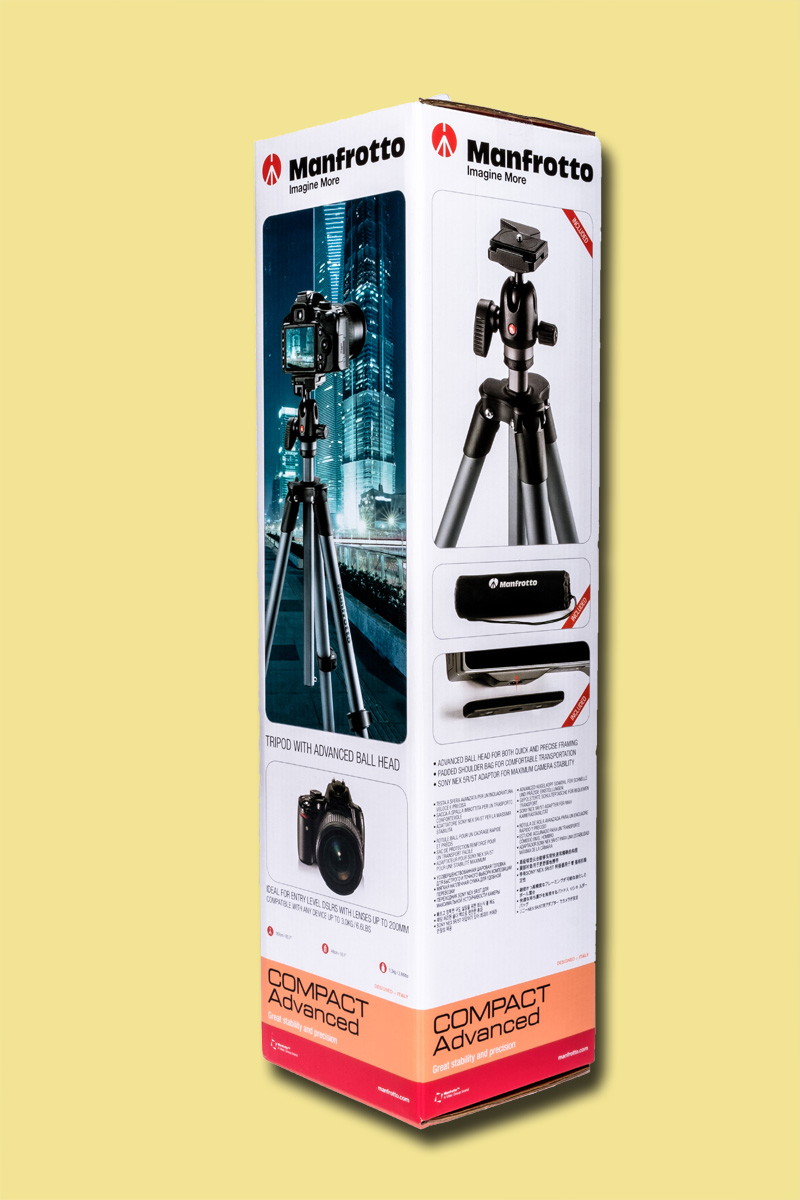 Well, if you've decided to be a bit more ambitious with your camera choice – and hoist medium-sized lenses – you'll want to advance from yesterday – so today you get the Manfrotto Compact Advanced tripod. Bigger, longer legs – a heftier ball head – and the classic Manfrotto quick release mechanism for your camera.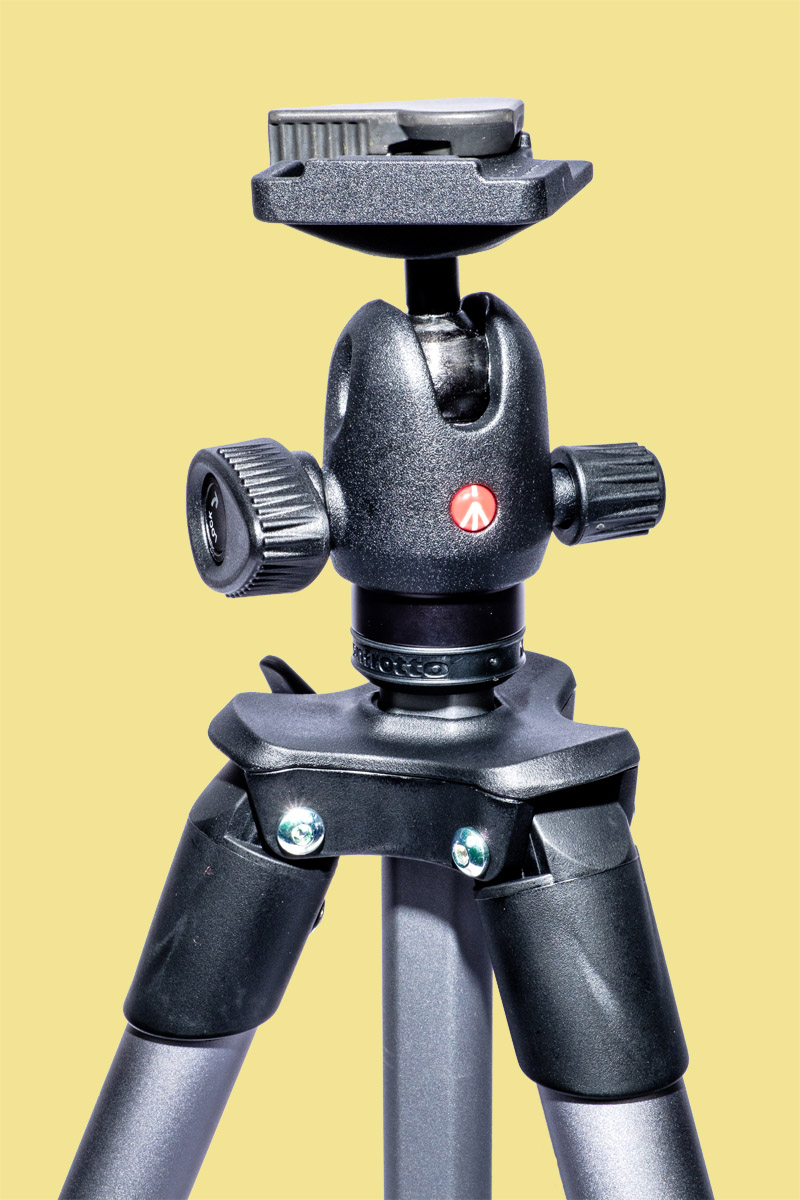 Still the same plastic leg clips and yoke, but bigger. One extra leg segment. A separate panning lock and action.
And the Manfrotto quick mount plate – possibly the most common feature of many of their tripods. It has a positive locking mechanism to prevent inadvertent opening And enogh of a foot to cope with anything up to a medium DSLR.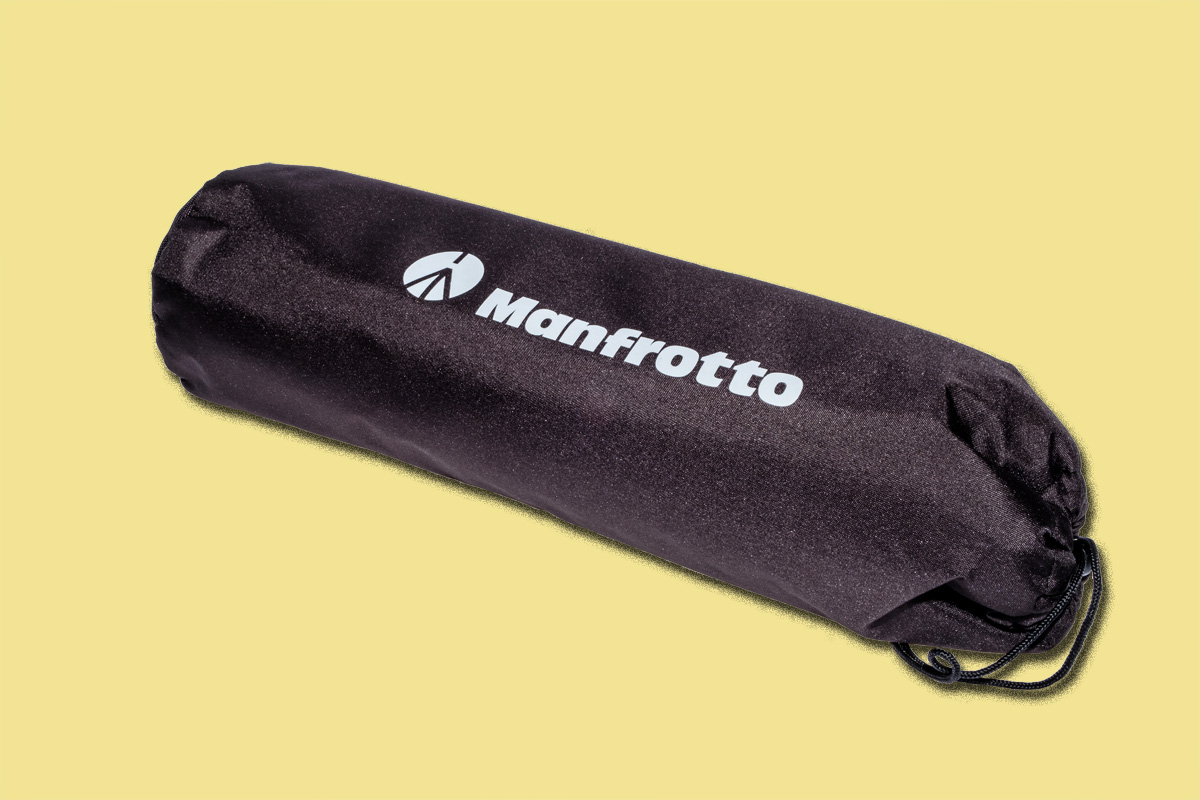 The tripod is still light enough to haul out on a hike or around a city centre. It is small enough to leave in the boot of your car in its bag all the time when you're motoring. If nothing else, you can enliven a long country trip by setting it up at a layby and pretending to be a Multinova. Just don't issue infringements…