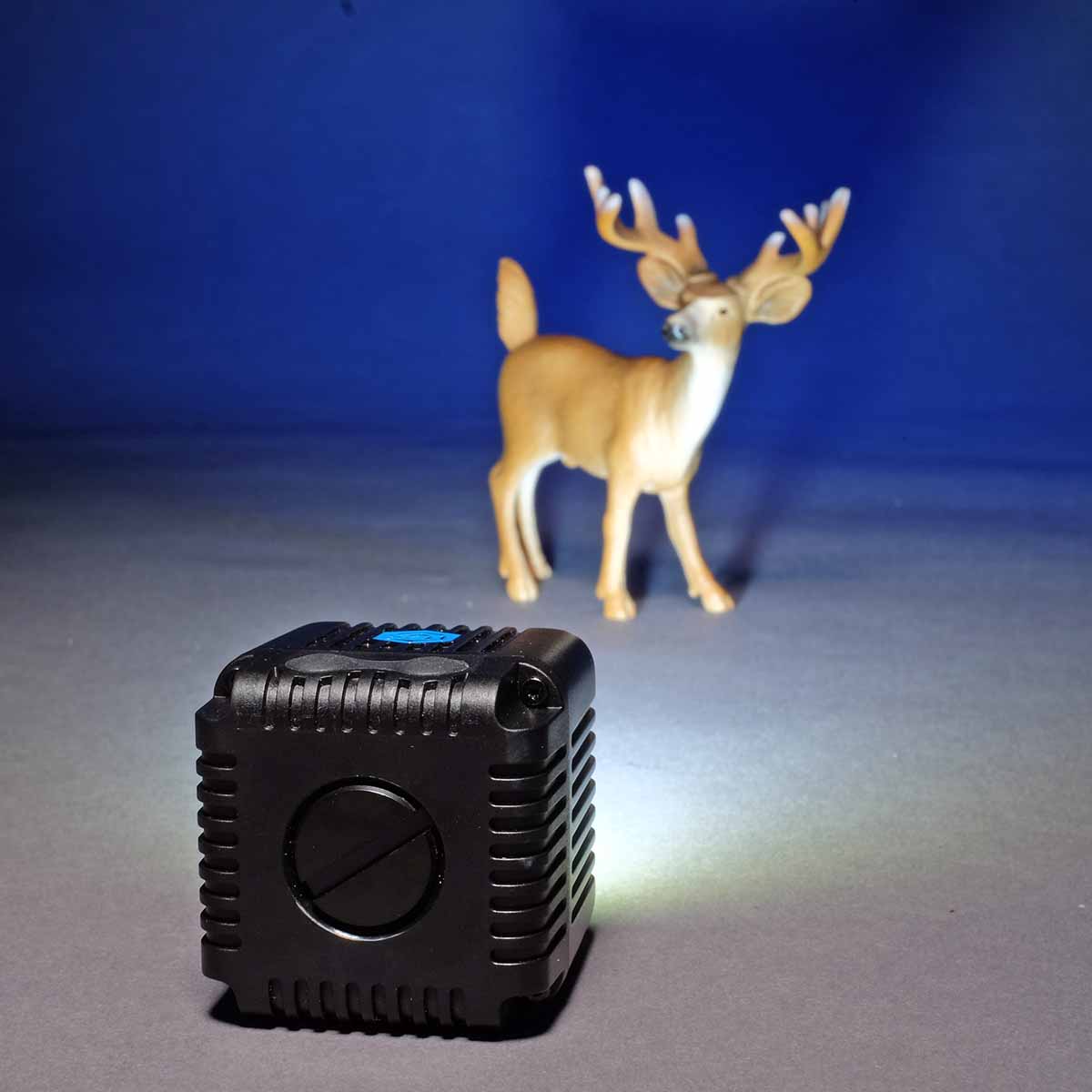 21 Jun

A Little Less Bright, If You Please

I don't mind being an Old Dear, but not in the headlights…

You'll remember our favourable report on the Lume Cube – the little rechargeable metal LED light with the 10-step variable output. They've been helping still and video makers light up interviews, products, events, and macros. And light they do – there is an amazing amount of illumination that can pour out of one of these.

It can also be dazzling – the LED is close to a point source and can leave sharper shadows that you might like in your finished images. So Lume Cube have come to the the rescue with an equally clever accessory – the Light House.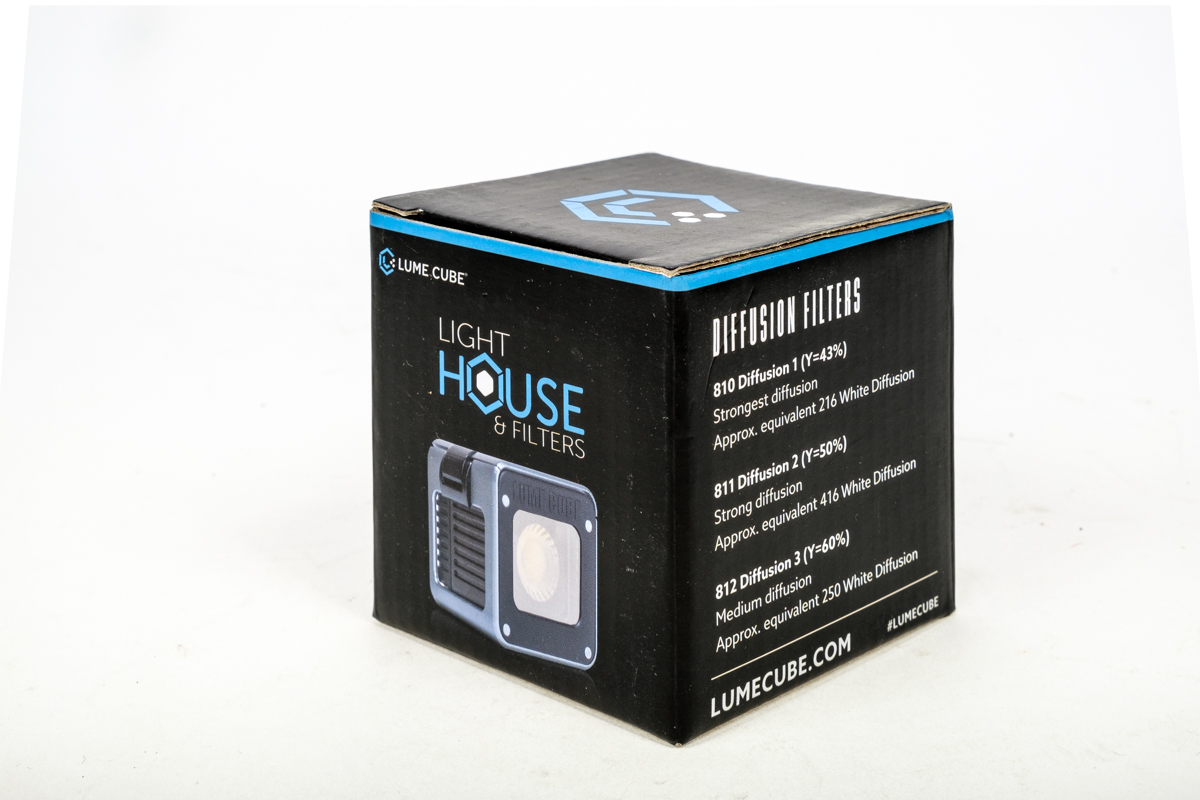 Light House…get it? They employ the same ad writers we do. Corny ad writers…
The Light House is a skeleton framework that clips over the body of the Lume Cube but still allows full access to the controls on top or the charging socket at the back – plus you can still mount it on a tripod or camera rig. The framework provides a way of attaching dedicated diffusion filters to thee front.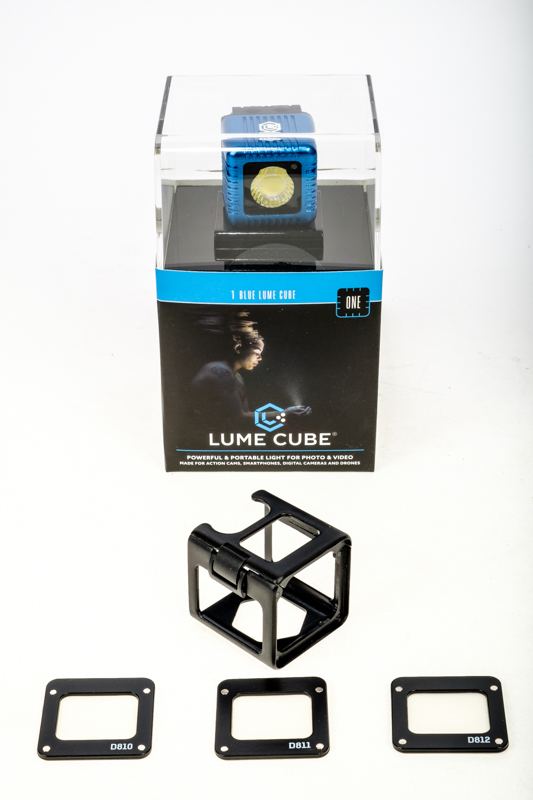 They're held in place by those clever little button magnets and you can stack them for increased light-cutting effect. They seem to be rated in three numbers:
810 Diffusion – passes 43%?
811 Diffusion – passes 50%?
812 Diffusion – passes 60%?
I type question marks because there measurements that quote unspecified numbers. Suffice it to say you can pop them in and out, stack them, and make up your own ratios. I belive they also do coloured gels and light modifiers. By all means visit:
www.lumecube.com
and see what you fancy but remember that the lights and frames are here in the shop right now.