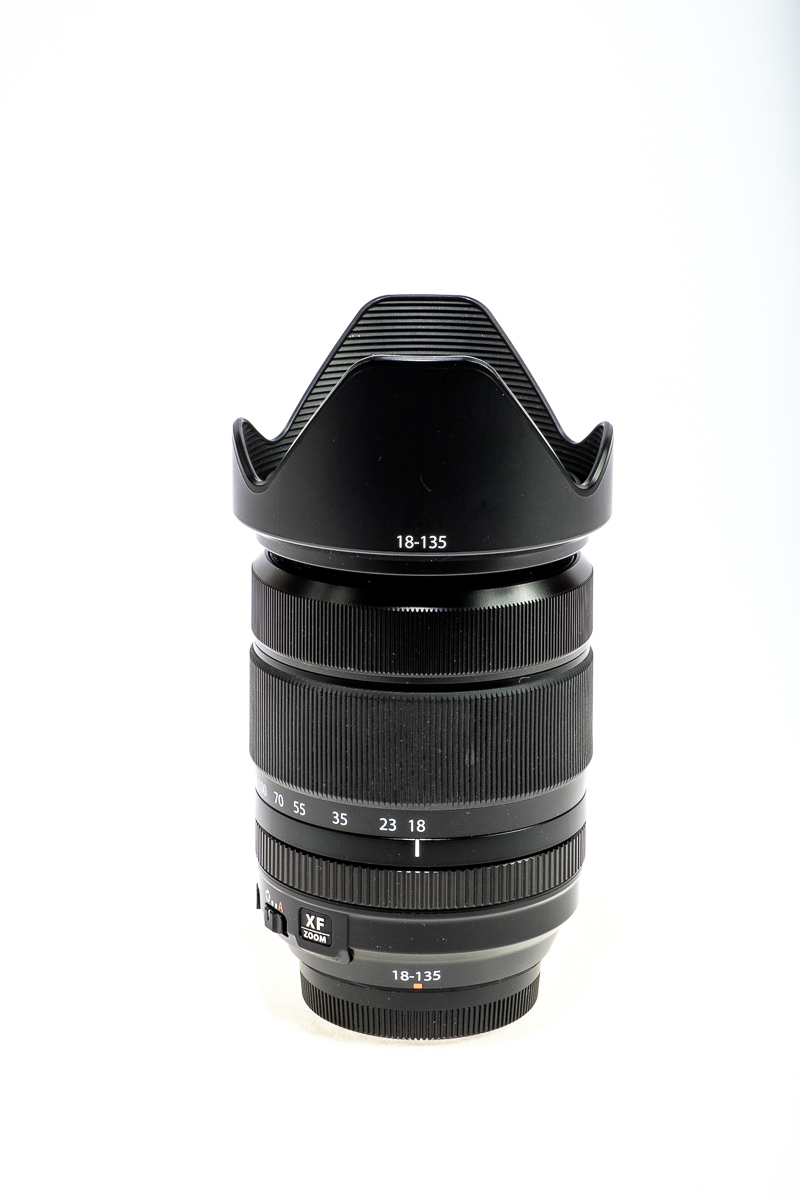 23 May

The Optical Maid Of All Work – Part Three – The Fujinon XF18-135mm F3.5-5.6 R LM OIS WR

That's not an alphabet – it's a lens designation. The go-to lens for most of my dance shooting and the longest optic I keep in my regular bag. It is a great big thing that gets bigger and greater as it zooms out – but as it passes the 23mm mark it is still fair game for our week's test.

Okay – you'll look a bit bulky as you use it – there's a big petal lens hood on it and it extends out pretty far – but it is not all that heavy. And it does have an effective OIS to improve the sharpness of the images when you are hand-holding it. I regularly shoot wildly flailing ( I mean superbly graceful…) dancers at 1/60 and 1/100 of a second and the results are great. But this is a kit lens and kit lenses are looked down upon in some sections of the photographic world.

As an aside, consider some of the less expensive lenses for other systems…like a Leica. Even if you were toting an F2.4 Summarit would you be carrying an inferior lens? No.

Well the 18-135 doesn't have a big maximum aperture – though the specifications are well in line with similar wide-ranging lenses from other makers. In my case I always want at least f:8 on stage and as small as I can squeeze it in the Little Studio. I'll be focussing manually so the speed that it locks on with is of no concern*. When I'm on a tripod, I turn the OIS off. The fact that the lens is bigger is also not a factor when I am using the X-E2, X-T10, or X-T2 as they use an EVF rather than an optical one and the lens doesn't intrude into the viewfinder.

A. With trepidation, I focused on the Mounties sign and tried it out…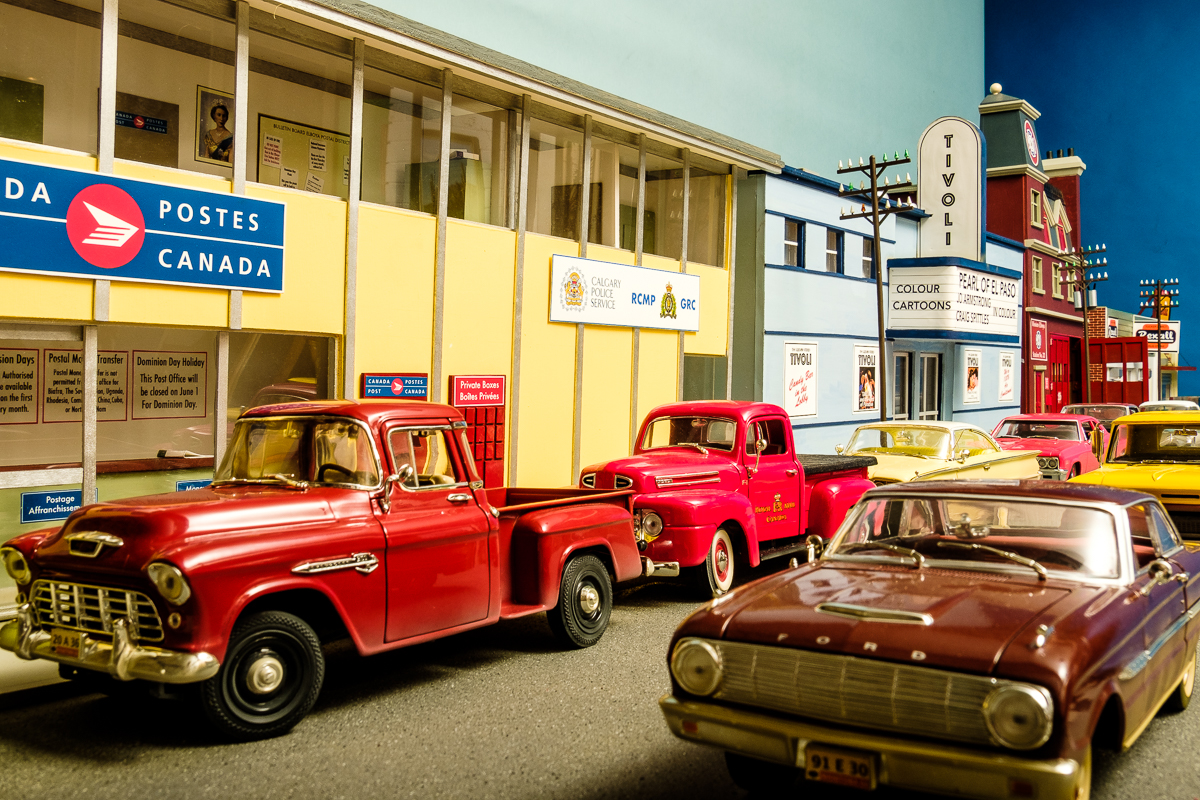 B. And the firehouse door? Hmmm?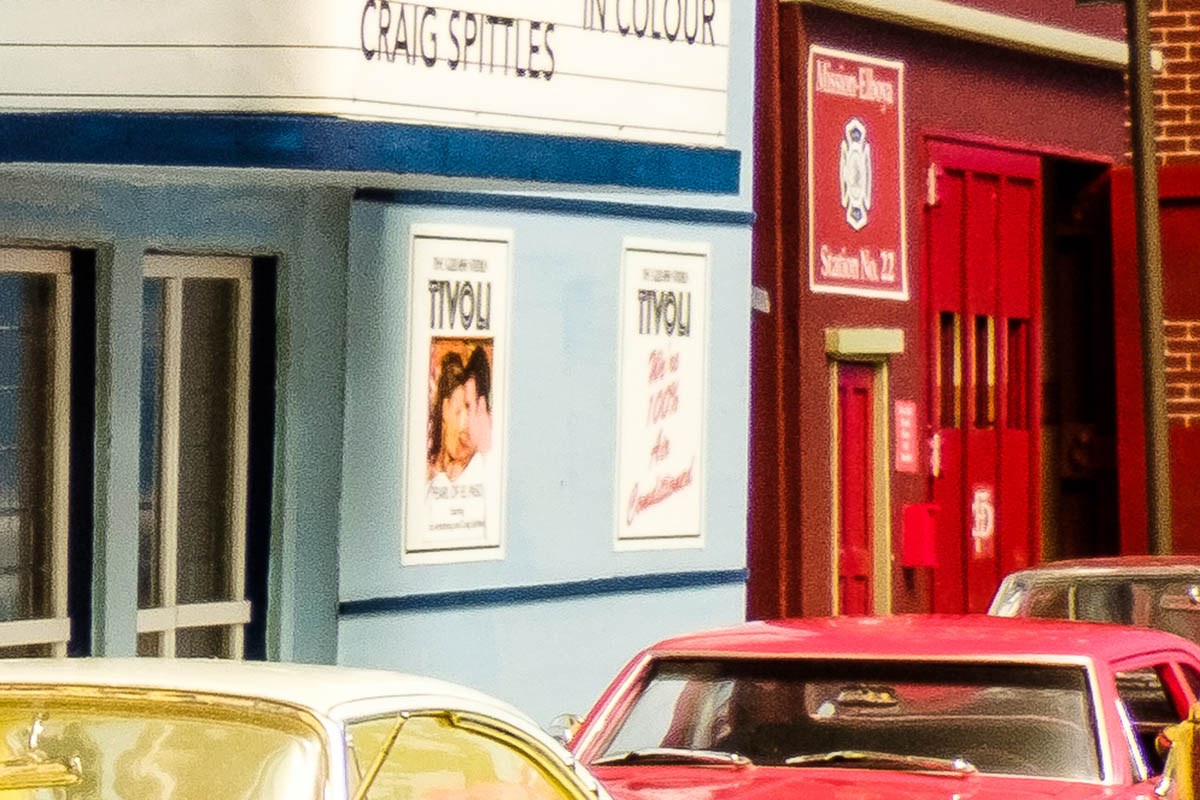 Okay. I can see the very faintest difference between this detail and those of the first two lenses – so faint as to require me to tack them up side by side on Photoshop and flip between them. So faint as to reassure me that when I am using the 18-135 for dancers, I'm not missing out on anything. They are as sharp as gauzy costumes and loud noise are ever likely to be.
There is probably a little distortion in the rendering of straight lines when you zoom the 18-135 in and out – that's the nature of a wide-ranging zoom lens. Fortunately for me, when I am shooting Middle Eastern dances, none of the dancers have a straight line anywhere…
If this were the only lens I owned, I would sleep soundly of nights, maintain a good digestion, and cheerful demeanour. It does the job well – so it may do for you.