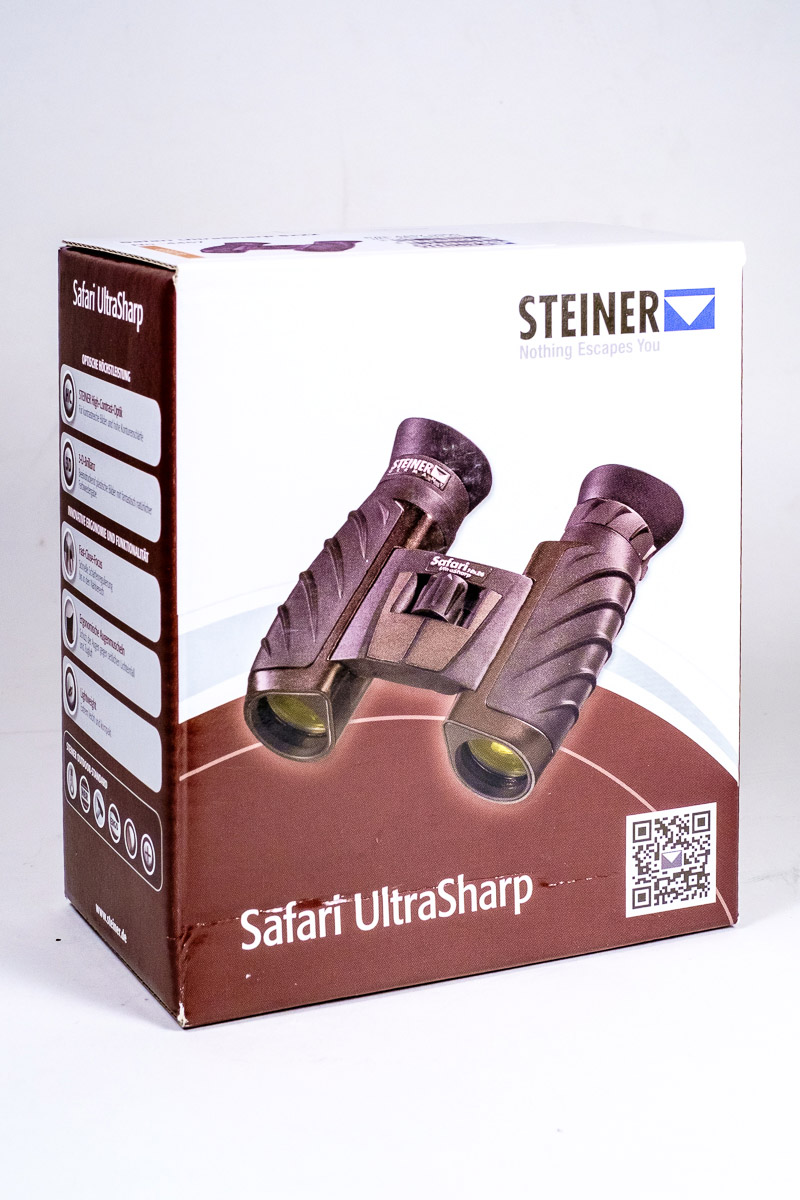 31 May

Stein, Errr…On Steiner

I have promised the Operations Manager that I will restrain myself from puns about the Steiner brand of binoculars. They are a serious optical company and deserve my every respect. The fact that we share a name is mere coincidence. I did not, however, promise to refrain from poetry…

The redoubtable family of Stein – Gertrude, Ep, and Ein.

Gert's poems were bunk, Ep's statues were junk, and no-one could understand Ein.

Thank you. Now that's out of my system, we can go on to consider the Steiner optics.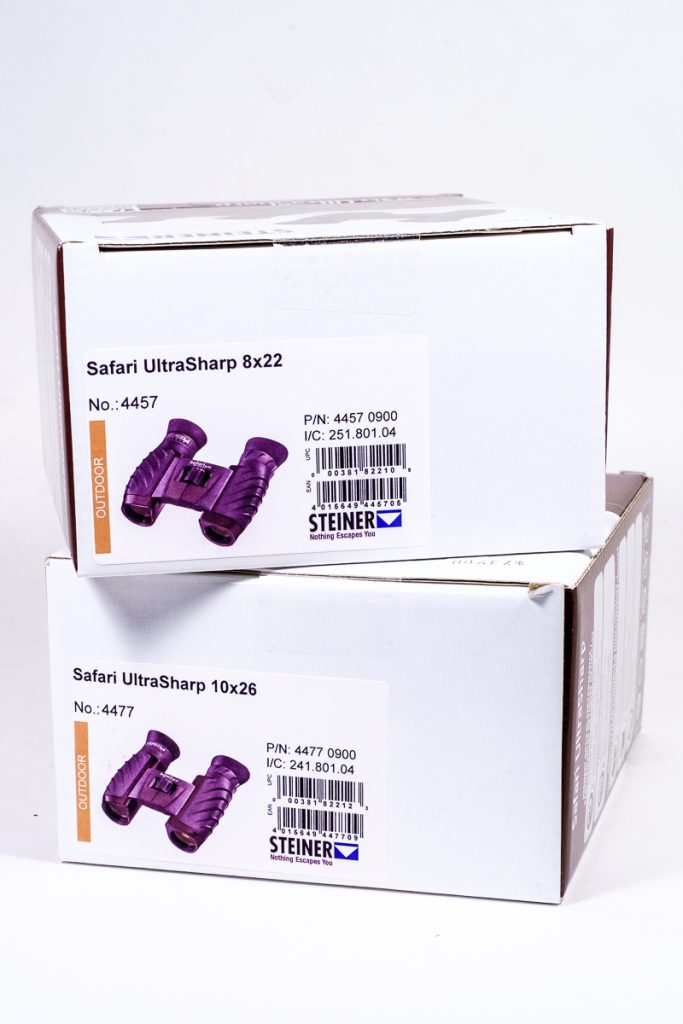 The two examples I found in the Stirling Street shop are moderately priced small field glasses – I photographed 8 x 22 and 10 x 26 pairs and was impressed by several things: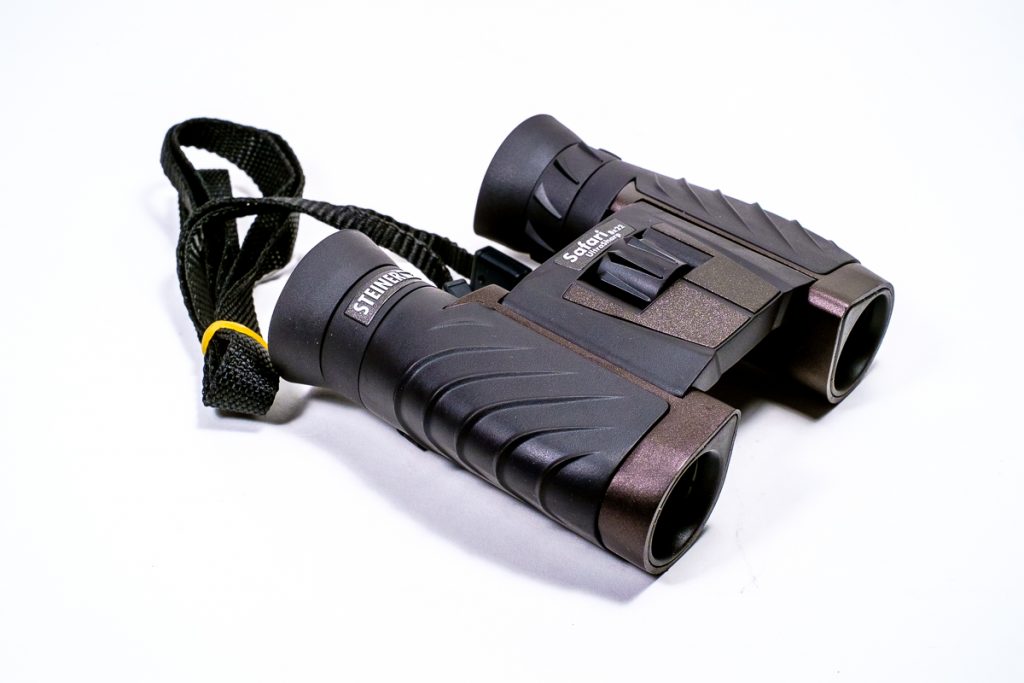 a. The small size.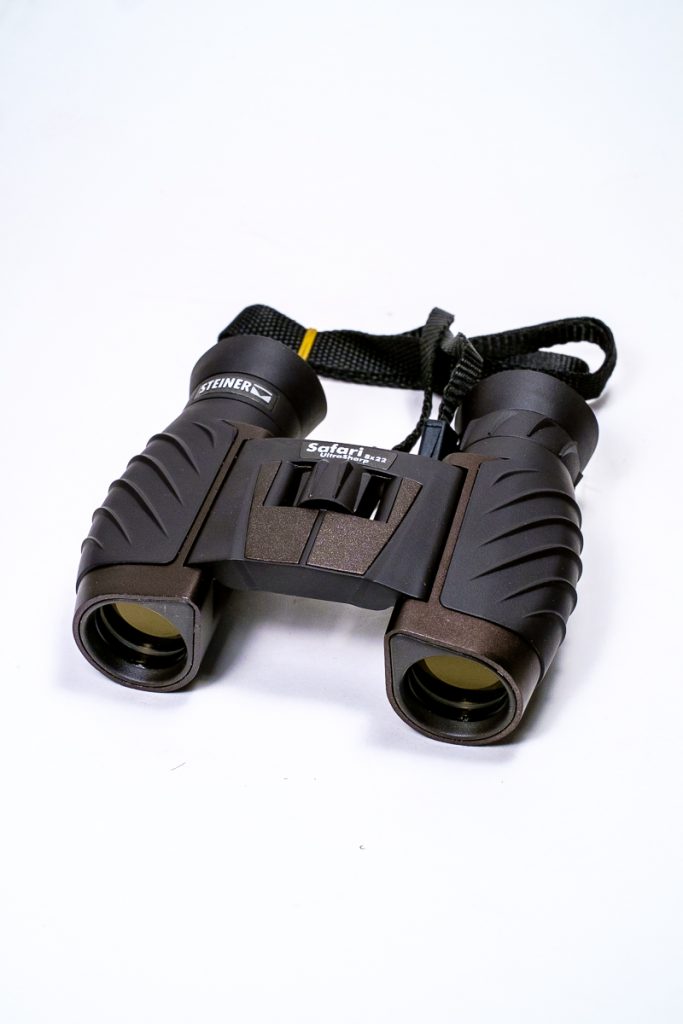 b. The rather jazzy style of the hand holds on the side.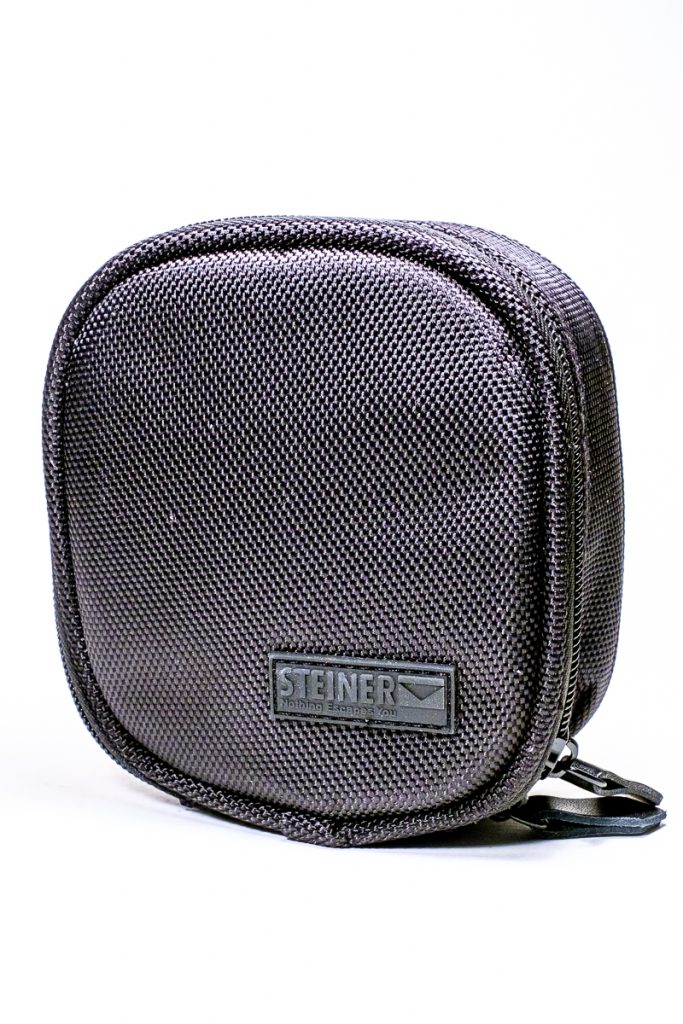 c. The carry case.
d. The clarity of the glasses.
As these are 22 and 26 mm aperture binoculars, they are going to be most useful in daylight conditions, and you can select the magnifying power to suit your application. They are both light enough to carry round your neck all day and small enough to throw into a glove compartment in their padded bags.
Further research led me to discover that these are, indeed, German binoculars from Bavaria. The company that makes them has a vast range of other binoculars of greater power as well as rifle scopes and battle sights for the military. I hope most of the Camera Electronic customers will be using them for peaceful pursuits…though school sports carnivals and horse races can get a little desperate at times.