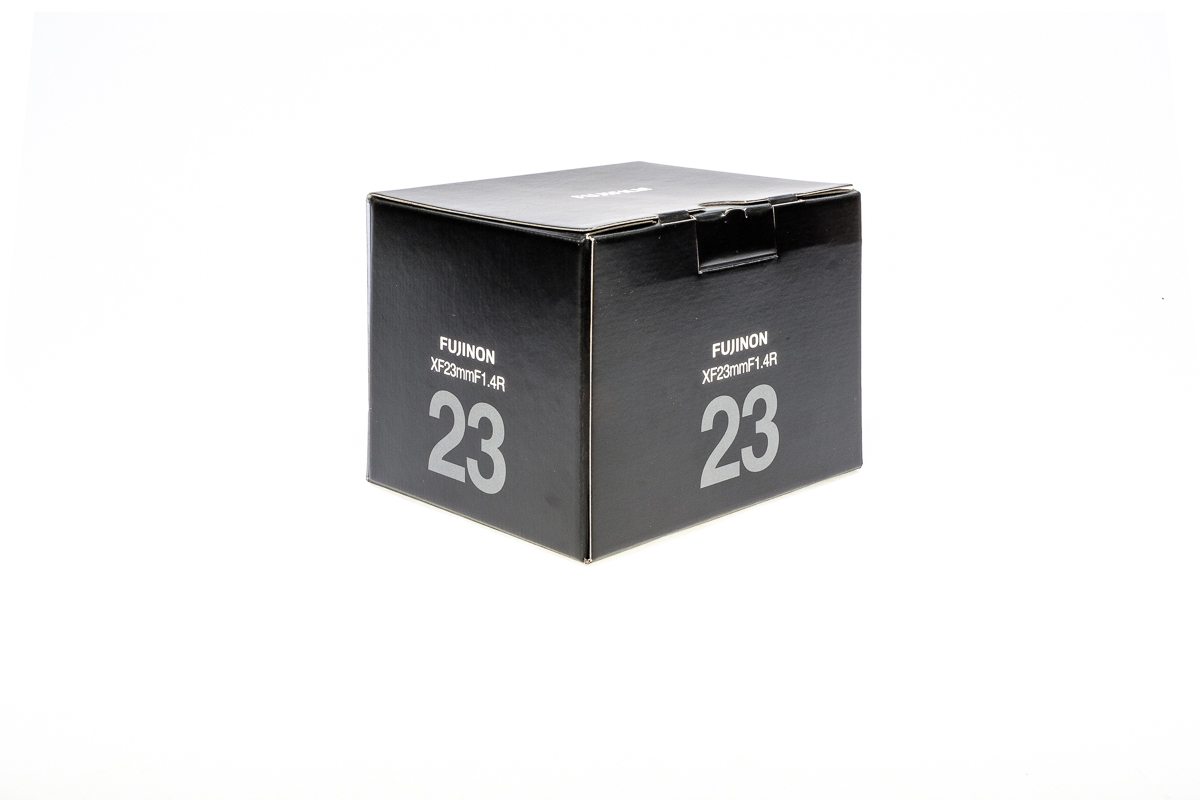 22 May

Next On The Glass Ladder – Step Two – XF 23mm F1.4R

As photographers we're never satisfied with small and neat when big and fancy comes along. This is not an admission of guilt – it is just a fact of life. A fact that the camera and lens makers well recognise – very few of them stop at giving us just one simple black thing and then never changing it. Henry Ford does not make digital camera lenses…

Well Fujifilm does and they realise that some of the people they service shoot in very poor light.This sounds all romantic and professional until you try to do it yourself and stumble over the cat and the coffee table. When you do hit the floor, try to do it stylishly.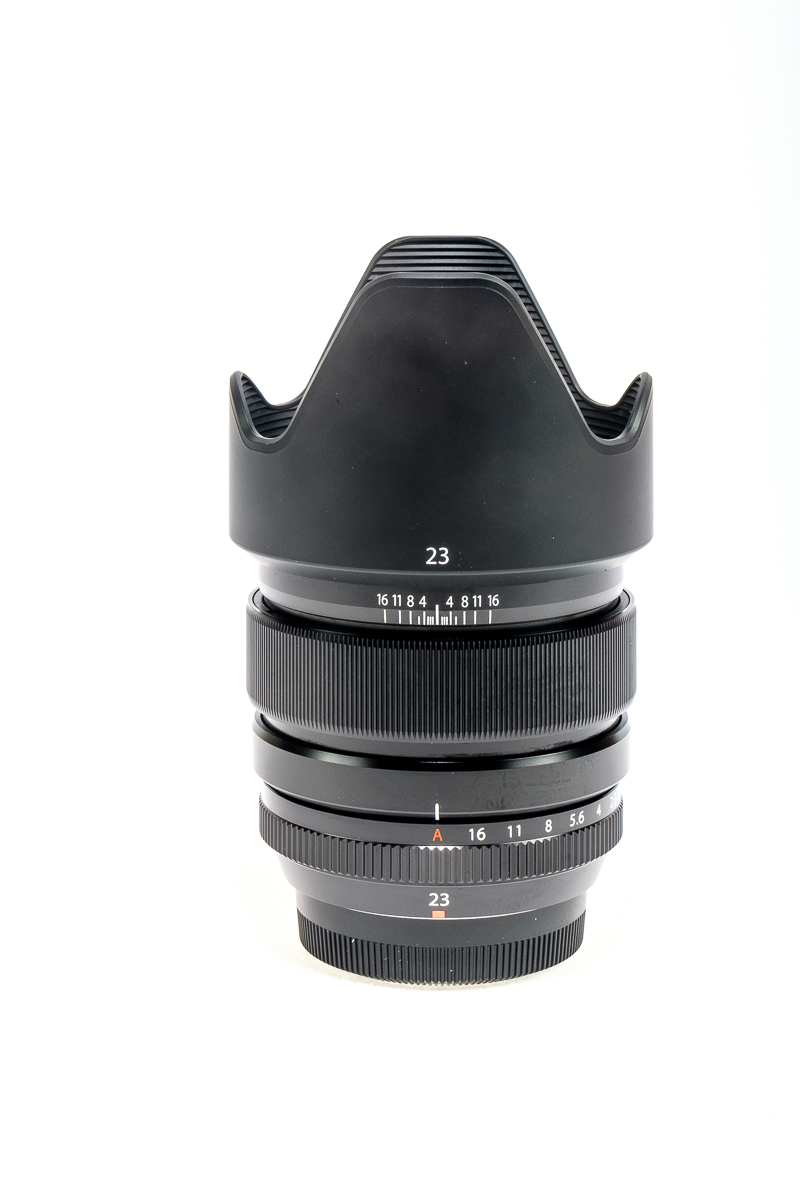 So why do you get the 23mm F1.4 and not the 23mm F2. We're told it is for the extra stop of light ie 100% more in the front door of the lens and for extra resolution. Can't deny the first – if you are going to do dim light photography, this'll deliver that light. You'll also want to stretch your camera to the highest usable ISO for your final purpose – the Fujifilm X-T2 seems to be quite as happy at ISO 6400 as previous cameras were at ISO 1600. I am still nervous at these heights, and in any case with studio lighting and a fixed camera you can go down a long way from there.
The lens is black only, has a plastic petal lenshood, is considerably heavier than the F2, and lacks a weather-sealing skirt. It has a quick AF and picks up an very useful feature – you pull the focusing ring back to disengage the AF and you can manually focus it with extreme precision. This is a design idea it shares with the 14mm Fujinon prime – direct drive instead of wire control. Very much a winner in a studio situation or out at a wedding.
B. So here's the main image, and you'll not see much difference: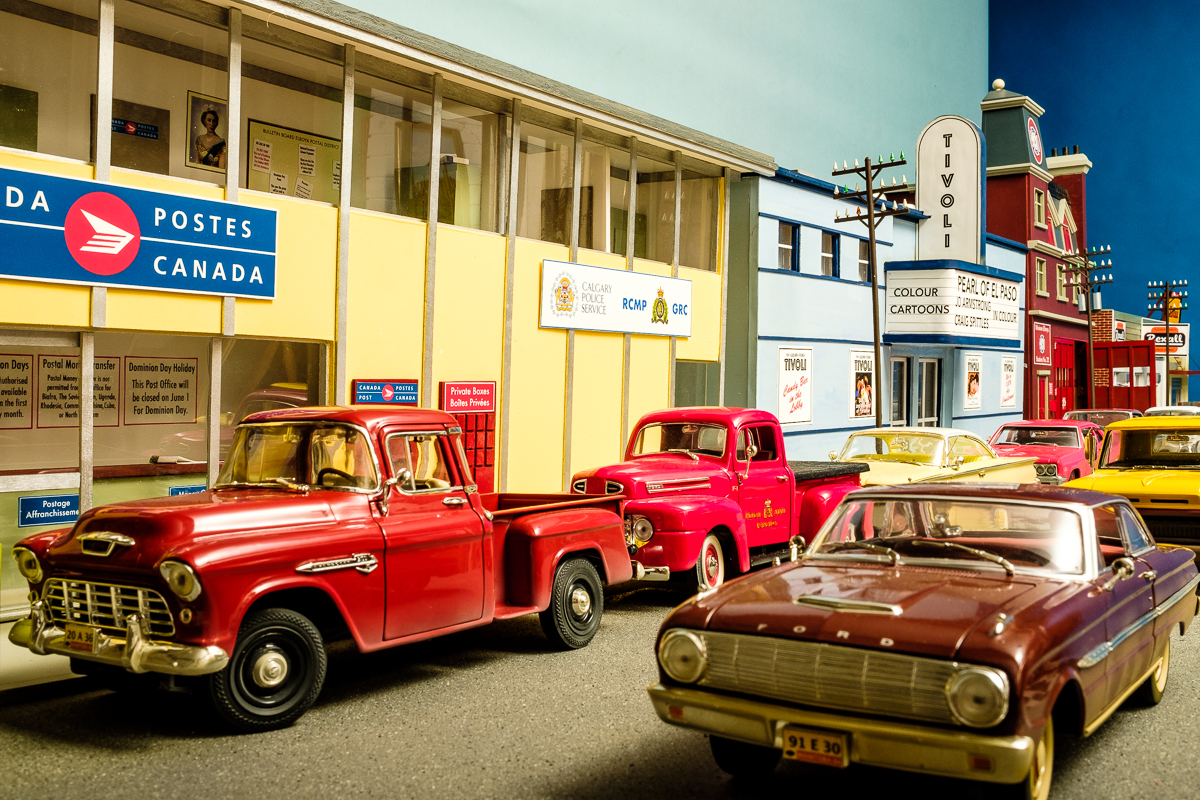 B. The firehouse section: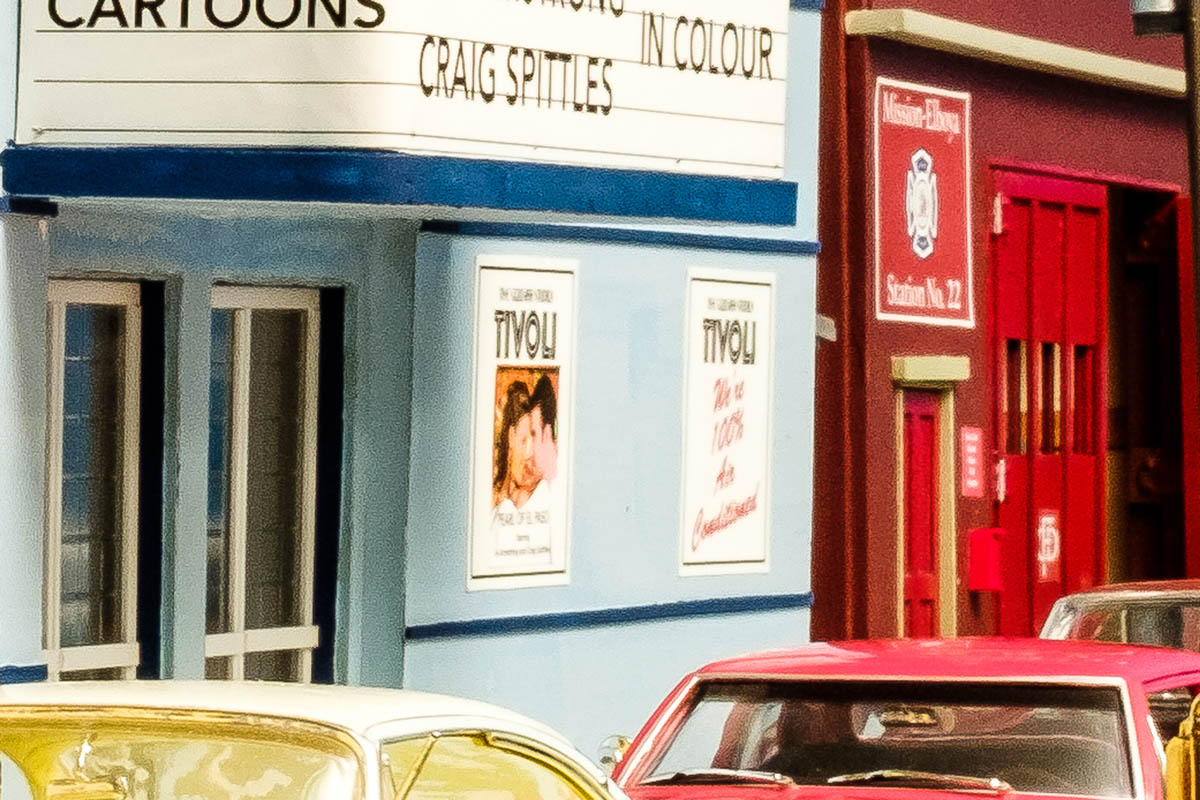 Okay. I really don't see any practical difference in the look of this image compared to yesterday's. Score one for the Fujifilm design team – consistency.
Actually, score two – consistency and good performance. BTW, Heres a comparison of the two boxes so you can see the difference in bulk…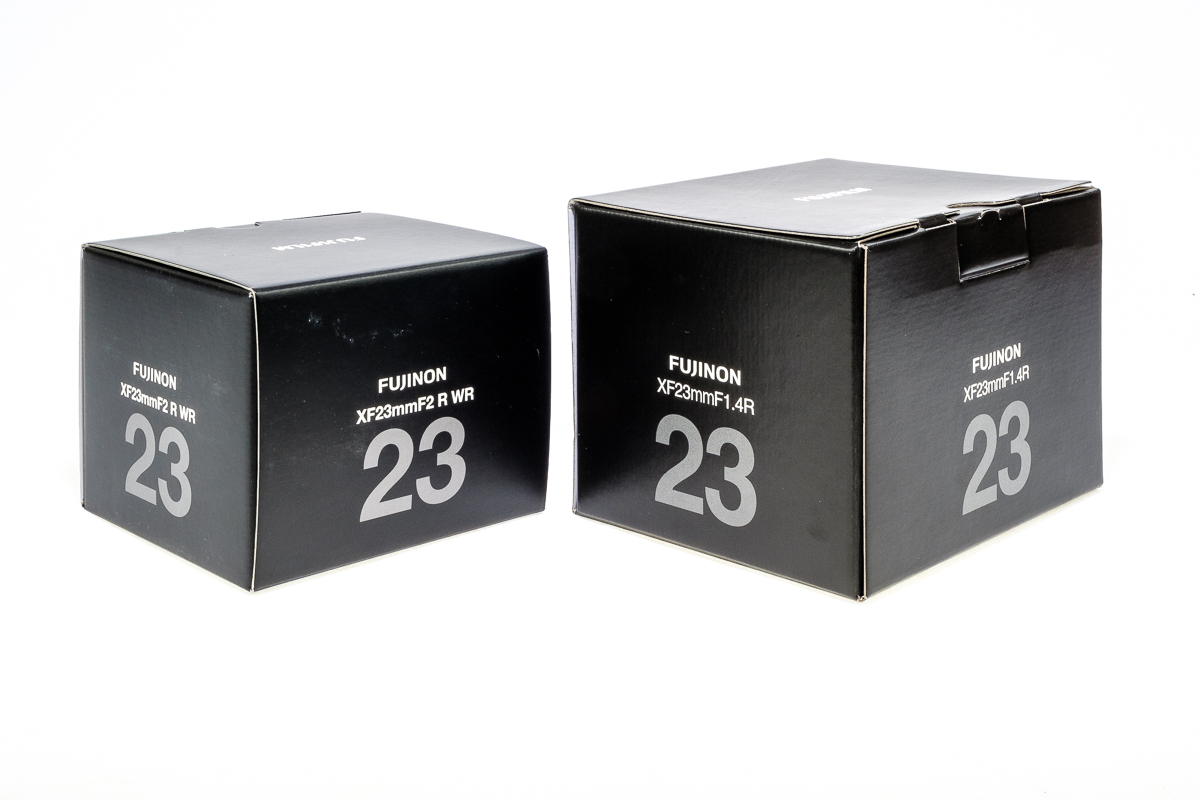 Tomorrow we venture off into the wild woods – we bayonet a zoom lens onto the X-T2 and see just how baaaad zoom lenses are. You may prepare to fear for the worst – not only are they going to be zoom lenses, they are going to be kit zoom lenses.
Don't say we don't live exciting lives at the Little Studio.