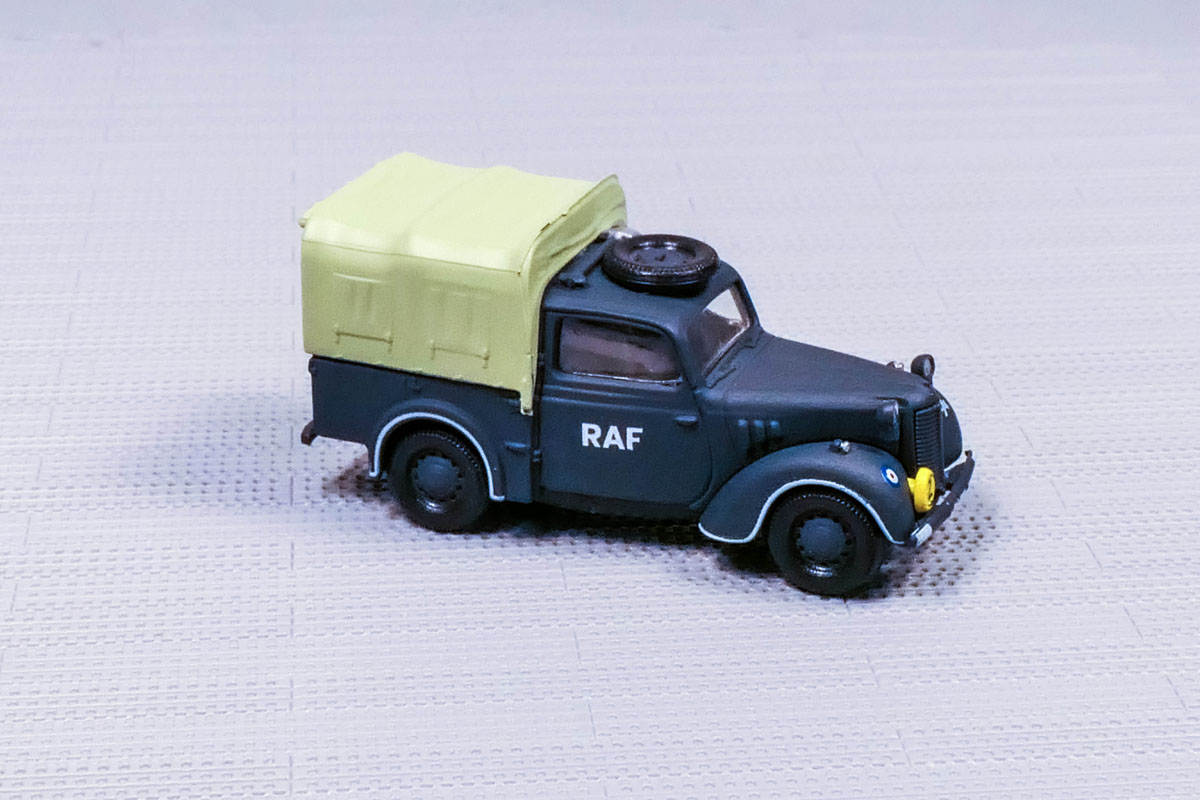 24 Apr

Thank Goodness For The RAF

And I don't mean the Fujifilm raw file, either. Though it is actually a very nice format to work in now that Lightroom CC and Photoshop 2018 support it. I admit to being slightly confused in some post processing…approxiamtely 3 seconds after I switch the computer on…but the ACR section of the programs seems to be able to rescue most of my disasters and accentuate the rare successes.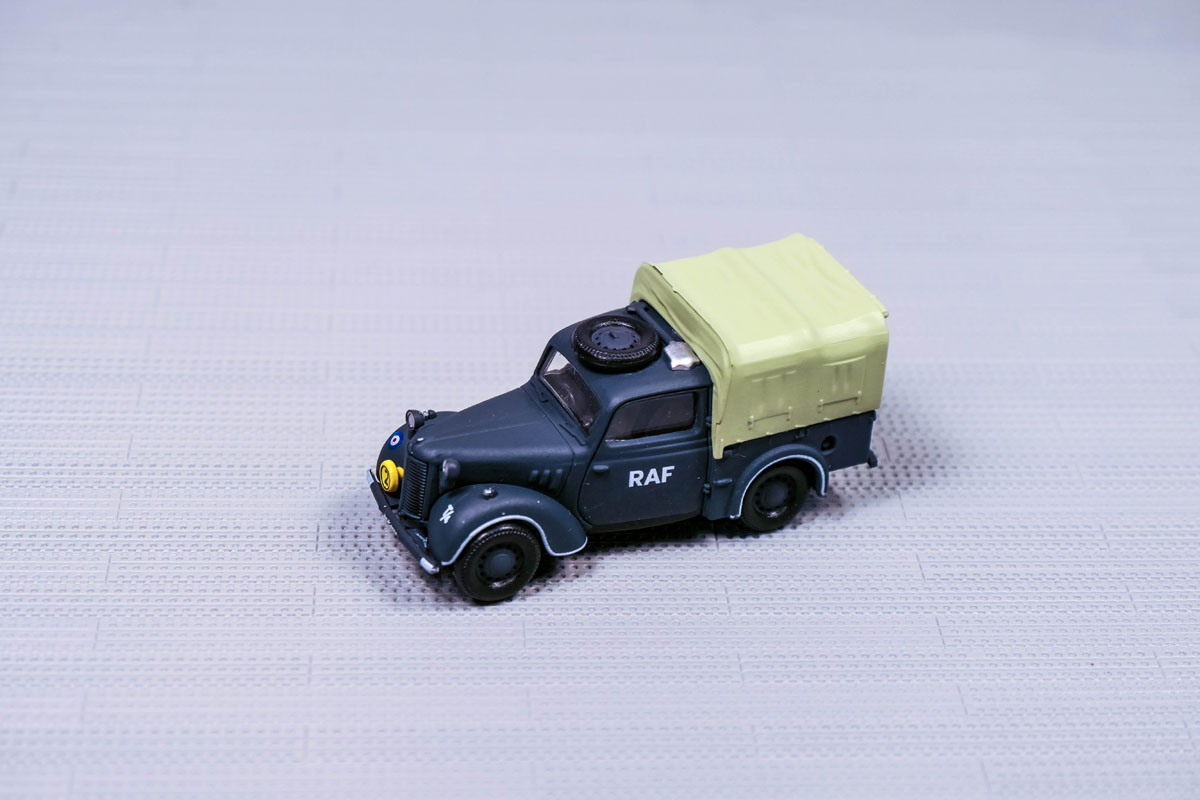 No, what I mean is the real RAF – who bought these cute little Tilly cars from Austin in WWII as general purpose runarounds. Of course the British Army and Royal Navy had them as well – and I rather hope that some have survived into the hands of the vintage car collectors.
In my case I needed a quick test of the two Panasonic cameras that have come home with me. They are fresh to my hands, though you may have had a chance to work with them before this – I recognise that they are improvements of previous models from this Japanese firm and that they bear all the technology that Panasonic also shares with other camera makers. Note that like the Austin Tilly that was seen RAF or RN livery, the smaller camera you'll see can be found as a Panasonic or a Leica.
It's the Panasonic TZ 220…successor one assumes to the TZ 110. One inch, 20.1 megapixel sensor, 15 x zoom lens, and an EVF as well as the back LCD screen. It's one of the 4K video models and uses this capacity to add the ability to pick an individual frame out of a 4K burst so that you can capture the height of action…even if you are a little tardy in pressing the shutter button.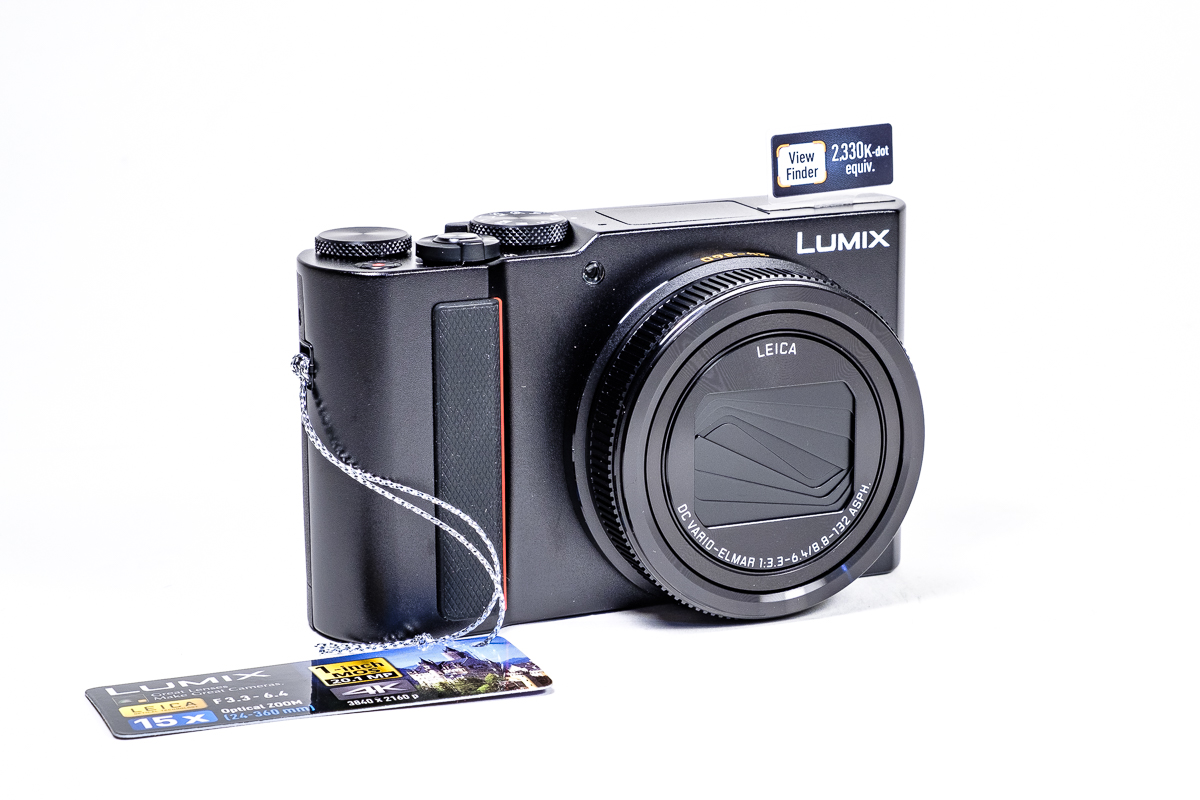 I wish I had this on my cameras. Dance shooting off an EVF or LCD is fine if you are recording Swan Lake at the ballet, but useless for belly dancing. You'll always be behind the action. The best compromises I have worked out is a camera with an optical finder ( X-Pro 1 or 2 ) ir just stare over the top of the lens barrel and fire when you see the whites of their eyes. With the Panasonic, it starts a burst about a second before the shutter button goes down and finished one second after. In the batch of pictures you will likely have the one you want. It means sorting it out later on the computer, but isn't that what we do anyway?
Since I started using constant light for the Little Workshop product table I do not worry too much about the flash synch – it would be nice on smaller cameras but I'm resigned to doing without – as long as I can specify a custom white balance – and you can do that with most cameras – I can shoot away and not have to touch the files. In the case of a camera that might not allow custom WB ( or in case I cannot figure out how to find it in some arcane menu ) Auto WB and then dialling in the 2800ºK in ACR or Lightroom does the trick.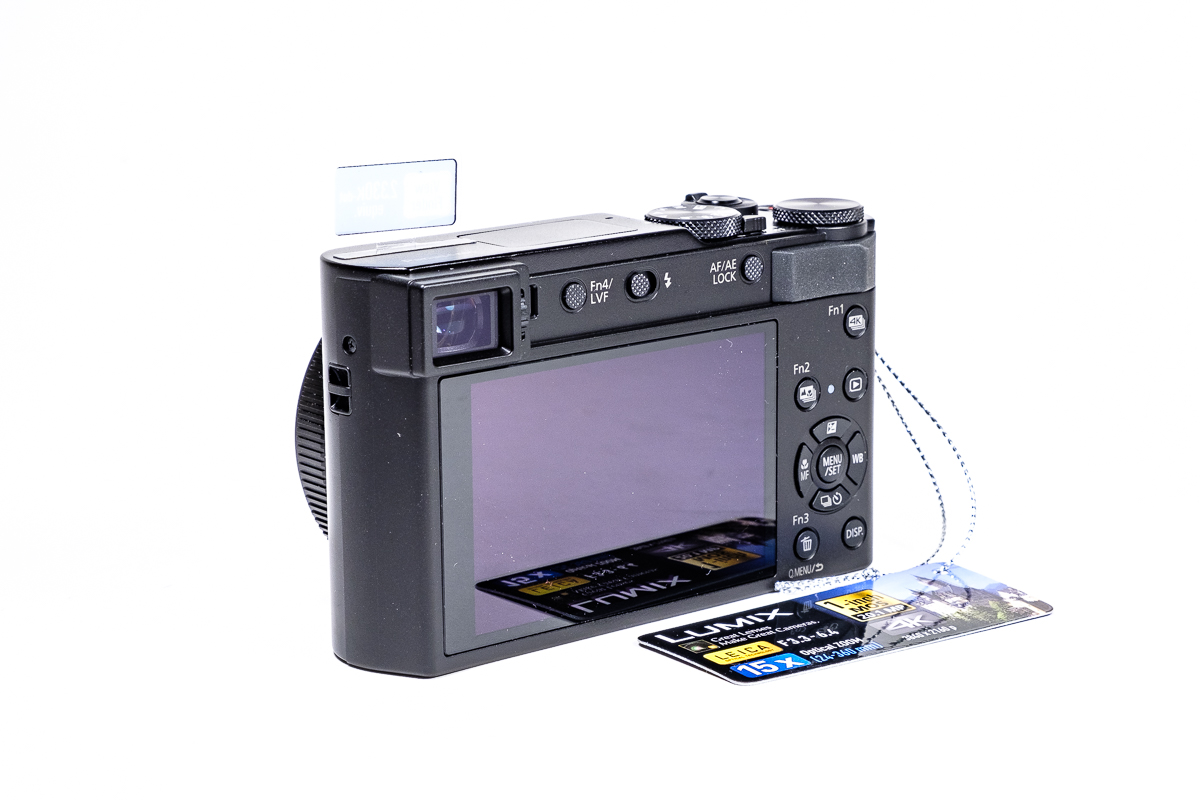 Note: the IKEA lightbulbs that illuminate the product table are 2800º K right now – they are less than a month old. I shall be interested to use the Fujifilm custom white balance analyser over the next few months to see if they remain stable. Old-time studio shooters who used Photoflood bulbs to bake their brides crispy knew that the starting colour temperature when they were fresh was going to be quite a bit different from the finishing measurement just before they exploded. And sometimes you didn't have all that long to wait before they went through their entire life cycle. When I am quoted 50,000 hours for the new lightbulbs you have to forgive me for making a wry face…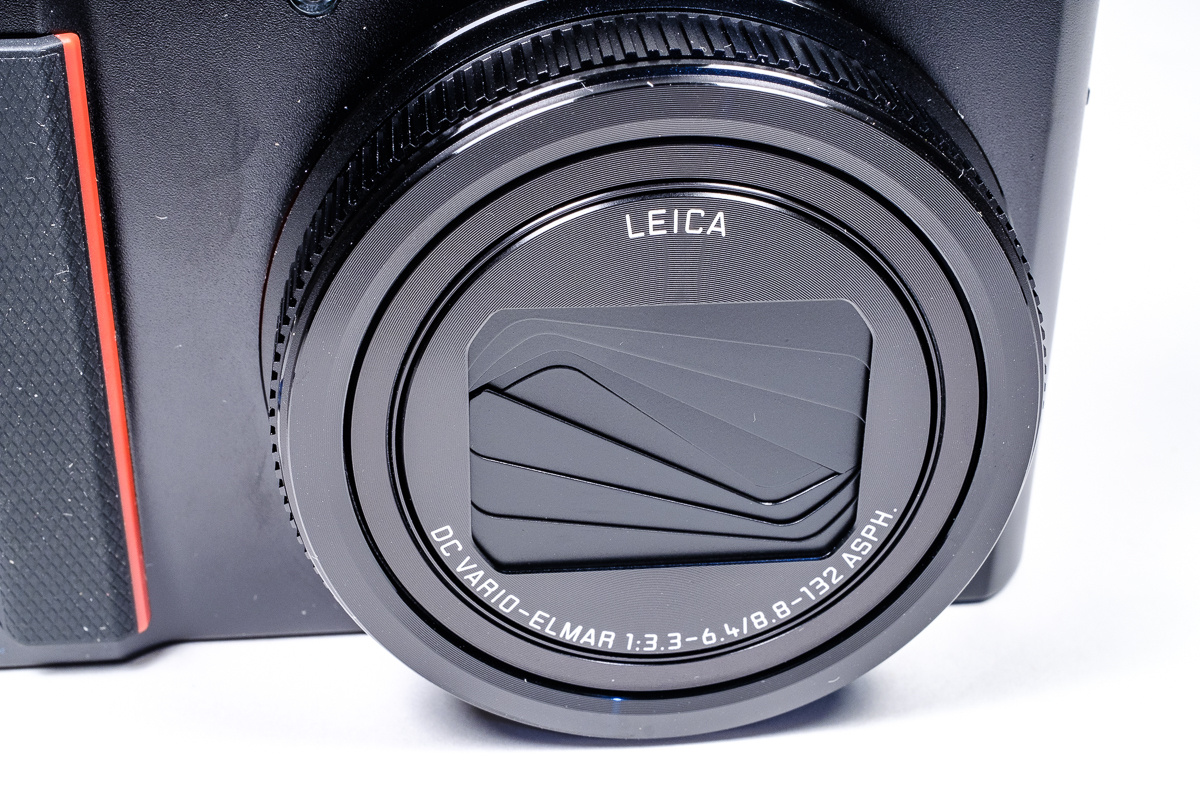 The little Panasonic is intended as a travel and companion camera so making it a studio shooter is probably unfair – but you have to remember that lots of people like to do macro and closeup when they are travelling. This camera has a superb macro setting that can come into action with the " intelligent auto " option on the mode dial. Of course you can also cue it when you are in Aperture priority as well, but remember what we said about the TZ 110 – you just don't get a really small aperture with a lens like this. It has to do far more than just close-up to be the fixed lens on a travel camera.
But it's not bad at all. The Tilly is 1/76 scale and is about the size of your thumb. The lens has various distances to which it can go based upon focal length and interestingly, the knurled ring that surrounds the lens changes these lengths in 10 mm increments and adjusts the minimum focusing distance accordingly. I turned off the excellent image stabilisation circuit as the camera was on a tripod, but if you're hunting bugs in the woods, keep it turned on.
Final note: This camera uses a common Panasonic battery and an equally common block to the camera method of charging. It was up and running in less than an hour.
Final late at night note: This camera seems to have won its best-of-class in the European TIPA awards today. I'd better return it to the shop so someone can buy it…