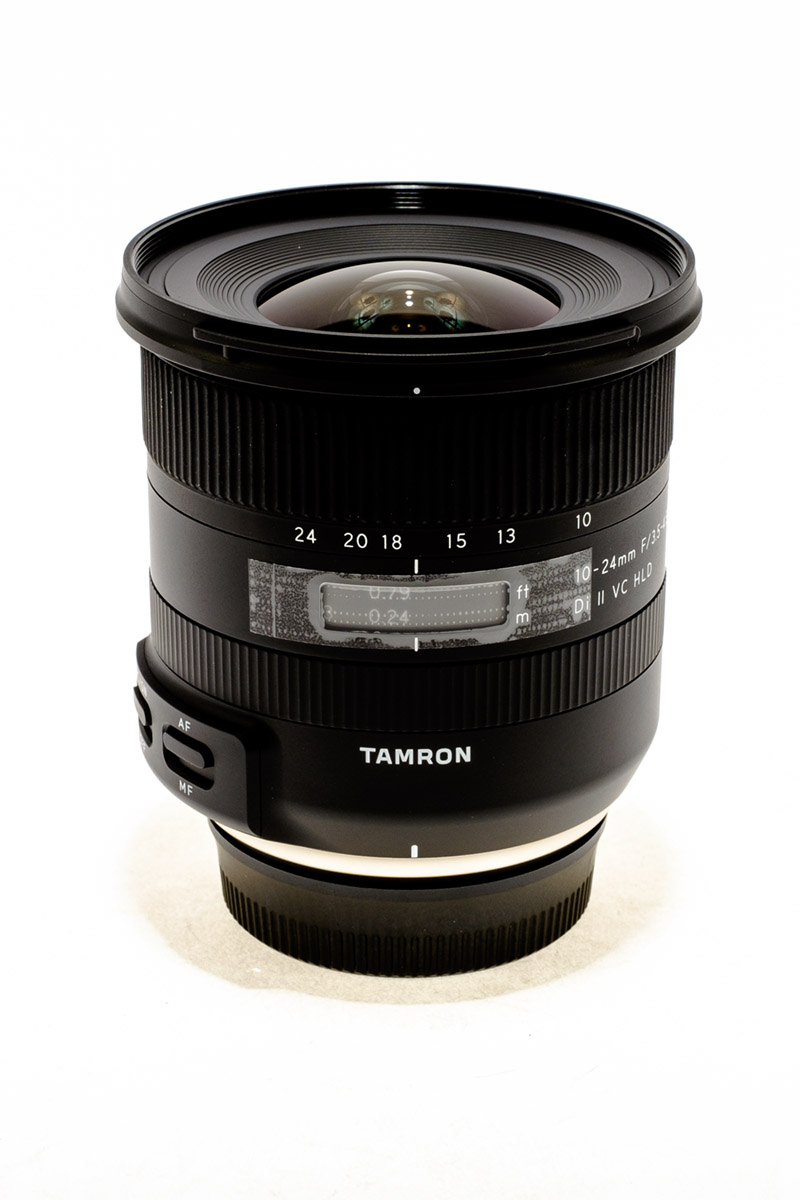 08 Jan

Gilding The Lily With Tamron

Or should that be gilding the Quaking Aspen?

It was just one of the thoughts that came to mind when unpacking this wide-angle zoom lens from Tamron – the 10-24mm f:3.5-4.5 Di II VC HLD. It was occasioned by discovering the switch for the vibration control mechanism next door to the AF/MF switch. I must say I was surprised by it as this sort of focal length range seems a little short to benefit from an anti-shake mechanism.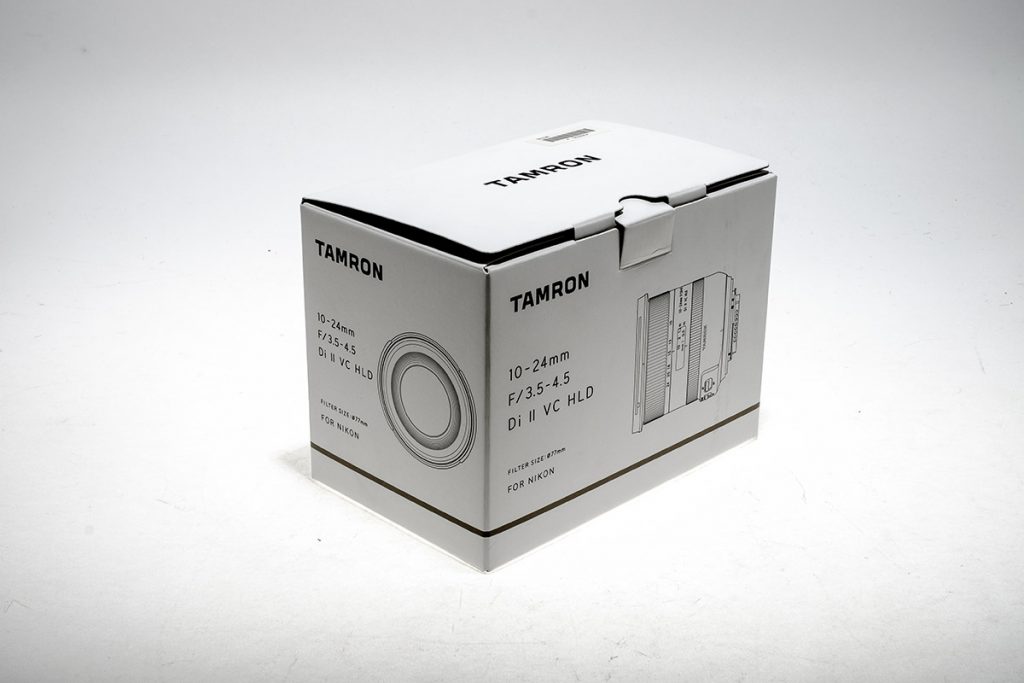 I daresay the Tamron people will insist I am wrong, and I'll bet the lens produces some very nice results hand-held in dim interiors when you examine the results under 100% magnification…but still the amount of microshake that you can induce in a wide-angle lens is minor compared to that in a tele.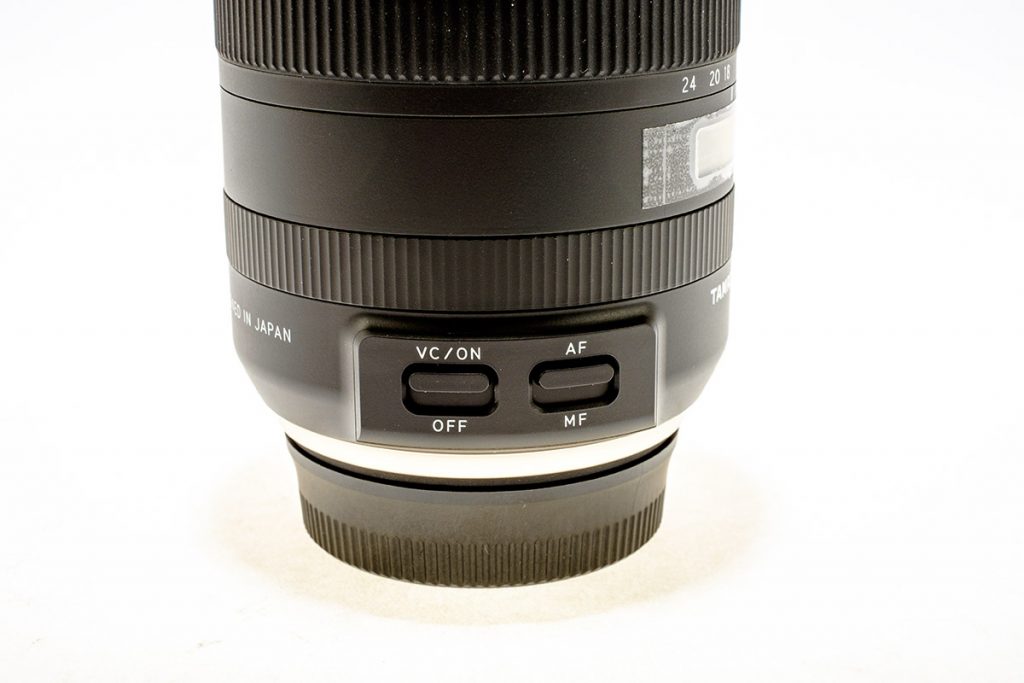 Tamron do finish the barrels of their lenses well, and this sort of focal range is ideal for many landscape shooters as well as those recording architecture. Kinda sensitive to keeping the camera level, but then you knew that anyway. Keystoning your images is fine in Pennsylvania but not so good here – and deadly if you are trying to make people or groups look good. I know I have a tendency to do it when I do not think about what I'm doing with an eye-level camera – it is better if the flip LCD screen is in use and the camera is at waist level.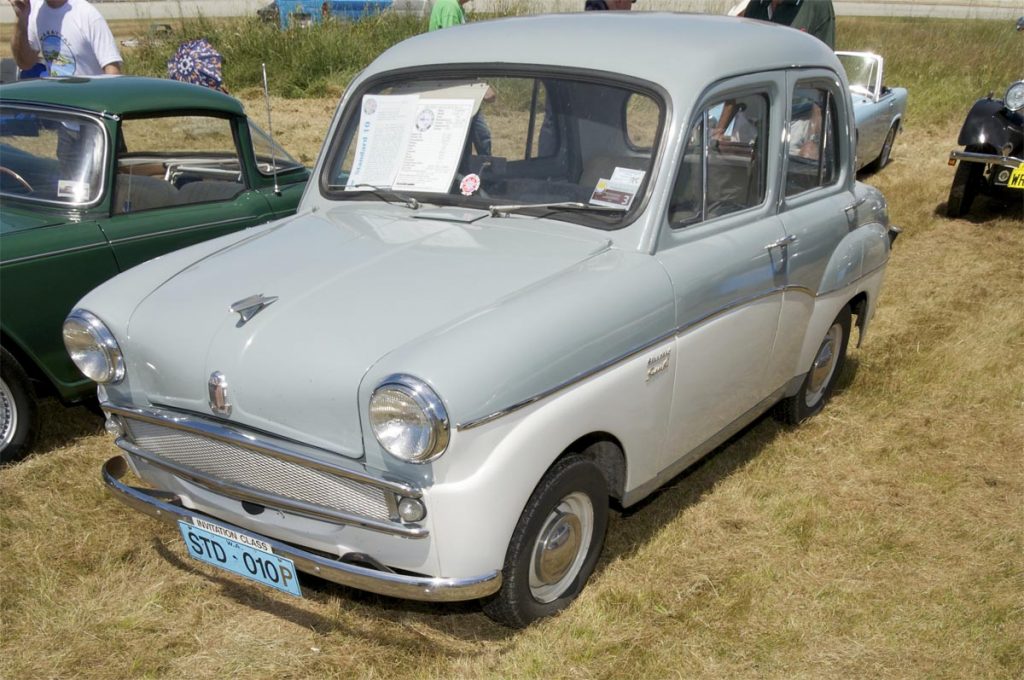 Distortion is never a pretty sight…
At least there is fairly easy correction available in Lightroom, Photoshop, and Photoshop Elements – but you don't want to have to slider every shot to death. Just learn to keep the camera level. You can always add a small bubble level to the top of the rig on the hot shoe – Camera Electronic has dozens of them in stock – and orientate it so that it reads front to back. Once your bubble is in the middle you won't have to correct in post-production.