01 Dec

Barbershop For The Adventurer – Part Five – Pack Your Back

I am impressed by backpackers who set out to tackle the world with only what they can carry. More impressed with the ones who head out of town trudging on the side of the road than those who get aboard  a jet airliner…but the sense of adventure is still there. But I feel no need to emulate them – my wildest adventure is steering a wheeled Crumpler bag up to the Virgin counter and checking it in. No need to carry my studio on my back.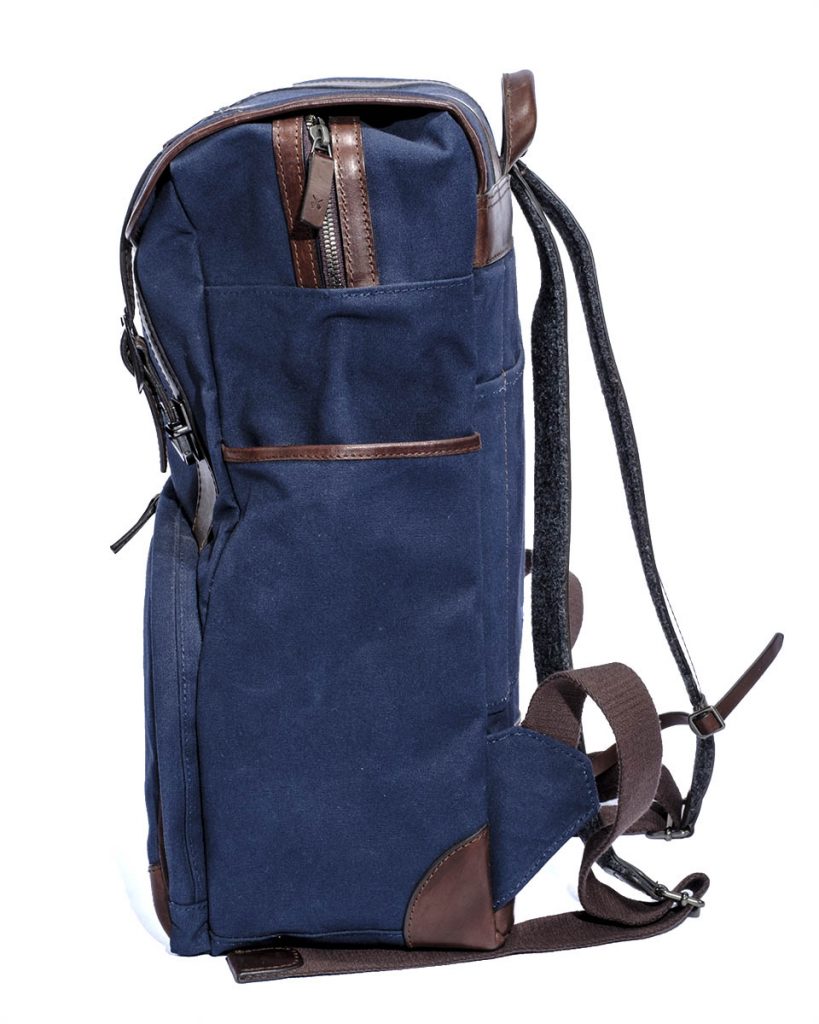 Others do, and for these people the Barbershop company have designed their " Mop Top " backpack. Canvas or cordura, you get a choice of three finishes.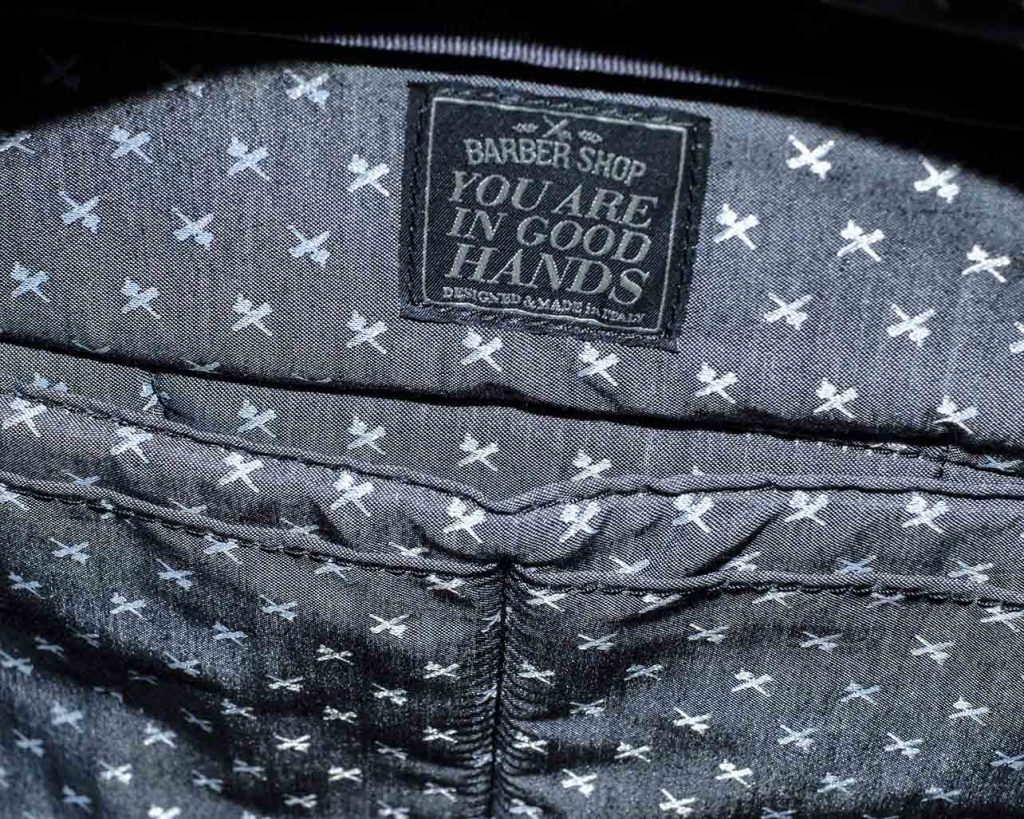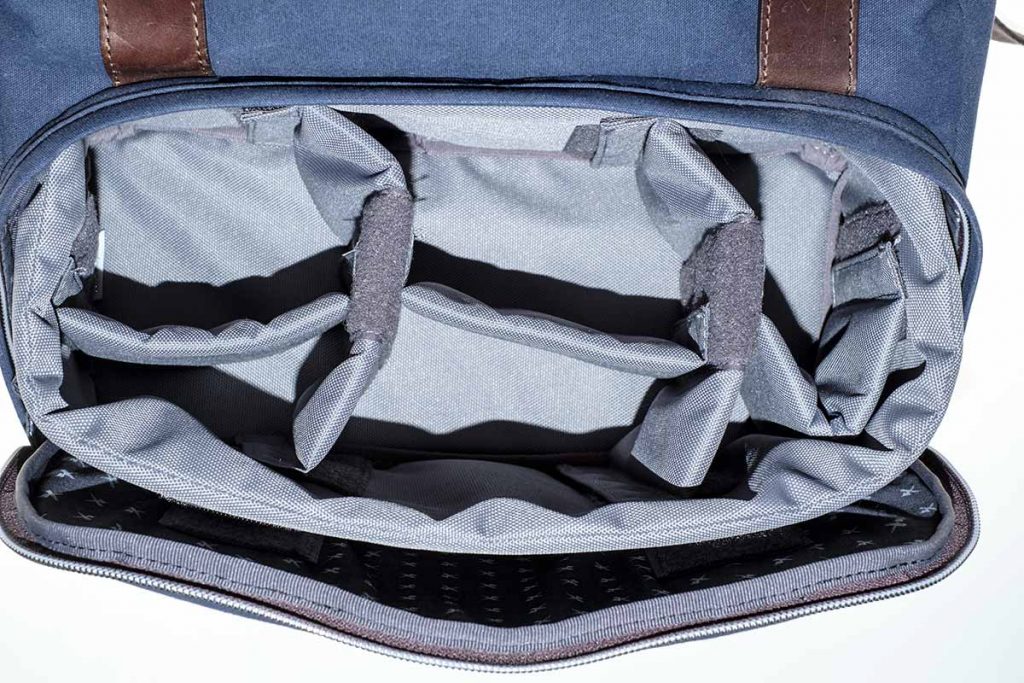 Top compartment for personal items and clothing and bottom for photographic gear. You can stack in a DSLR and three lenses plus accessories. Also a 17″ laptop, if you are a bear for punishment.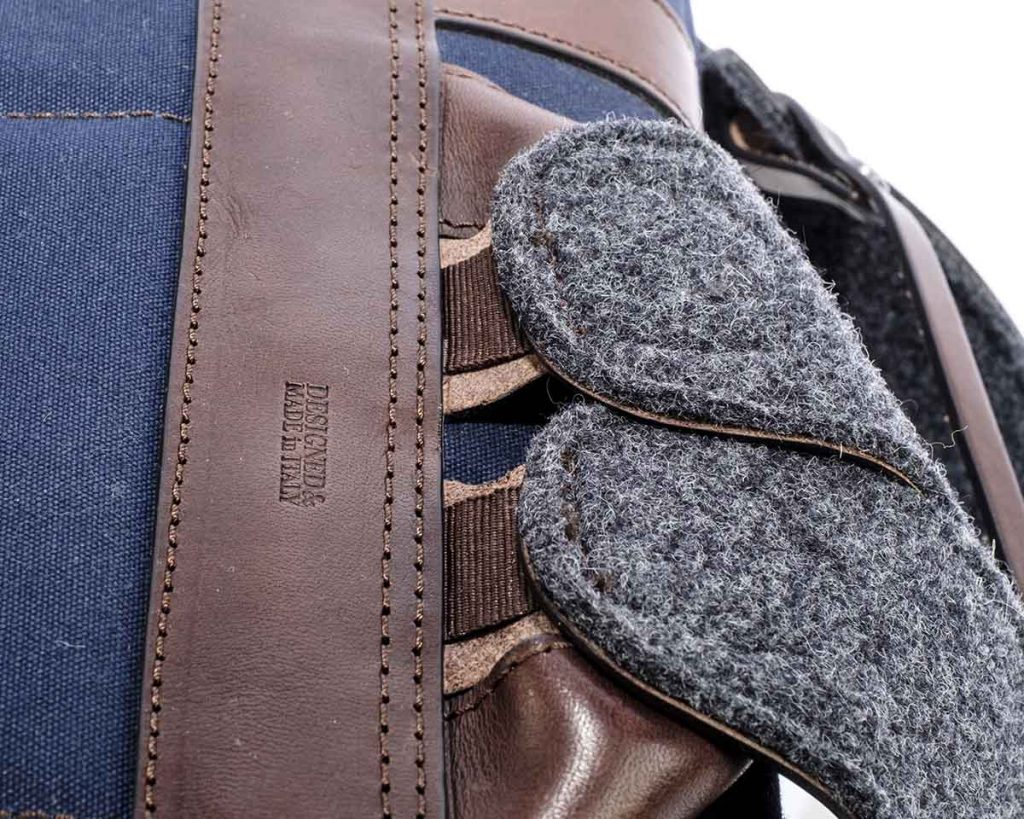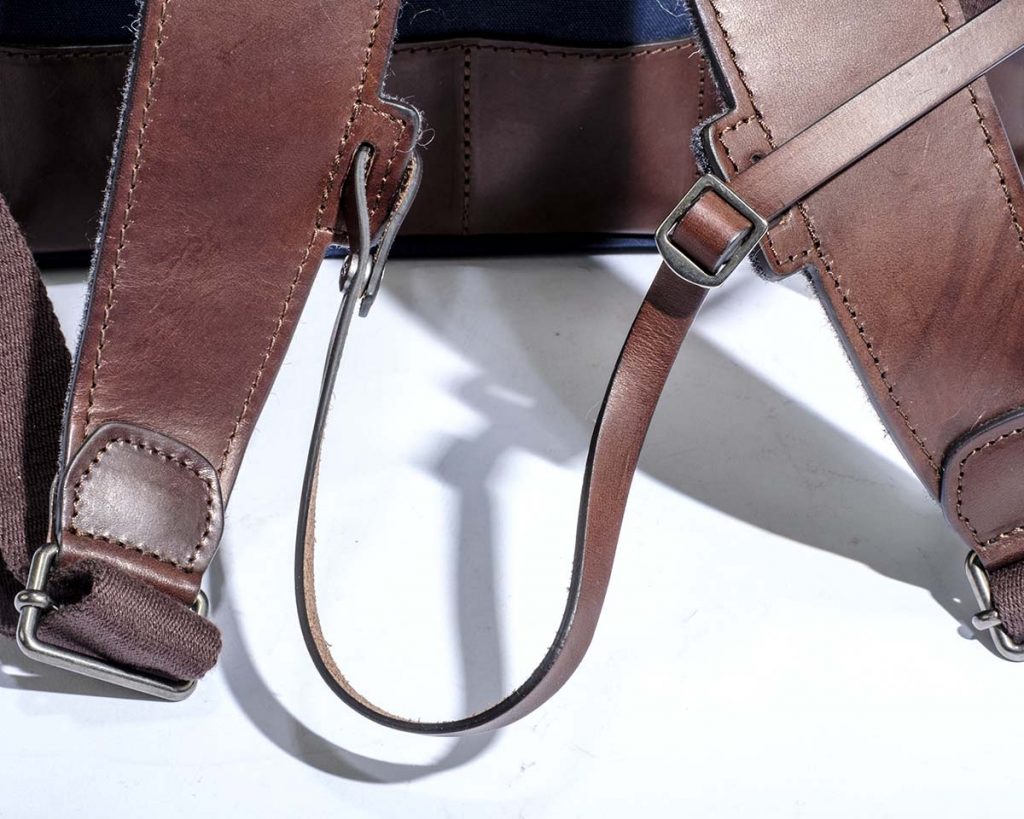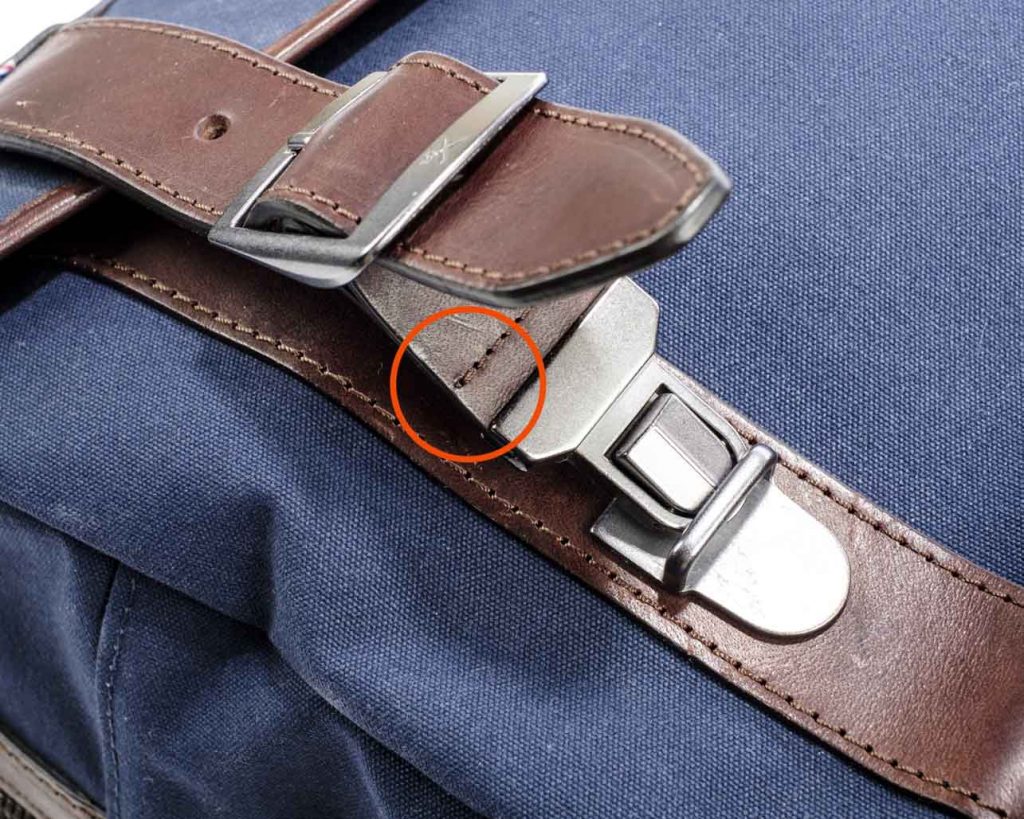 The shoulder straps are leather/woven tape with a thin leather breast-band – the top closure straps are secured with tongue and hoop fasteners. Note the stitching in the orange circle – the doubled end stitch is visual assurance that these guys know what they are doing – that is the proper way to finish a stitch line.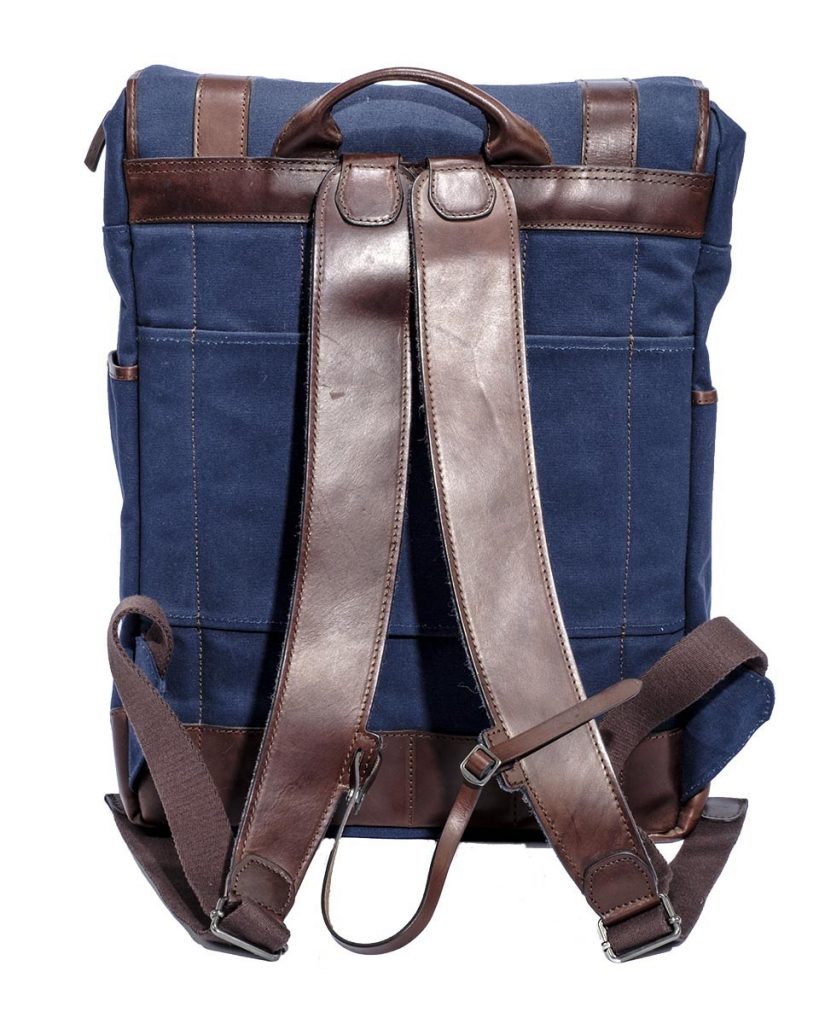 The product is reminiscent of a militia pack from the 1850's. There are two open side pockets as well, finished with leather trimming. The whole thing at 94 linear cm fits well inside airlines carry-on profiles.
I should rely upon it for a day's shooting rather than a weekend's camping, but if you camped in the Hyatt you should be fine.