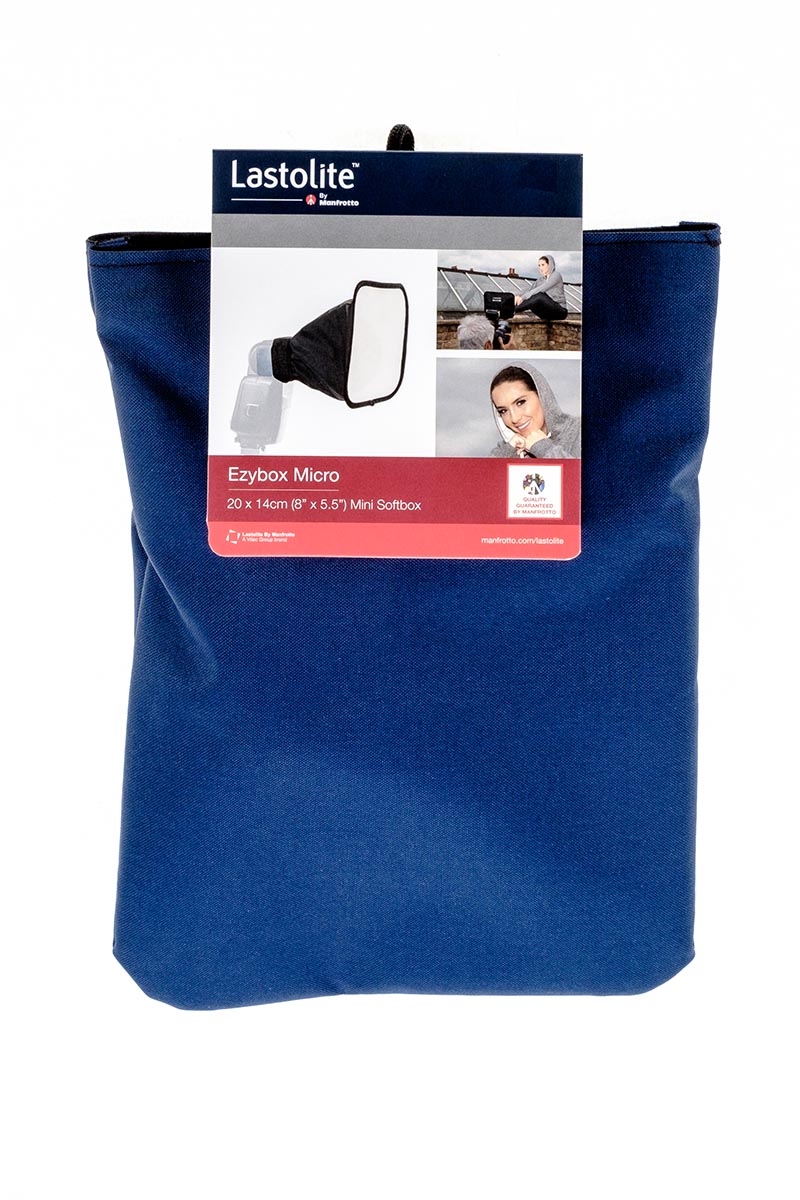 10 Nov

Off Again – On Again

No, We're not talking about another footballer's romance or a North Korean threat – it's the Lastolite Ezybox Micro – possibly the lightest of the large diffusers for speed lights. Certainly one of the easiest to put on and off.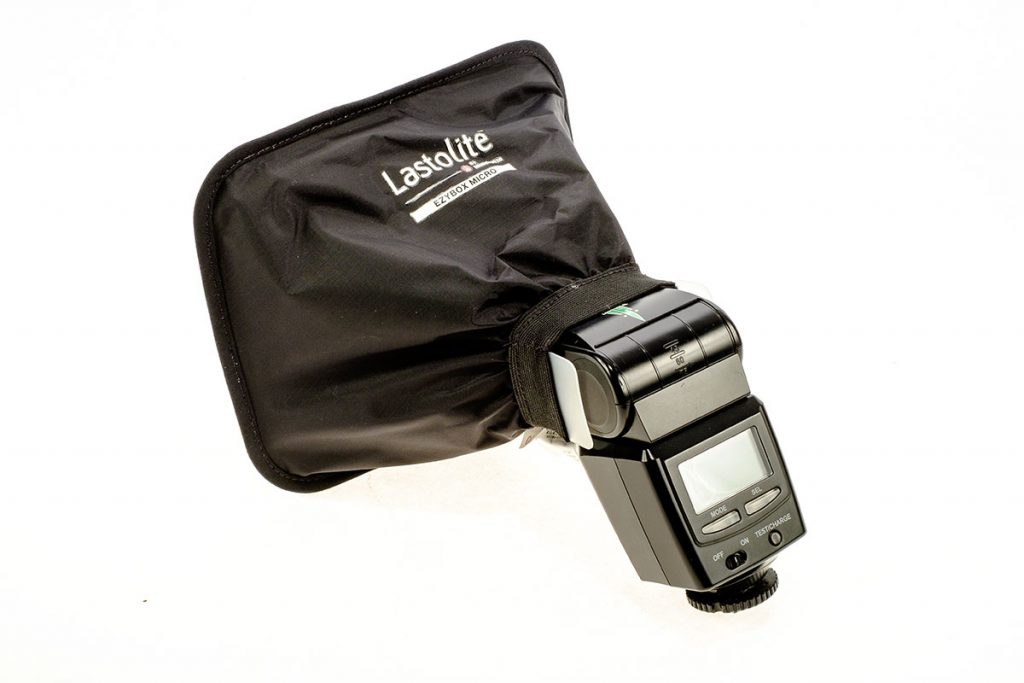 Speed light diffusers have a long history – all the way from those rigid plastic panels that you clipped above the Metz 45-series hammerhead flashes in the 1970's through to the strobist craze five years ago. There were innumerable things that attached to your speed light with rubber bands and velcro straps. Nearly all of them worked and nearly all of them were a pain. The ones that went on easily, came off easily – usually when you moved your camera from horizontal to vertical. The ones that stuck tight needed a welder's degree to attach and an oxy torch to take off. And the matter of needing a diffuser in the middle of an event shoot meant that both of these possibilities could occur at the same time.
The heavy ones strained the joints of the speedlights – you would have the thing set up with the head rotated to a particular angle and one bit of vibration meant that the head rotated down toward the floor. You spent half your time re-positioning it and the other half holding it in place for the shot.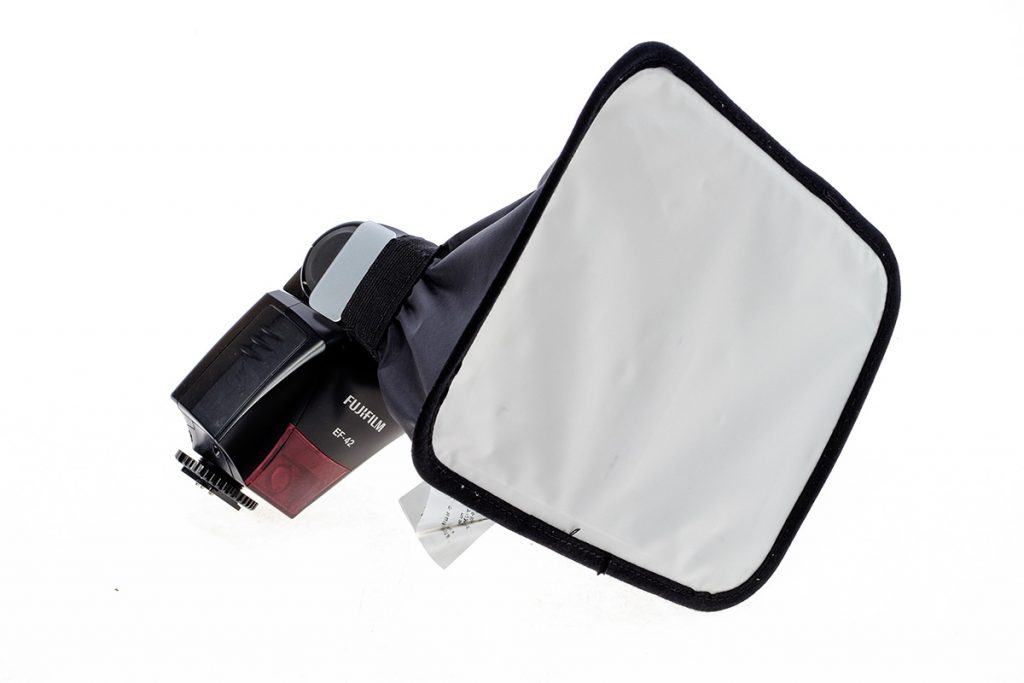 I've owned them all, from the Metz forward. I have enough old velcro straps to equip a bondage club. I'm currently using a system that is sturdy rubber, but is as big as a small bird house, and heavy with it. I can pull off the diffuser, add gel filters, and even narrow down the flash beam for spolighting…but all at the price of having to be really careful as I turn around – the whole house of cards can topple over.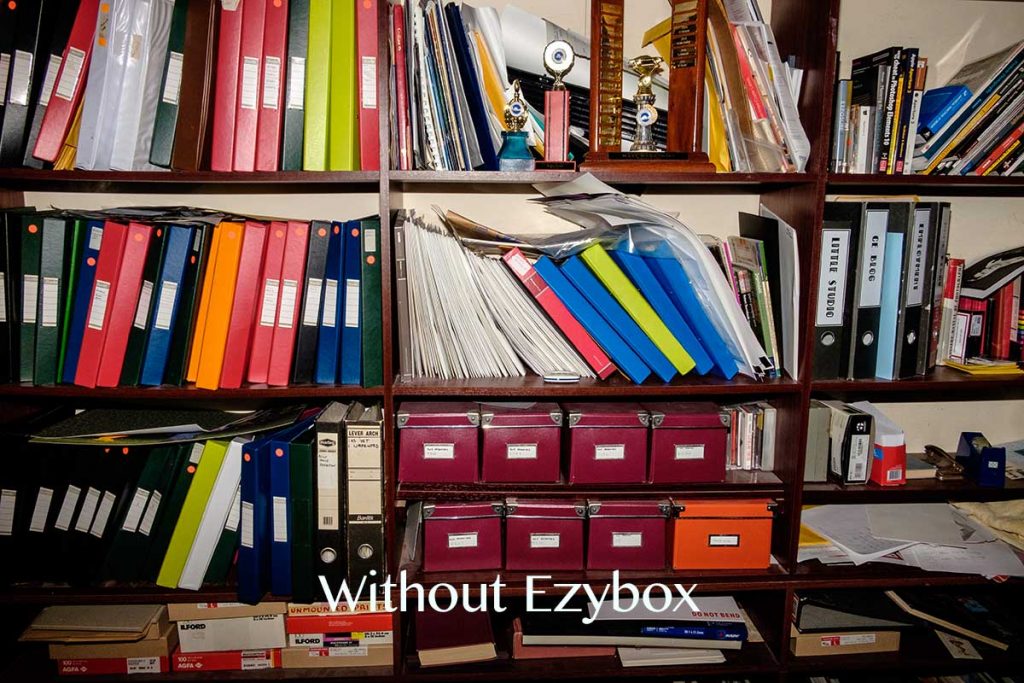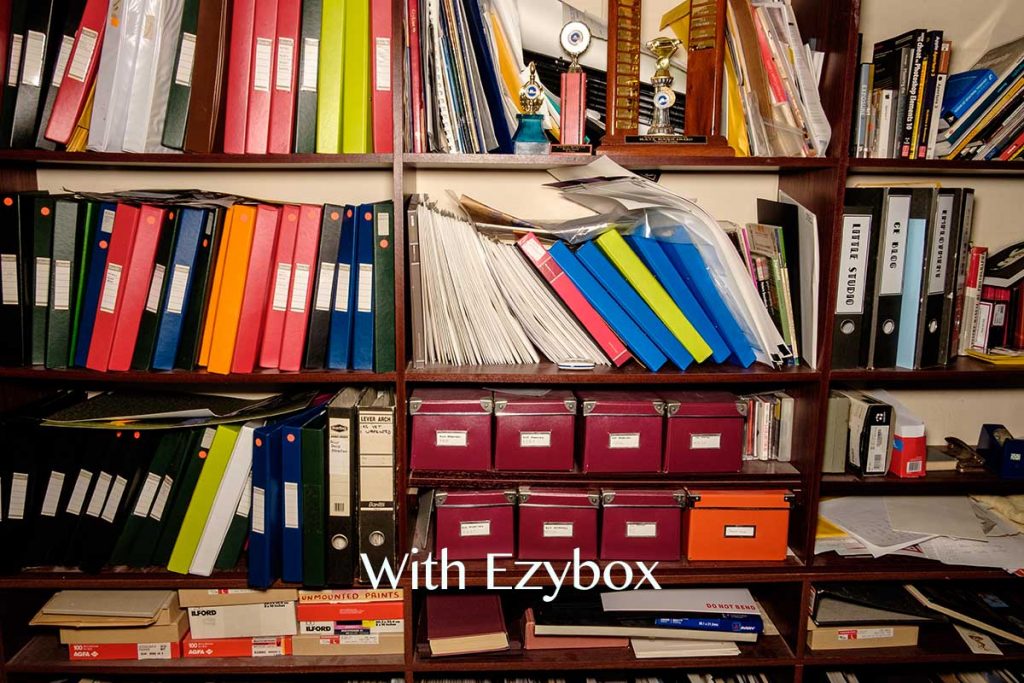 The Lastolite Ezybox goes on with an elasticized cuff, but it is light enough that it does not shift once on. There are two plastic ears either side of the cuff that let you pull it on like a pair of elastic-sided boots. The front panel is of a sufficient size to give a pretty good spread of light…and the assembly does not overbear the average speed light when you turn the camera up to a portrait orientation.
You could do worse than look at this one. It folds flat and light for tucking into the gadget bag. Come to think of it, I've never had a bad product from Lastolite yet.
Note: The trophies in the images above were won in beauty contests, I'd show more, but I'm modest…