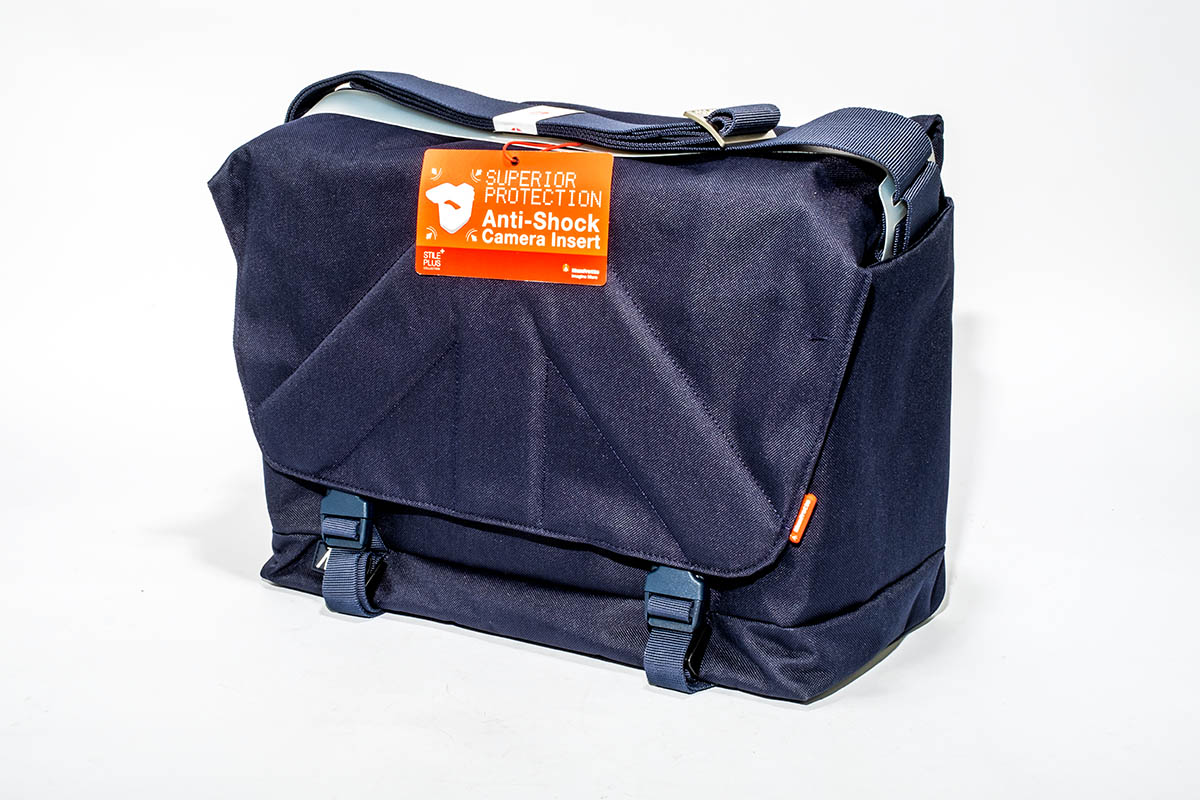 14 Nov

I'm Shocked!

Shocked, I tell you. But there is good news  – Manfrotto has come up with a cure for shock.

I was intrigued to see this big rectangular messenger bag in the storeroom. In the Manfrotto section as well, were you only expect to find light stands, tripods, and other hardware. And even more intrigued with two things – it had a sign on it promising anti-shock…and it was lightweight. Lightweight scores highly on my list these days if I am taking photo goods on the airplane or out to shoots in the great Southwest.

Well, home to the studio and under the lights. The cover is blue, nylon fabric, and has the usual number of plastic buckles and velcro pads. Also an unusual number of open pockets around the sides of the basic structure, like balconies on a building. Perfect for hankies, mobile phones. and pickpockets.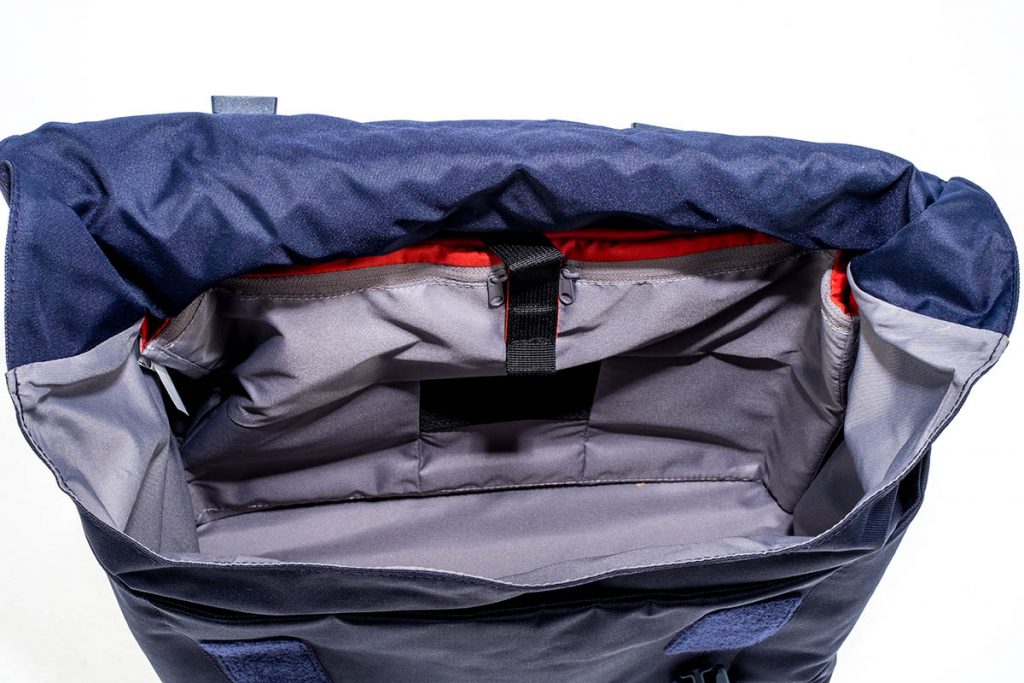 Inside was a cavernous space – with more than enough room for underwear and socks as well as a large laptop. This is a bag that you can use for overnighting anywhere and weekending to any major Australian city – I know – I've seen people do far more with far less space.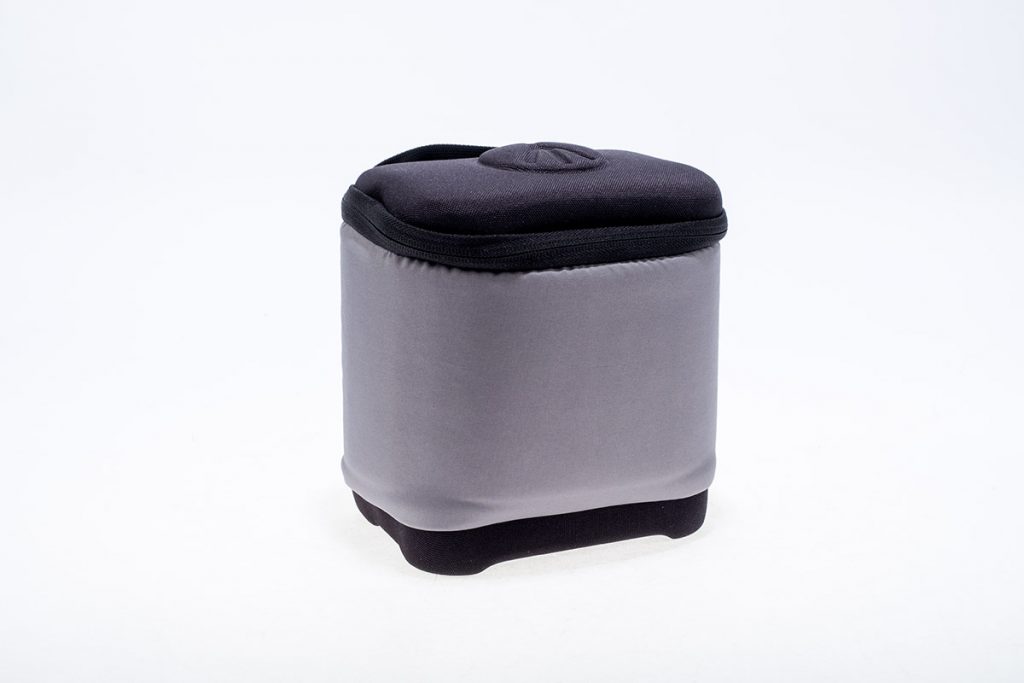 The secret of the shock proofing is the Manfrotto survival capsule in the middle of the bag. This is a rigid-walled padded unit that straps into the main bag and divides off into camera and flash sections. All the while sitting on four rigid feet.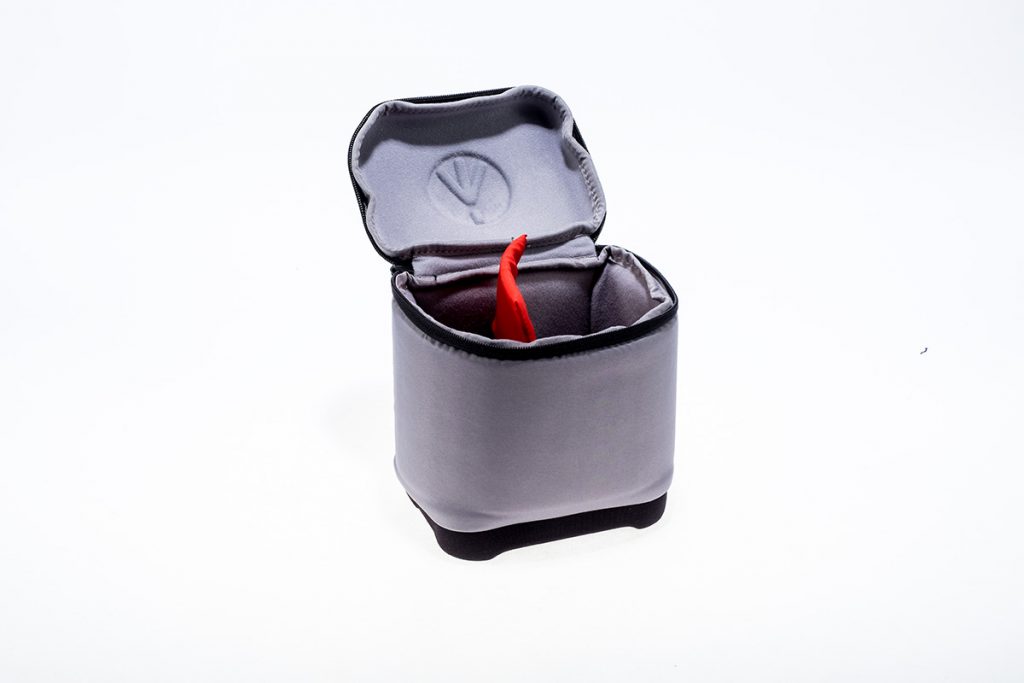 I don't say it will survive a baseball batting, but it should certainly be able to cope with anything that the clumsy public can do in an overhead locker. Take it out when you get there and all the rest of the bag is free for souvenirs. The closest thing I can think to this is the padded pouches that Crumpler make for camera safety in checked luggage.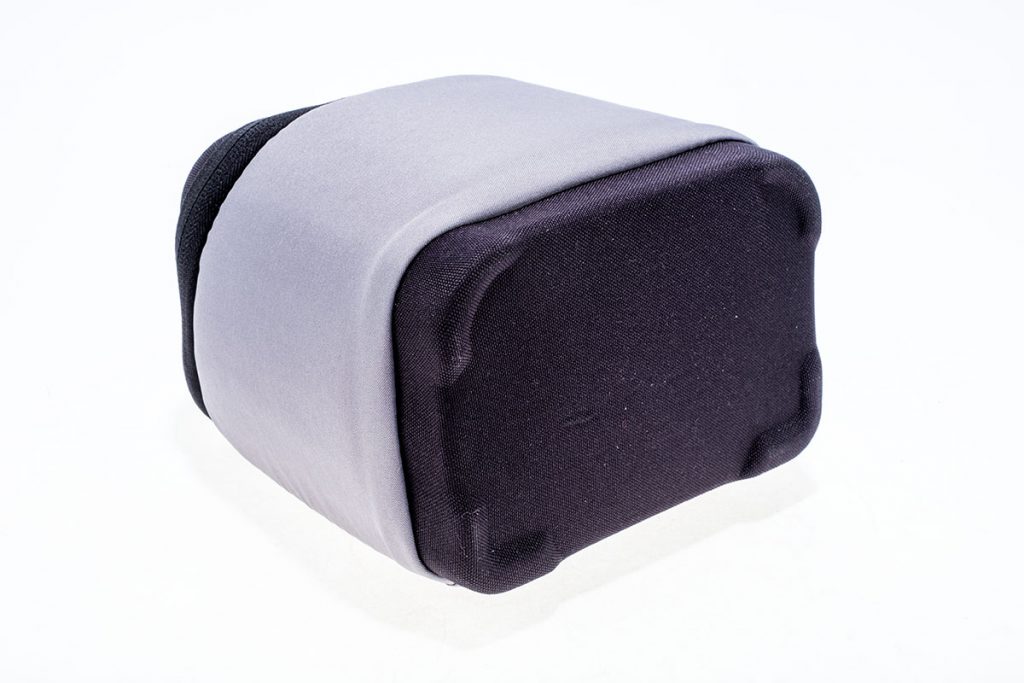 Note that the shoulder strap has a metal buckle so you may beep machines when you go through. I always beep 'em with my shoes and invariably get swabbed for explosives. I should imagine that the fruit beagles also go for me especially when I get back. I just have a look about me that excites suspicion.
It is entirely justified.