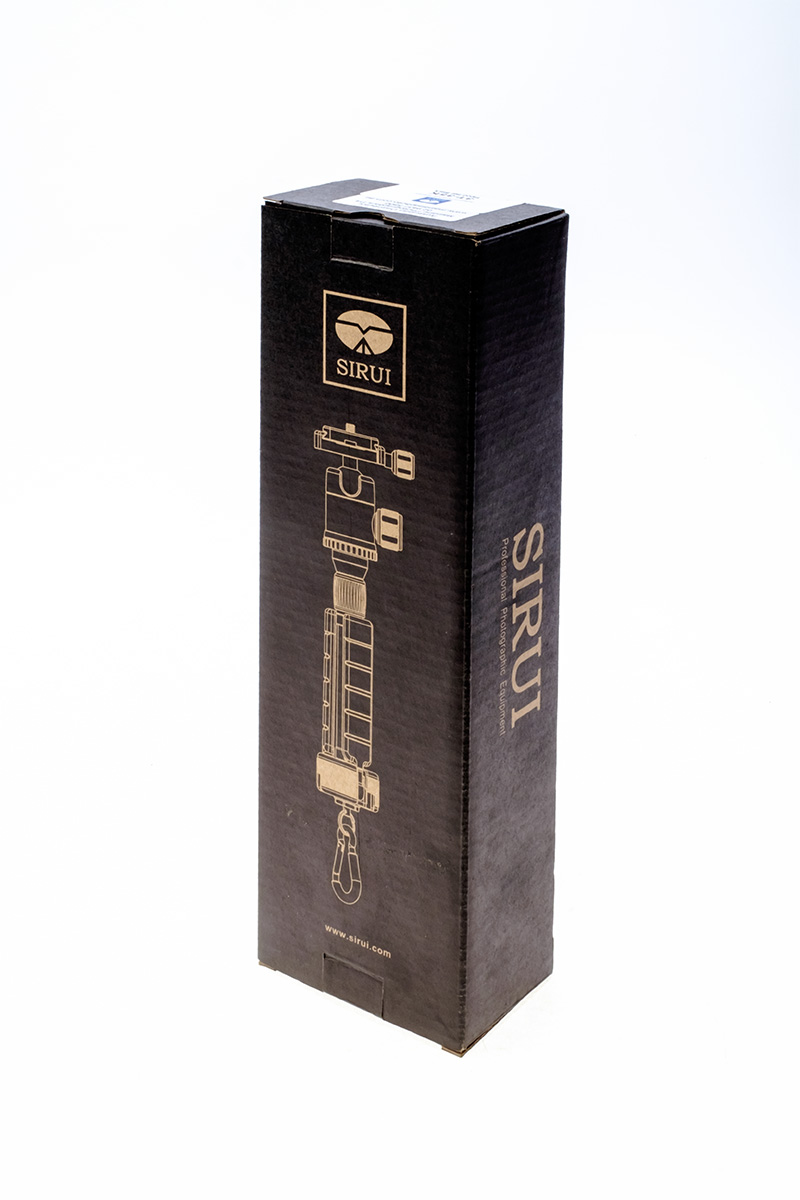 05 Oct

Put Down That Tripod And Step Away

And no-body gets hurt. Because it's mine. Mine, you hear? All mine!

But I'll let you look at it.

The Sirui people are starting to become more and more interesting as they explore new things that they can do with geometry and their CNC machines. They're starting to think up new uses for standard parts that other people have not done before. This table-top tripod is an example.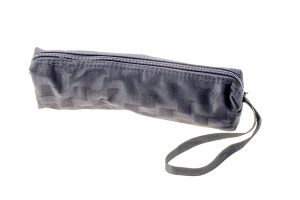 Oh, TT tripods aren't new – we've been flogging them for decades – all the way from the mega-expensive hammer-tone German types to the cheap and cheerful purple ones. Nearly every major tripod maker has tried their hand with this genre, and frequently they have given their design teams something that approaches carte blanche when it comes to the shape. Carte blanche is a French phrase for a lot of wine at lunch time…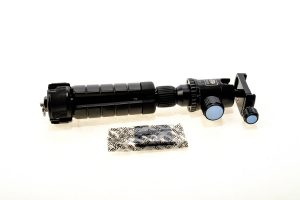 I own two of 'em – An old Manfrotto and a slightly newer Novoflex. One stays in the camera bag for the odd occasion where I'm caught for a group selfie in a restaurant and the other one does duty as a light stand here in the Little Studio. Both have been life-savers for images that needed support at a time when larger tripods were far away – they've paid for themselves.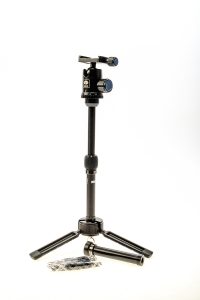 This Sirui is metal – rather than a composite material, has an extendable centre column, and an additional supplementary column in the package to allow it to be come a selfie stick. The ball head is small, as befits a TT tripod, but exquisitely made. Arca-Swiss sized small plate. There's a stability hook and carabiner to carry it if you are hiking.
I should unhesitatingly recommend it to the compact or mirror-less shooter.
But get yer own…