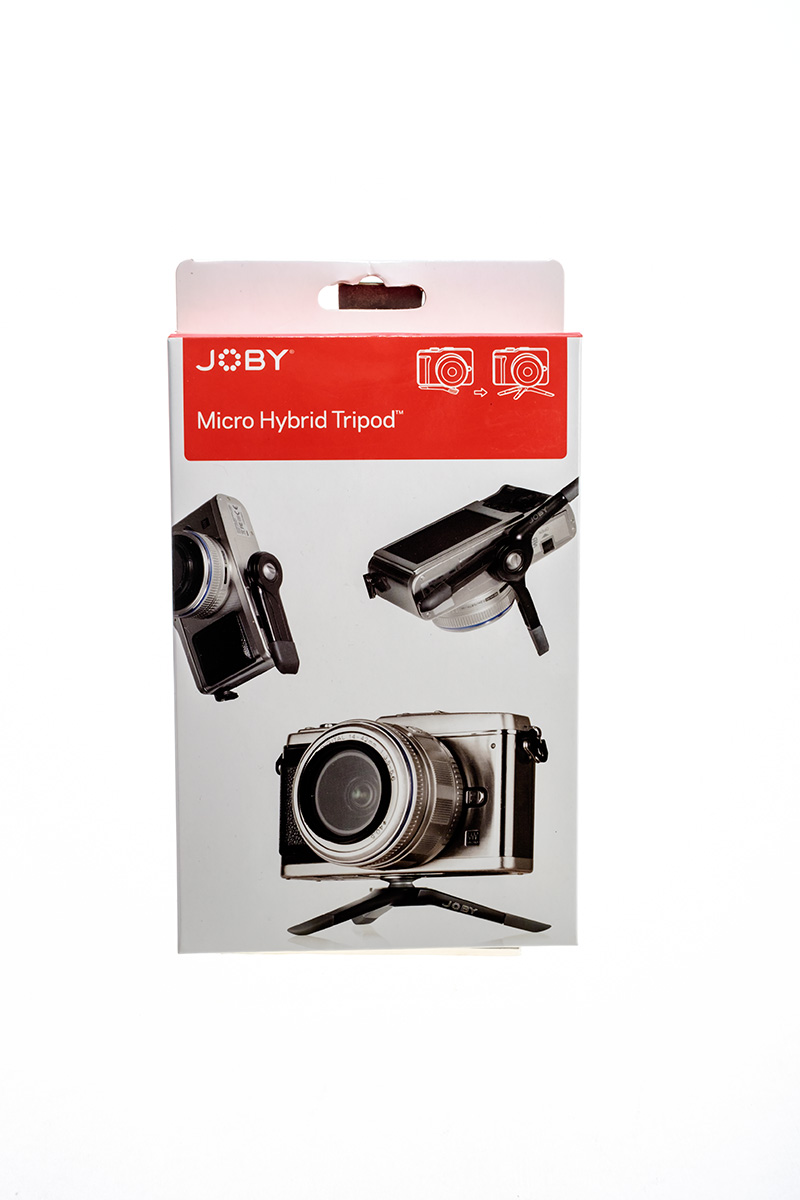 10 Oct

What Can You Get For $ 26.95?

In Melbourne you can get a cocktail at a moderately fancy bar. If you look moderately fancy as well, you might not even have to pay for it. If you look like the writer of this column you have to pay for it.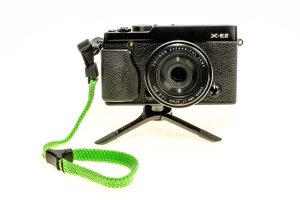 If you go into Camera Electronic in Perth you can pick up a Joby Micro Hybrid Tripod. It's the same amount of money but it contains far better value – there is no water in it…*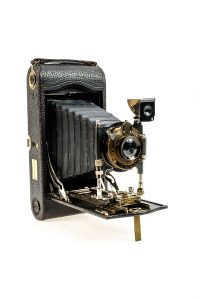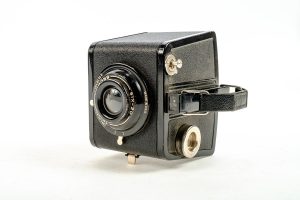 I've been fascinated with the idea of the integral support for cameras ever since I pulled the metal lever open on my grandfather's Kodak and found that it made a leg to rest the camera on for long exposures. I started to look over many older cameras of the 20th century and found that a lot of them had the same sort of folding or swivelling part. Sometimes it was duplicated on two sides of the camera to allow portrait or landscape orientation.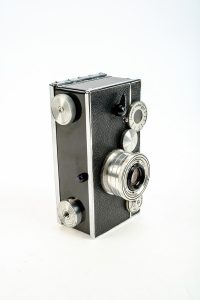 Some cameras opted for fixed bumps on the bottom of the body to give a firm base – and then found that they needed to have a small tab on the lens to balance the forward weight. If you've got an older film camera about the house, turn it over and see if you can find the same features. Even some modern digital bodies have vestigial lumps designed to support them. But they never support them at an angle that is good enough…
Here's where the accessory makers have tried to add a small accessory to the bottom of the camera to act as a tripod:
a. The Manfrotto Compact Pocket. Super-tiny and well-made in metal with rubber feet. Will do the biz with conpact cameras but a little weak for bigger mirror-less and DSLR. Weighs like nothing, so at least you are not hauling around a lump of lead.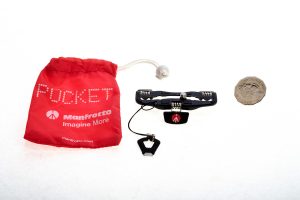 b. The Manfrotto DSLR Pocket. Bigger, with stiffer springs and larger feet, this is more than enough for the mirror-less cameras with prime lenses** and will also go up to the smaller DSLR types wit no problem.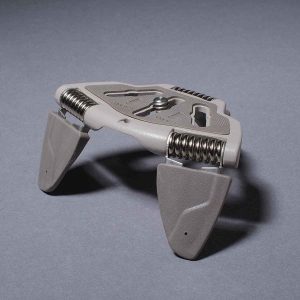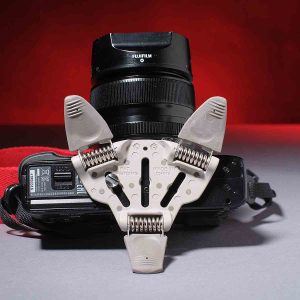 If the look of it reminds you of an owl's foot, that is probably deliberate.
c. My current favourite – the Joby Micro Hybrid. As you can see it has a decent-sized spread with the legs unfolded and a small ball joint in the apex to allow some tilting of the camera.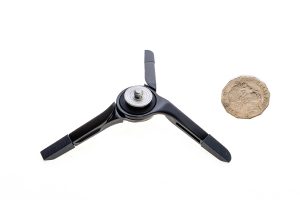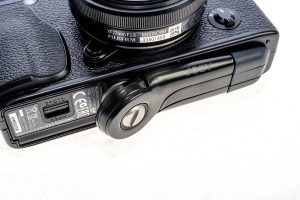 When you are done with it, it snuggles into the base of the body with very little extra space needed in the camera bag. Think of this for travelling with your compact or mirror-less. Restaurant selfies, fireworks, dusk shots, etc, and the thing is never back at your hotel room when the moon rises over Hernandez nor will it be lost by the luggage handlers.
*  Cynics have pointed out that there is no water in Adelaide cocktails either but it is possible to get mud in your eye…
** Don't be silly and try to stack the big telephotos on there.