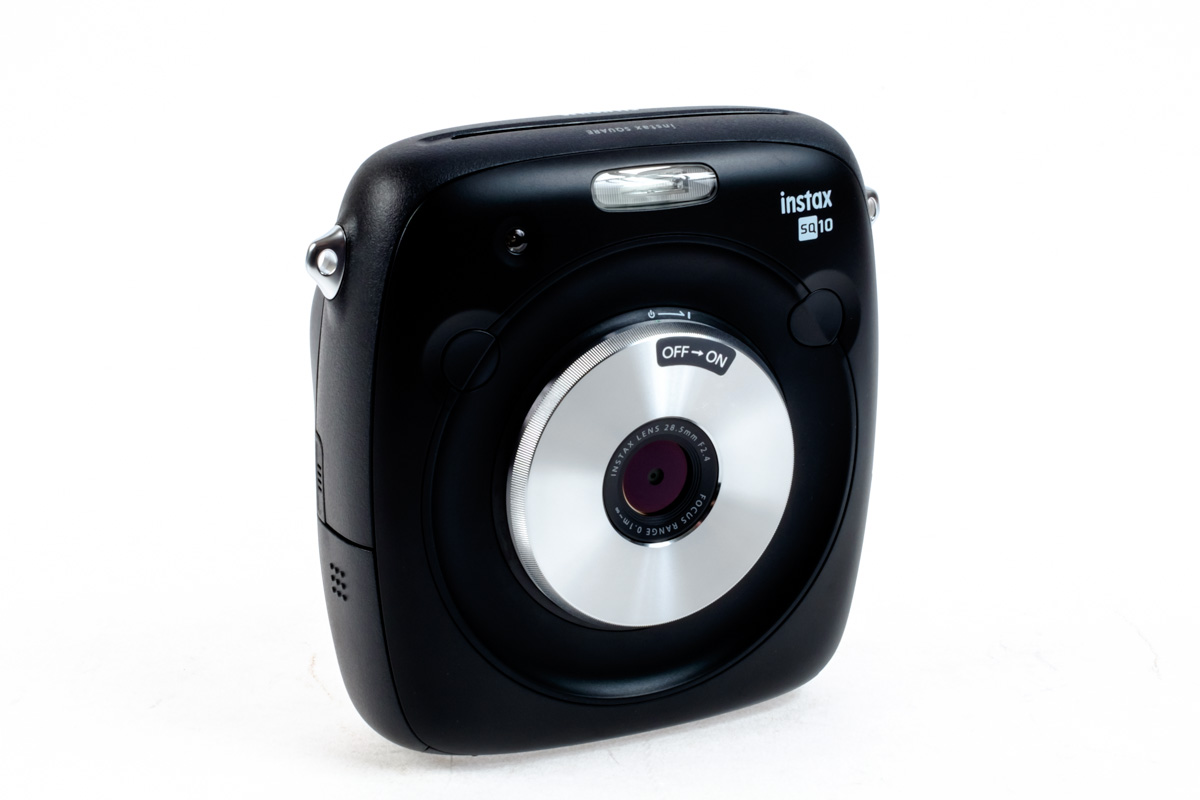 28 Sep

On The Square With Fujifilm

And you don't even have to keep your eyes peeled for the Sergeant-Major…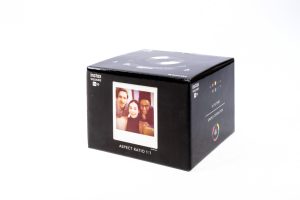 There is a great deal to be said for the square format in photography. Cameras that utilise it need not be tipped sideways when taking a photo – there is no point to it, or rather… all four points are equidistant. It has been a format for astronauts and aunties, with Rollei and Hasselblad championing it for years in sophisticated cameras and Kodak providing it in 126 cartridges for the mass market. Now Fujifilm has released a new camera in their Instax system with just such a shape.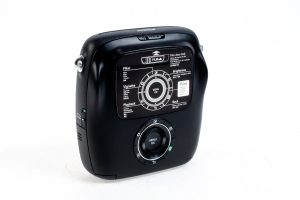 Shape has a great deal to do with it – this new Instax Square SQ10 has much the same general outline as their other models, but contains a couple of real surprises: the square instant film that pops out into your hand, and the recording of a DIGITAL image at the same time for later use.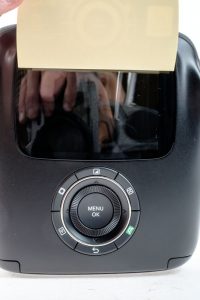 You hold it with two hands, turn it on with a forefinger, look at your scene on the screen, press right or left shutter button ( you can specify which one ), and then look at the result. It is totally intuitive as far as the ergonomics go, and the two-handed grip will give far better results than the mobile-phone poking that is currently in fashion.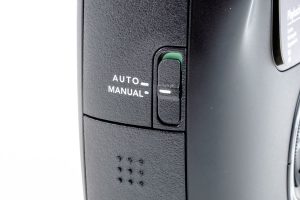 You can elect to print out an instant picture straight away from one of the Instax cartridges, or just save the image into a micro Sd card and then print it out later. You can rush around gathering images without having to stop and reload the film, but you have the option to fire one out of the top at any time.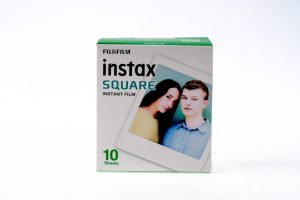 The sensor is small – you'll be back at the 3.8-megapixel level – but this is more than enough for the Instax film.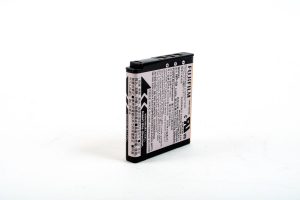 There's an inbuilt flash that you can run on automatic or manual, there's 10 filters to modify the image, you can zoom in on the image before printing, and you have some basic mods like brightness and vignetting that can be done. The battery charges in the camera from a USB port, and the Micro SD can be emptied into external storage through a dedicated port. Even if you have no card, you can rack through 50 images on the internal memory.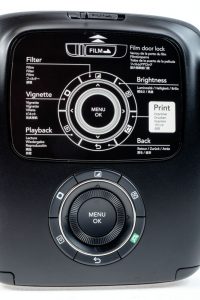 This is a party machine extraordinaire but it also has a good deal of functionality as a basic tourist shooter with the added benefit of being able to give out greeting and promotional pictures on demand – you can pop a micro SD card from another machine in there and print away. It is a very clever little round peg in a square box.
Does it work? Yes it does. I took a shot here at the editorial desk with the internal memory and then happily fiddled about with it for several minutes on the residual battery charge. I didn't want to crack the pack of Instax film to print it out, but I'll do that in the shop.
No wonder the Instax division returns such good profits to Fujifilm in Japan. They gave themselves permission to have some fun. Join 'em.