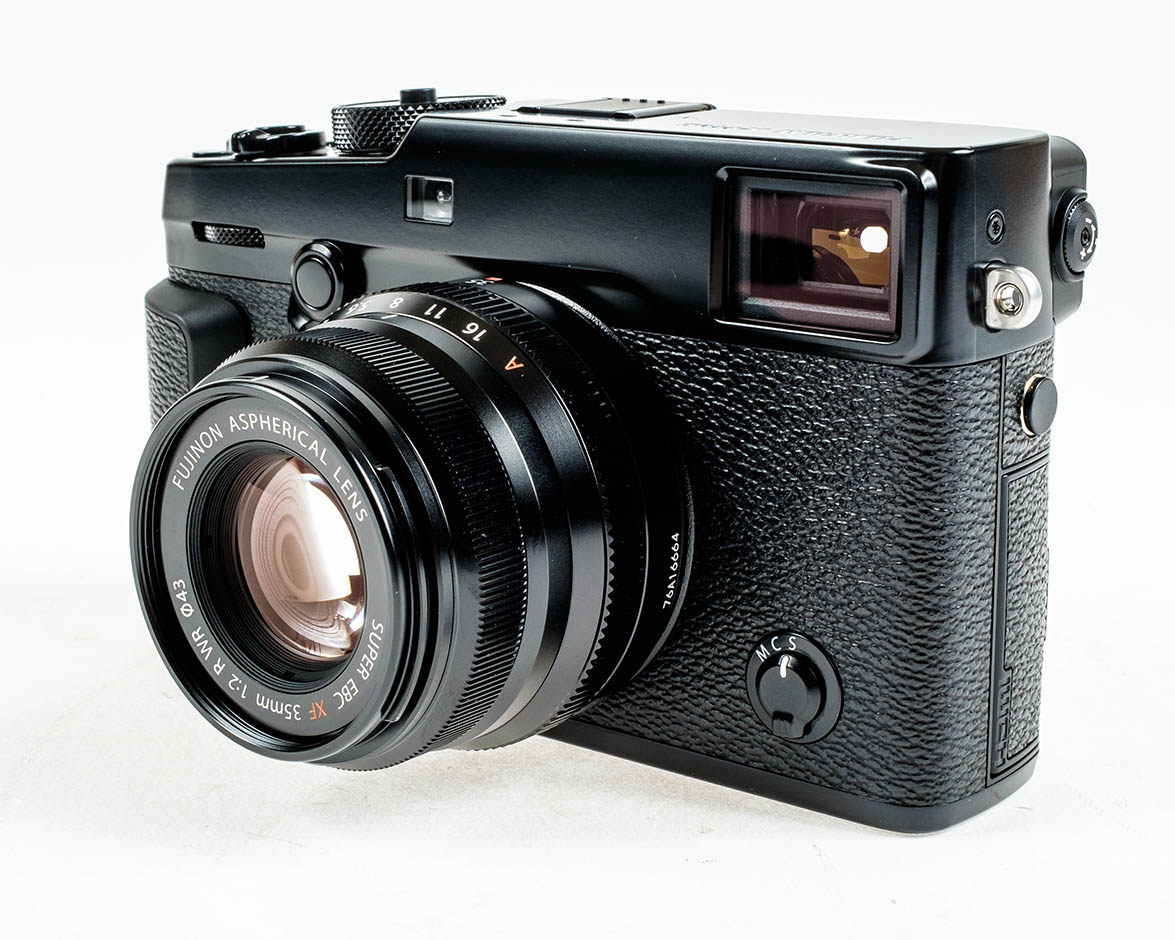 28 Aug

A Week In Which I Torment Myself For Your Amusement

If this sounds like an introduction to a Japanese game show, you must ask yourself why you are reading past the first line…

No buckets of live eels in this one – nobody surfing over gravel – it is just a week in which I look at stuff that I can't afford to buy and wonder if I should sell a kidney.

First cab off the rank is the Fujicron. This lens that has garnered a nickname that recognises the desirable branding of another maker's product and makes a play on words. I cannot say whether this is more annoying in Minato or Wetzlar, but someone is getting benefit somewhere. The lens is the Fujinon 35mm f:2 R WR prime lens for the Fuji-X mount.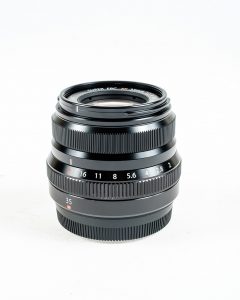 It's a standard length for the APS-C sensors of the Fujifilm X series cameras and their second offering in this focal length. As I have the first one – a 35mm f;1.4 variety – I can contrast and compare them. Those are code words for envy and covet. The lens is a water-resistant one with a back gasket and a surprisingly small front lens element size – 43mm filter mount. Phenomenally well-damped aperture and focus ring – a real pleasure to click and turn, dammit.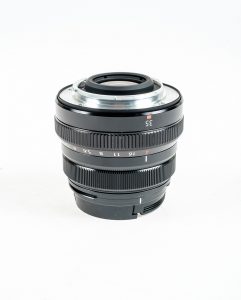 See? The envy and lust is already bubbling. Even with a simple a device, the demon of desire is at work. It's worse with toy cars.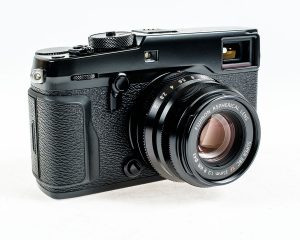 I have coupled it with the new Fujifilm X-Pro 2 camera body and compared it directly to the 35 f:1.4 on my own X-Pro 1. Subjectively, faster auto-focus – much faster – but I cannot say whether that is the lens or the body. Also subjectively – similar sharpness in studio shots. I will not debate out of focus areas as I try to avoid them in my work – thus my lenses always work at f:8 or smaller. At these apertures I think the two lenses do the same thing.
The feel of the lens in hand on the front of the camera is much better than the 35/1.4 – a function of the focusing ring. If you are an auto-focuser exclusively, you may never know it, but since I use manual focus a lot I can say I would much prefer the feel of the 35/2. The focus ring does not over-run and cause the focusing to bounce.
The small size is also a good foil for the size of the camera body. I will hesitate to make any red-dot comparisons for fear of the lawyers, but I will say the proportions of the lens on this camera are a lot closer to what I used to have with my old M2 or M3…and I like those proportions.
Those of the readers who own diamond mines or pancake warehouses may be able to justify owning two normal 35mm lenses at the same time. I cannot. I keep a 35mm macro lens on a third party adapter but that is because it can do what no other lens can – it is paid for and I have hidden the receipt. I may not be as lucky if I buy a new 35mm f:2…
PS: Note new white backdrop for product shots. the result of a day's solid thinking and re-bolting lights together. Go-on – ask me how I did it and how you can do it too…go on…