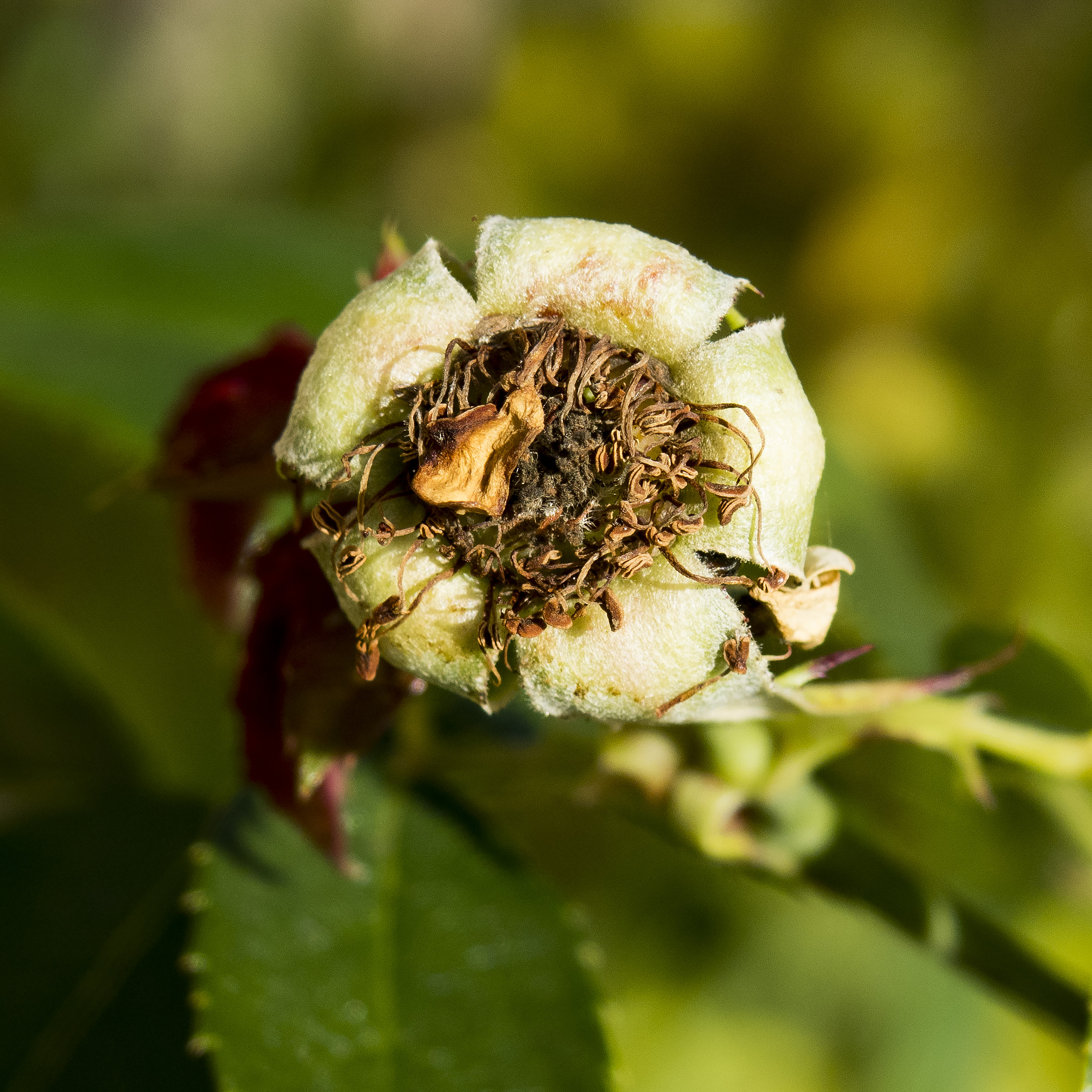 01 Aug

Black Box Week No. 2 – The Computer Connection

This week marks a turning point for the Little Studio – I finally had to admit that the hodge-podge of computer programs that I have been using to process digital files – Silkypix, Photoshop Elements, Aperture, and an old copy of Lightroom – were not able to cope with the RAW files of new cameras, and that the makers of the new gear were mutating the stuff faster than I could keep up. So I invested in the first year of the Photoshop and Lightroom CC …specifically to cope with one camera I own and dozens of others that I would like to try out.

Note as an aside: The one camera that was outside the RAW envelope of the previous systems has now been superseded and discontinued by Fujifilm. There is a newer version of it. I don't care a toss because I still like the way the older one works…but one day it may not operate and then I want to be ready for the changes needed. Chasing novelty is fun, and some people are forced to do it for professional reasons, but others like to stretch the working lives of their favourite machines. Whichever approach you take, you'll come up eventually against the change that the rest of the industry has forced upon the public and you'll need to have the programs that actually work. You can use your older paper books on how-to-do-it as props for the kitchen table leg.

You are not entirely at the mercy of internet advertisements when it comes to choosing an Adobe program for your work – there is an Adobe card stand at Camera Electronic and staff members who use the goods on a regular basis. Tell them what you want to do and ask for advice.

And you can get first-hand advice on the products with training at Shoot photography. I see just this week that there is an advertisement from them re. Lightroom. I daresay I need more training in this myself, though I must say that the basic batch processing and adjustments seem clear enough. It was the inability of the old version I had to do this on RAW files from that one camera that finally broke me. I did 600+ photos from the New South Wales Hot Rod Show one by one through an old program and it was murderous. Now I can do things in batches and it all flows beautifully.

The big deal for my column is that now I am not restricted to reviewing cameras based upon their simplest JPEG and auto settings. I can use RAW and actually get into the details that the sensors can record. This is a double-edged sword…the ability to fiddle with a file creates the tendency to file-fiddle. And how much of what I show will be real and how much will be me slidering the thing to death…? I'll have to make a promise – if any extensive work has been done to a file I will notify the readers so that they will not form a false impression of the equipment under review.

I'm perfectly happy with making false impressions about myself, but as Wilde said, that is the result of my former profession. I'm wide open to criticism, as long as you are prepared to open wide…

Featured Image: Heavily Photoshopped yellow rose. Isn't it a beauty?