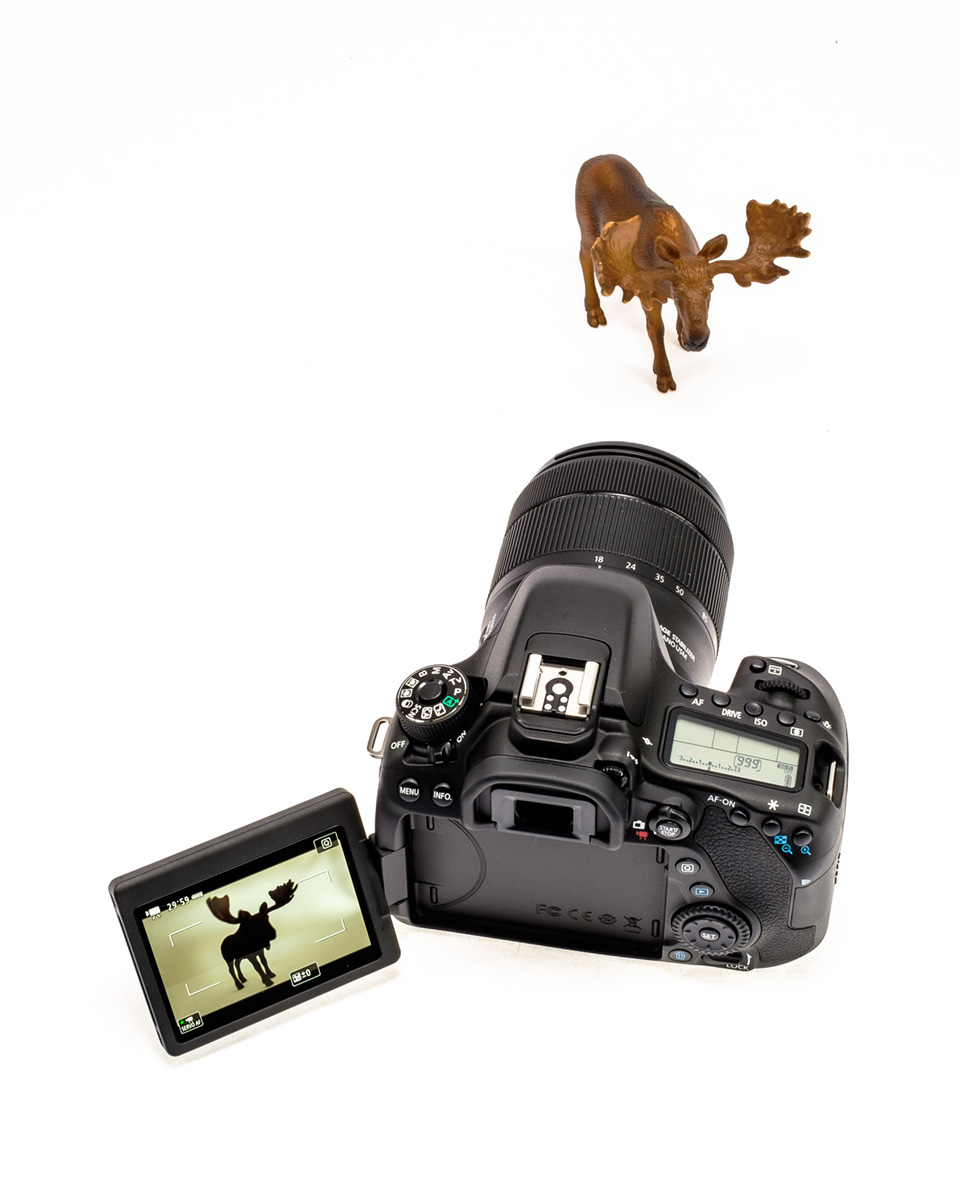 06 Jun

The 6-Cylinder Canon

They rarely quote the engine displacement in the specification sheets for cameras. Megapixels, frames per second, focusing points, yes, but you never get to read how many litres the engine actually is. Or, for that matter, the sprung weight of the chassis. I guess people can just be overwhelmed by figures.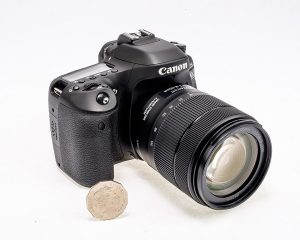 Well, if it helps here, the Canon 80D is the 6-cylinder sedan model of the Canon DSLR range. It is one step up from the hatchback and a little smaller than the full frame V-8 models. It is fully equipped with all the features and accessories that make for modern cameraing…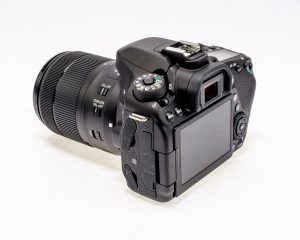 In industry terms this means about the 24 megapixel mark, APS-C CMOS sensor, and fast logic processor. 100 – 25600 ISO, 7fps, WiFi and NFC, and 45 cross points for AF. Dual pixel sensor, swivelling touch screen, and an integrated speedlight transmitter. Plus all-wheel caliper brakes and leather upholstery.
Whoops…carried away.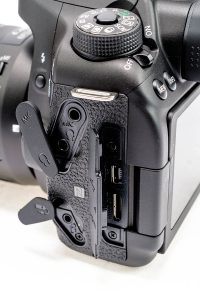 The camera is well-attuned to the video worker as well, with the various connection points separated so that you can make up a very complex rig indeed.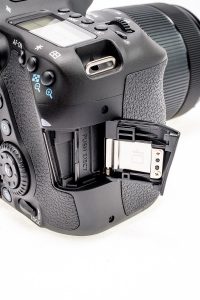 Only the one card in the slot but at least it is easily accessible. If other people try to induce card slot envy in you as you use this camera remind them that Canon cameras do not peel off their rubber hand grips in hot weather and sneer right back.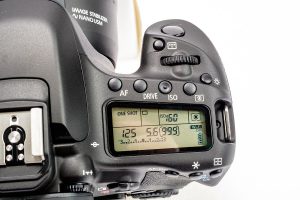 The camera is a perfect choice for the enthusiast or the advanced home user. The grip is big but without being excessive. The control layout needs study, but no more so that the competitor's product – and once you have the mindset of the button designers down pat you can cope with any other Canon camera made. The menu illustration on the LCD panel is particularly clear.
This is a camera that can do most things well, so you need to decide whether you will need a small zoom or a long one. Then spend on either the 18-55 or the 18-135 kit lens to go with it. Choose it solely on your projected subjects' distance – the performance of either lens is excellent.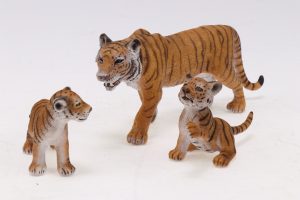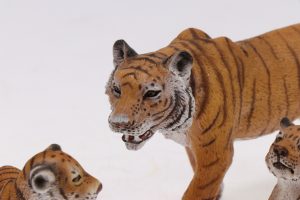 The 18-135 seen here coped well with the studio work as well as tomorrow's venture out to a scenic tourist spot.