29 May

Raise A Toast To New Glass – Sigma to release new lenses.

Sigma make lenses. They also make cameras, but it is the lenses that we are considering here. They've always made them and sold quite a few throughout the world.

Their designs have always been good value for money, even if the barrel construction and finish has sometimes been…frugal…Now they have put that behind them and employed top quality designers and materials to make distinctive professional-quality lenses. We've received news over the internet of four likely new units to join their "art" series:

a. The 14mm f:1.8 DG lens – wildly wide for the DG line – because remember that the DG code indicates that the lens will cover a digital full frame sensor. Wildly fast at f:1.8. The interior shooters will be clambering for this one to fit their Canon and Nikon bodies. I wonder if there will be a Pentax or Sony mount? Here's the sort of angular vision you'll get with that focal length, though the internet image is far from sharp.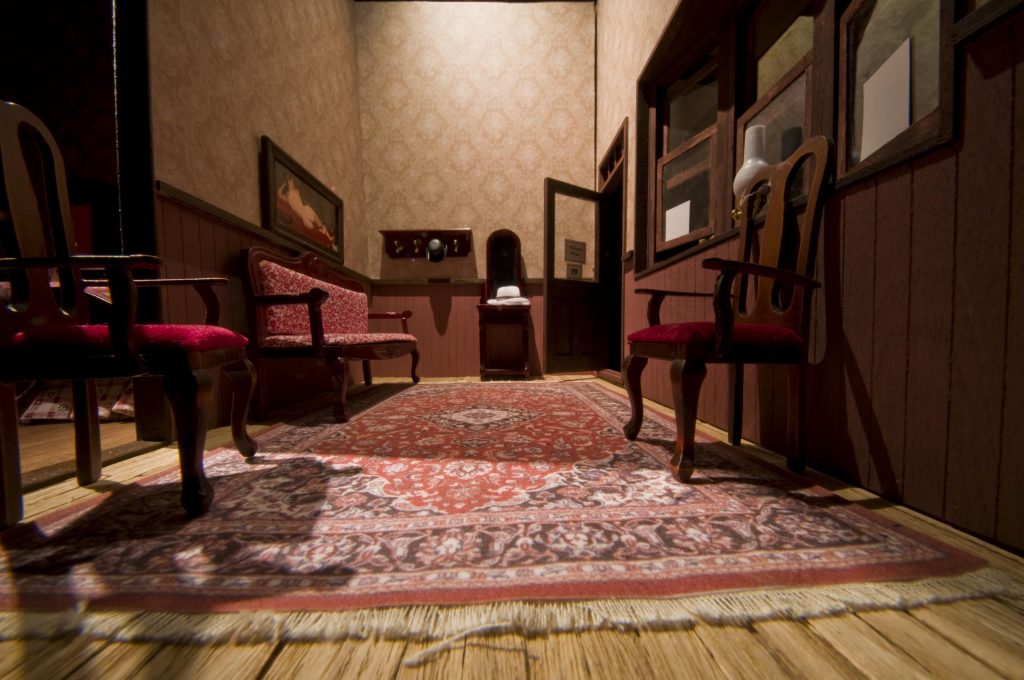 b. The 135mm f:1.8 DG – moderate portrait telephoto for full-frame. Wide open for soft backgrounds. With the newest barrel construction and that much glass inside it is likely to be heavy. Accept this as a mark of quality and do wrist exercises in preparation.
c. 24-70 f:2.8 DG – the classic do-most-things lens of the wedding and studio worker. The classic lens for small groups. Good for car shows if you use a full-frame camera.
d. 100-400 f:5.6-6.3 – the latest evocation of Sigma's long line of affordable tele-zooms. More surfers get taken by more surf photographers and more large animals are taken on more safaris with Sigma lenses that you could shake a monopod at. The performance level and price compromise of the Sigma range is generally unbeatable if you are spending your own money. They are always well-presented and sturdy.
One of the points of pride about Sigma production is that it comes entirely from Japan.
Note: if these lenses don't hit the shelves soon, be patient. Their Art and Sport range have improved so much that they are truly worth waiting for.
See the other SIGMA lenses here.