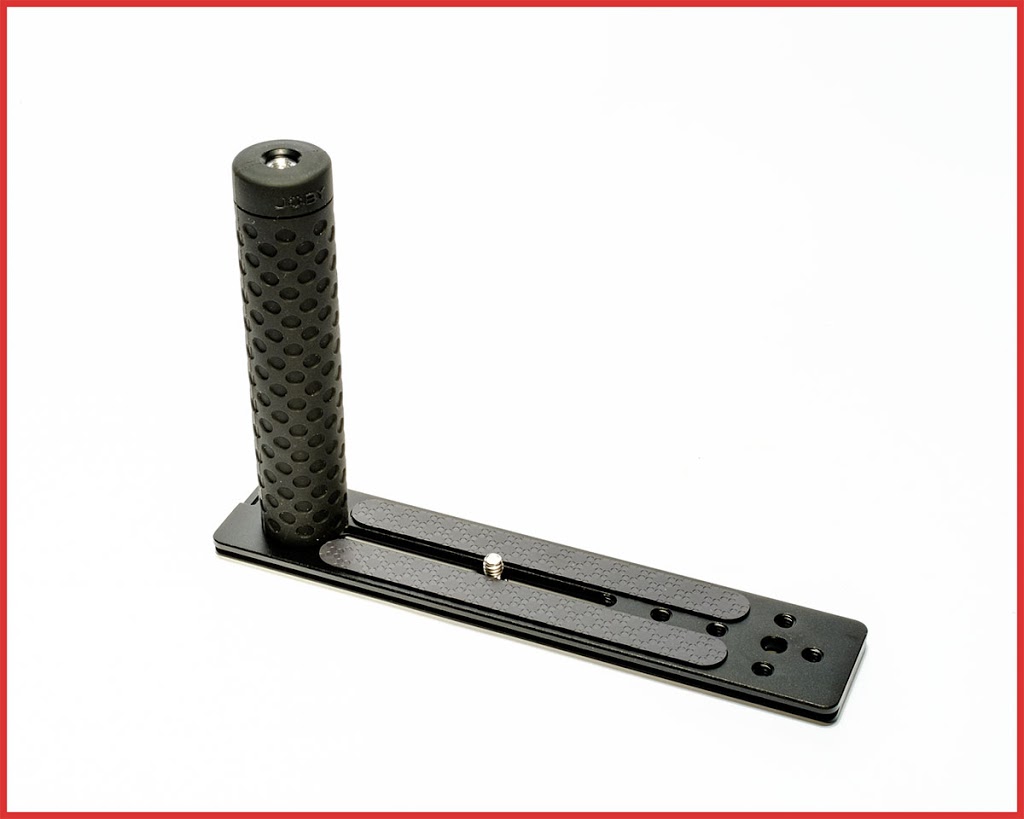 21 Apr

Weegee Woulda Been Proud Of Joby

Arthur Felig was not a man to use compact cameras for delicate pieces of ethereal art. His batting record with still life bowls of fruit was woeful. I do not think he ever used a graduated neutral density filter at the seaside in his life.

Yet…he was the greatest blood and guts press freelancer…in the toughest areas of New York in the 1940's…and he used press cameras to do it. One-shot, two shots, and then run for it. Run for the car to develop the film pack in the boot and then run for the picture desk of the newspaper.

Arthur…also known as Weegee…had no time for weak equipment, and if you are in the same frame of mind, Joby have just what you want – the Joby Pro Series Hand Grip With Ultra Plate 208.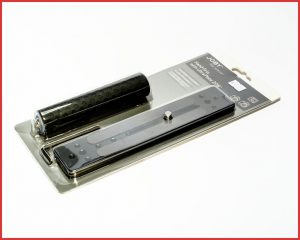 Heckuva thing to sell – a complex metal casting to bolt onto the bottom of your camera and a rubberised grip to hold it with. I mean, cameras have grips already, don't they? Yeah, but not if you're Weegee class – big handed with tough assignments.
If you need to sling a flash from the left hand side of a camera instead of right in the middle, this is the deal. You screw on a Manfrotto double-thread adapter, a cold shoe, Joby's own locking arm, or any other connector to the top of that grip and the thing is going to stay there without coming off in ANYTHING.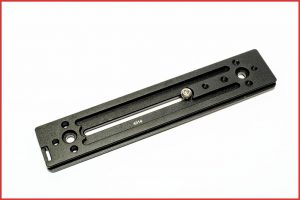 You can pop the baseplate onto an Arca-Swiss mount all along the length. You can run a wrist strap or one of your camera stop ends onto the right lower edge of the camera as well as the upper right edge and sling the camera vertically like the old Leica M5. Metz provided this option for years with the metal bracket of the 45-series and it was a blessing. It would be even more so now when we want to keep that damned strap out of our eyes as we raise the camera for a shot.
If you've a mind to, you can attach the grip below the camera for a handle. Raise the thing above the crowd surrounding the murder victim, fire the flash, and run for it*. Weegee would have.
And if worst comes to worst,  that handle and the metal casting make a good mace. A lot easier to hang onto than the grip of your average DSLR.
* Popping a red-hot Press 25 at your pursuers while you leg it…