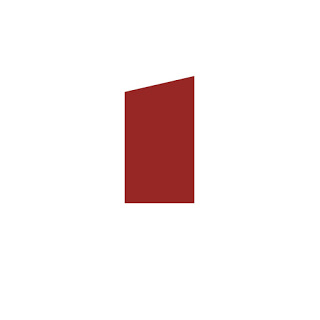 21 Mar

March Madness

Well, it's started again – the business of spot sales per day in the shop.

Monday today – 21st of March.

30% off of all bags, tripods, monopods, memory cards, and screw-in filters.

In store goods only. Purchase today only.

Spot deal, do the deal, get the deal.

Good deal.