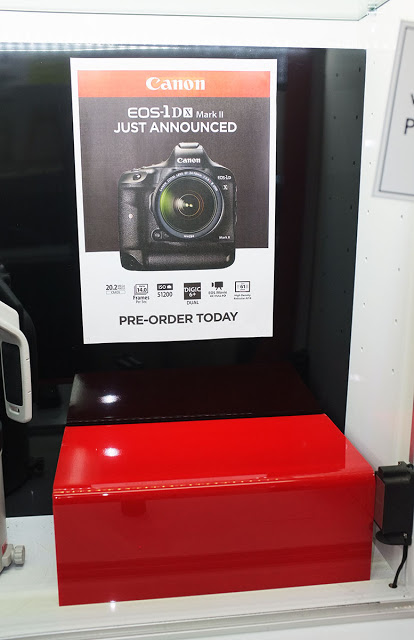 23 Feb

So What Goes There?

What indeed.

Come along to the Northbridge Hotel, 210 Lake Street at 6:00 on this Thursday the 25th and see for yourself.

We can give you a few hints: it is made by the Canon company, it takes pictures, and it has an EOS, a 1, a Dx, and a Mark II in the name. And it is brand spanking new. And fast. And rugged.

But these are just hints…you can eat and drink while we let out more hints on the night…RSVP to the shop to tell us you're coming.