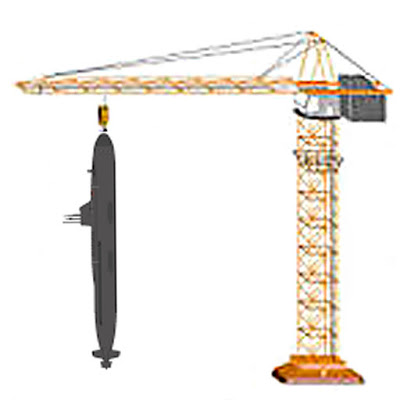 11 Dec

We Have A Winner! Catch Of The Day!

Congratulations to Rhiannon Petticrew from Broome. She submitted the best picture of her catch of the day for the Red FM contest…and Camera Electronic will be providing her with a rather exciting GoPro camera as a prize.
The fish that is bigger than Rhiannon is a Spanish Mackerel. You can read the entire story on the Red FM website here:
http://redfm.com.au/index.php/catch-of-the-day-winner
I've pinched their picture for this column so that Rhiannon gets a bit more recognition for a great fishing effort. All you gentlemen out there poking at the water with your rods and lines can feel officially outdone by a long way…
And shy apologies to Rhiannon and the Royal Navy for the heading image. I'm sure that if she caught an UPHOLDER she would throw it back…they are hard to skin and not that good eating anyway.