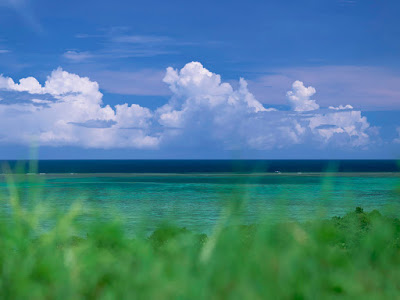 22 Oct

Stan Davies Is All Wet

Let me rephrase that.

Stan Davies frequently takes photographs whilst waterborne – he uses one of the most intriguing of the Nikon cameras to do this. During the course of these adventures he may become immersed. When he visits the shop he is dry – and dressed. All is well.

Now, Mr. Davies will be visiting the shop to tell people about the Nikon 1 AW-1 camera system and the explain about his upcoming workshop.

He'll be conducting the event over two days in the Margaret River region near the start of December. As it is to be on a weekend there will be an opportunity for a lot of people to travel to it. And it is to be somewhat unusual:

Attendees will be supplied a Nikon 1 AW-1 waterpoof camera for their use during the event.

It will be in and around water so attendees will need to bring their bathers – and i would suggest thongs as well.

Attendees will need to bring their own SD card and a small tripod – and to arrange their own overnight accommodation in the area.

They'll meet at Russell Ord's studio on Saturday the 5th of December at 2:00 ( plenty of time to drive down from Perth on Saturday morning ) for a presentation by Stan on the Nikon1 AW-1 system. Then of for a sunset shoot with the information fresh in mind.

Next morning there's to be a practical class to put more of the watery knowledge to use and a hot wash-up conference after that – and still plenty of time to motor back to perth before he end of the day.

For $ 199 it's going to be a good photographic experience.

Anyway, come talk to Stan in the shop on Saturday the 31st of October and hear what he has to say about the camera and about the workshop.