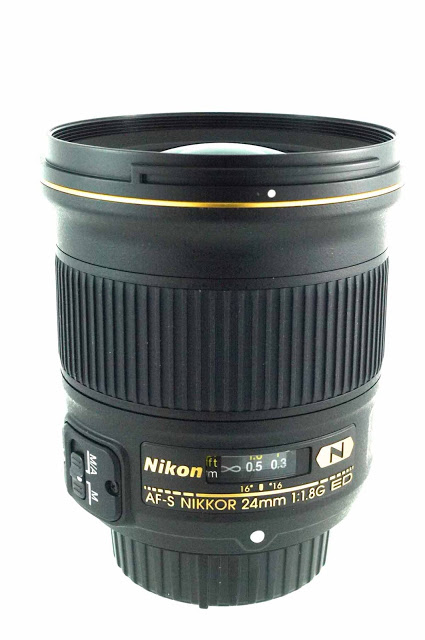 15 Sep

Wot We Got, Wot We Gonna Get…

An order came down from the bridge today to make you aware of three new products. One we got, two are coming.

The one we got right now is the Nikon 24mm AF-s 1.8G ED lens . It is the heading image. Full-frame, moderate weight, fast aperture, focuses to 23cm. Looks like a great optic for interiors and large groups. Come try it out.

We'll also be getting a new Canon lens soon. The new 35mm EF f:1.4L II lens should be a high speed undistorted landscape lens for the EOS system. We'll tell you when to stream in to see it when it hits the shop.

November will also be a big month for the Sony fans. We anticipate the arrival of a new full-frame mirror-less camera from this maker. The A7s II will be strongly followed – heck we have people asking about it now. There will be a launch in November here at the shop. More details as we think them up.