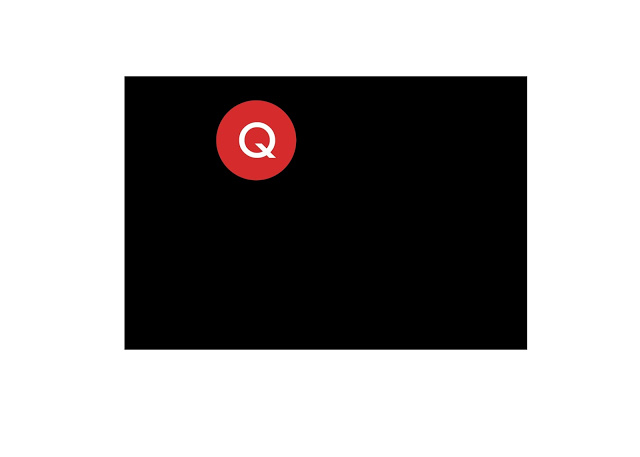 02 Sep

Go Look At The Pictures – Leica Q Pictures

Here at Camera Electronic we read the news regularly. Some of it may be suspect – I see from the latest that that flying bat children are set to take over New Mexico…But some of it is up to date and delightful – particularly the reports that have come out on the new Leica Q camera.

Latest posting is up on the net right now at the DP Review website. They have taken a production model of the Leica Q camera out on a woods excursion and posted real pictures in their gallery – some of them are in RAW form and some I presume in jpeg. The website has the facility to zoom in to 1:1 or 100% view so you can skate around the image and see the detail.

You'll find it remarkable – the lens on the Q is fixed to the body and does not zoom but there is a clever provision for framing and capture that gives the choice of 28mm, 35mm or 50mm points of view and the legendary quality of the Leica lens is such that you can look anywhere and see detail.

Go on – go over to the DP Review site right now and look. And you can come in here to the shop and look at a real, live Leica Q right now.