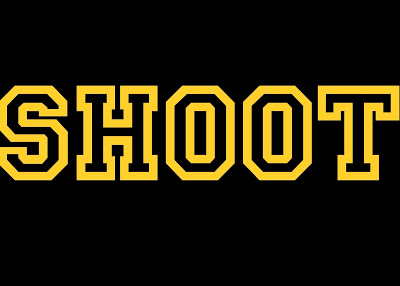 04 Aug

Aw, SHOOT! Guess I Better Get Along To Learn How To Do It.

Well…yes… SHOOT Photography Workshops is a very good idea if you want to learn how to do it. And here are a few new dates to put in your calendar for just that purpose:

August 8th is this saturday morning. If you'd like to go to the beginner's workshop entitled Digital Stills with Anthony Wilson – and it is only $ 99 for a full four hours between 12:00 and 4:00PM – email to shannon@shootworkshops.com.au.

On August 15 Nick Melidonis will help new learners to begin to cope with the Adobe Photoshop editing program. It is knowledge that we ALL need to make out photographs sing, and Nick is a good teacher – or should that be choirmaster? Whatever, Saturday the 15th and the course runs from 10:00 AM to 4:00PM. $ 249…email Shannon as per the note above.

Okay – now the next one was a mystery to me until I phoned Shannon myself.

On Saturday the 22nd of August Dale Neill will be speaking about " Broken Images ". Dale has seen a lot of photo competitions and noted the entries that are submitted – but that will never be considered for recognition and prizes. He's inviting people to bring a few of their own shots for consideration but the most important message will be how to avoid the " broken " images that rule you out of contention.

If you are at all interested in competitive photography and the exhibition image this would be a very good $ 49 spent – and Dale is a good speaker as well. Phone Shannon on 9228 8232 if you'd like to book in or use the email system.

Last cab off the rank for the more advanced photographer is a chance to tune your food photography skills with Stefan Gosatti on Wednesday, August the 26th. Running between 10:00 AM and 4:00 PM, this will be $ 199 worth of very up-to-the-minute instruction from someone who knows food and photography on a pro level. I don't think he swears like Gordon Ramsay, so that is a good thing.