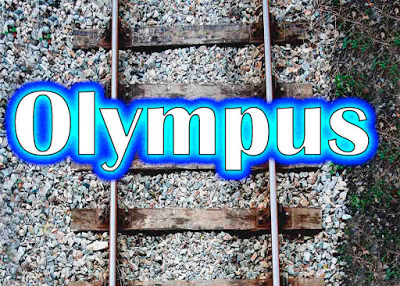 25 Jun

The Olympus Cashback Train Is Ready To Roll – All Aboard!

Looks like THIS is the month to get that new Olympus OM-D body. Olympus wish to press money upon you for the transaction and it would be churlish to refuse…

Here's the deal:

Buy a new Olympus OM-D E-M1 or an Olympus OM-D E-M5 Mk II body by itself and you'll get $ 100 cash back from Olympus.

Buy one of these bodies plus an Olympus lens and you get $ 250 back from Olympus.

How easy is that. You'll need to do your purchase between today and the 31 August to qualify.

And you'll be putting yourself in a position to use one of the finest micro 4/3 camera systems in the world – for years of images. Serving suggestion: get more than one Olympus lens with your new camera. You'll love the pictures.

Here's the cameras.