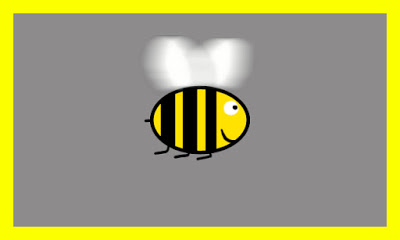 09 Jun

The Drones Club – Not Just For The Egg And Bean

If you are a reader of P.G. Wodehouse you'll recognise the reference. If it is all a mystery but you would like to know more about the art and business of using the UAV for photography – and the results that one expert has achieved – then we have a night for you.

A free night, as it happens. At Shoot Photography Workshops premises – 232 Stirling Street, Perth. It will be held between 6:00 PM and 8:00 PM on June 16th. Thats a week from today – next Tuesday.

You'll be seeing the photographer – Christopher Fulham and his talk will be entitled " The Edge Of Photography. It deals with the real frontiers of digital photo practice.

Cinema drones – the UAV – and iPhones – the HHN – will be topics of discussion. But more than that – Christopher will be speaking on a broad range of subjects all concerned with working and surviving in harsh natural and business climates. Art from the air with the video drone and how to put money in your pocket from any number of related sources.

There will be refreshments and warm drinks – to match a cold night. Places will be limited, so give us an RSVP through the Camera Electronic website's " Workshops " page.