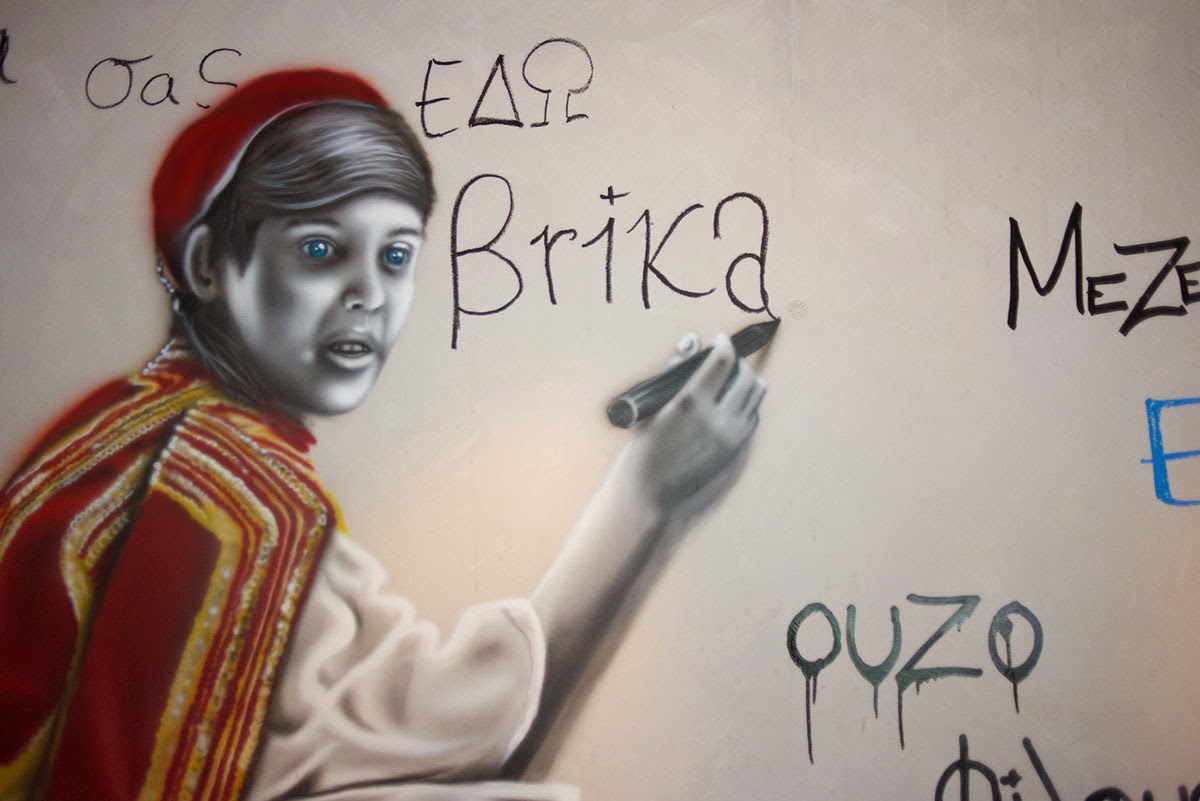 09 Apr

The History Of the World, My Sweet…

Is who gets eaten, and who gets to eat.

Or, as it happens, who gets to take pictures of food before they get to eat it. In the case of the Olympus event organised with Camera Electronic on Tuesday last, apparently they ate well.
The occasion was not all just gnashing molars – there was a presentation by travelling team of travelling experts from Olympus and by our local representative of the new Olympus OM-D E-M5 mkII camera and a number of the lenses that service it. The venue was the Brika cafe just up the street from Camera Electronic – and they got well over thirty paying customers.
The restaurant was not lit like a studio – it was a restaurant, after all, But that means that it also looked like a restaurant, and as they wished to capture food looking good in harmonious surroundings this was the way to do it. The Olympus E-M5 mkII has a secret weapon in this sort of shooting – exceptional 5-way camera stabilisation. Tripods are fine, but you can't always have one. Flash is fine but it doesn't always light the subject quite the way you would like. Arms and hands, as it turns out are fine – if the camera can remain steady – the Olympus can.
As you'll see from the attached images, there was some technical lecturing from Quett and Burke, and then presentation of the subject matter. It must have been an exercise in restraint – to be taking the pictures before tasting the subject. Bless them for their dedication.
I wonder if there are any plans to hold a similar scientific seminar in a cocktail bar? Or should it be art? It worked for Henri Toulouse-Lautrec after all – And he didn't have the benefit of the latest Olympus cameras and lenses!