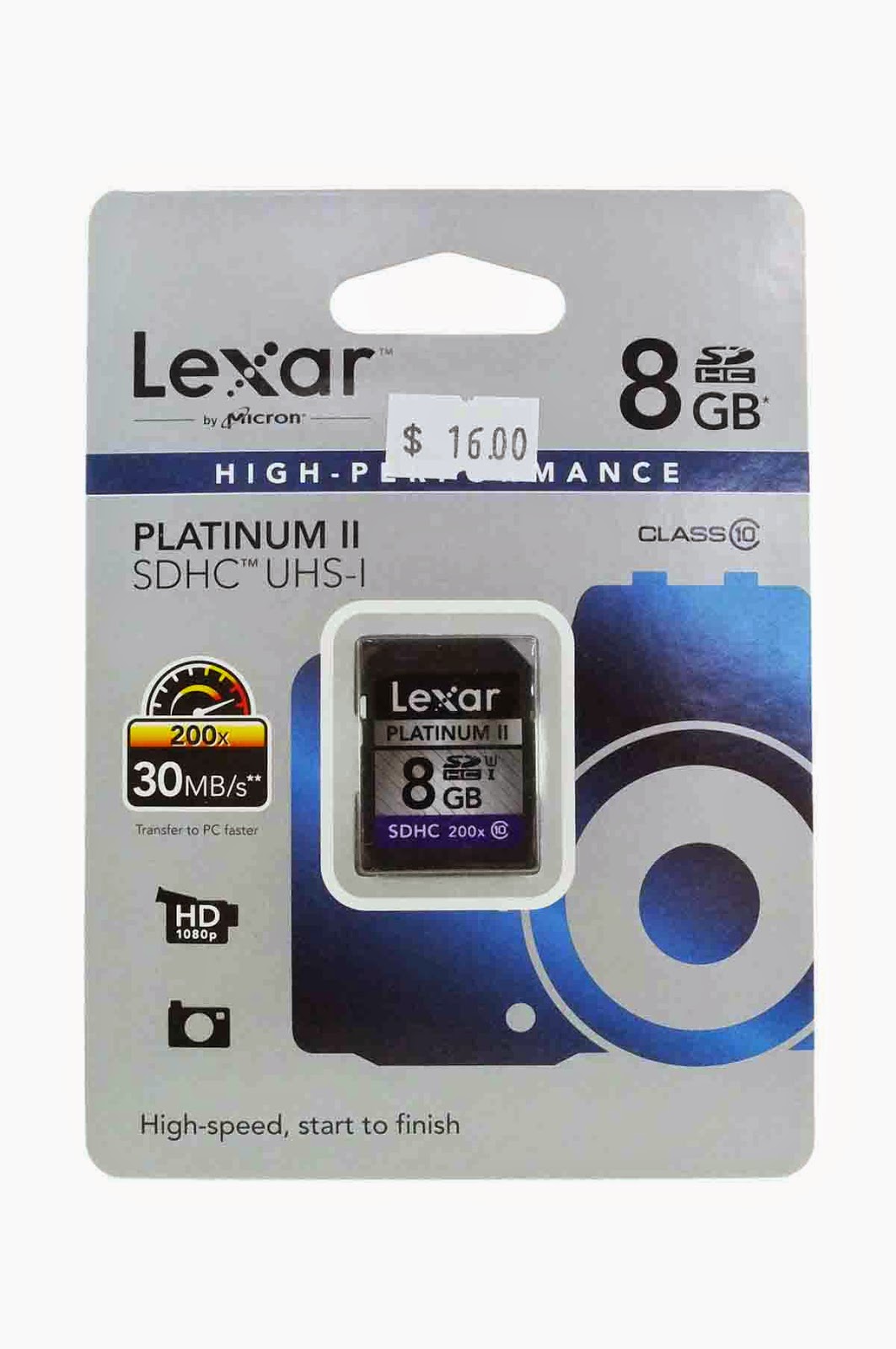 19 Feb

Hand Of Cards – Two More Possibilities For The Digital Shooter
We have a lot of options presented to us in photography – cameras, lenses, lights and flashes. The range of accessories is mind-boggling, and once your mind has been boggled sufficiently you are generally only fit for light duties or election to the local council…
What we tend to forget is that there are options also in the memory cards we use. Of course we sell SanDisk cards here – they have always been good and reliable in the major cameras. We have been selling Hoodman cards, and Promaster, and in each case the ratio between card success or shutdown has been wonderfully high.
I have also been testing two brands of card and can report 100% success so far – I've got Lexar and Panasonic cards in my Fujifilm cameras right now. They are fast enough for any still work I do, and would probably be fine for small videos.
The prices are sensational – cheap as chips when you think of the comparable film stowage. and as they are proof against all the x-rays and magnetic fields that I might encounter on an air trip, I can feel confident that whatever images i put on them will come safely home.