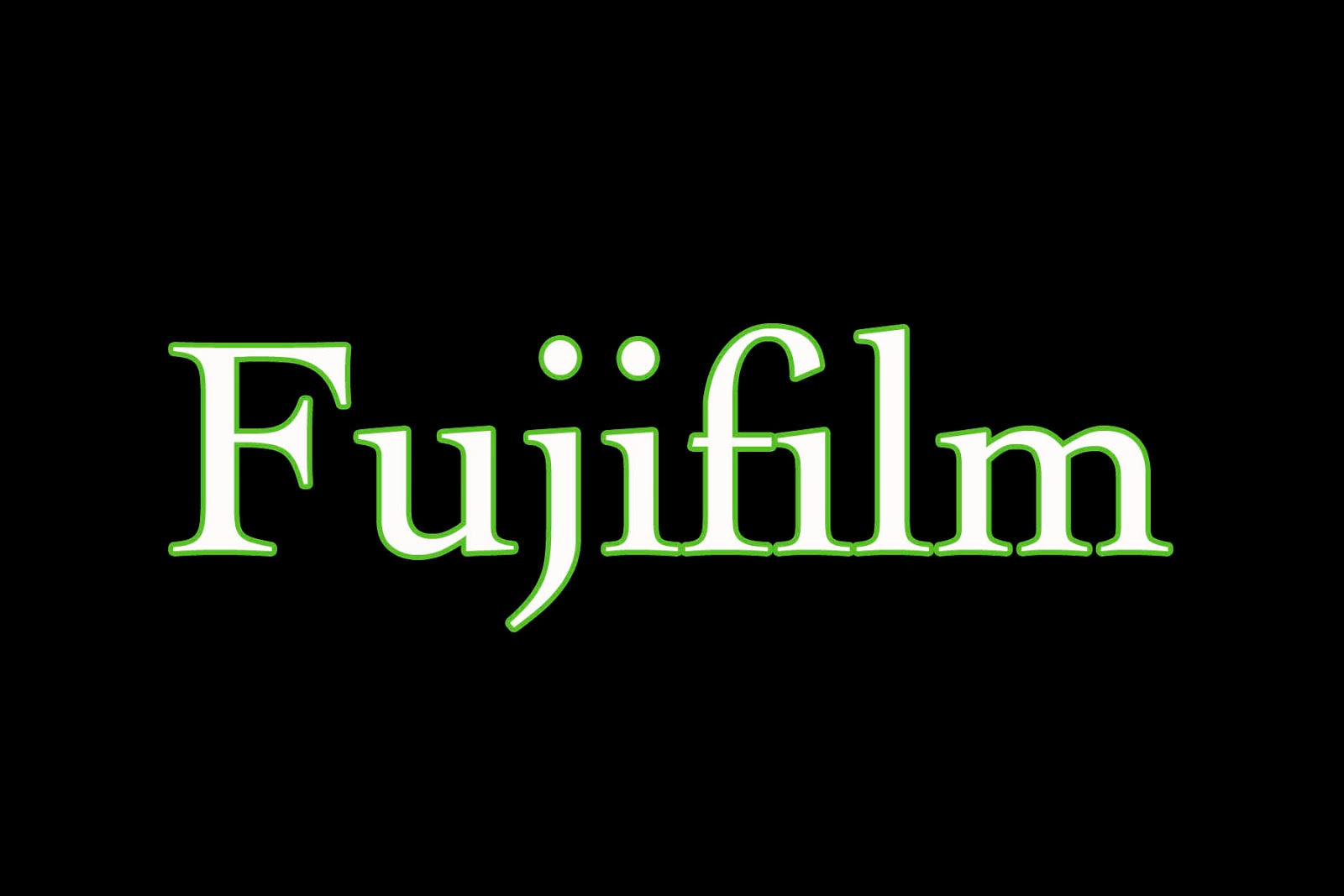 31 Oct

You May Notice… Fujifilm

You may notice over the next few months that whenever we advertise the Fujifilm X-series cameras – the X-30, X100S or T, The X-PRO1, The X-E2, or the X-T1 – that we carefully refer to the company as Fujifilm. This is deliberate.

Fuji is a name that figures largely in Japanese advertising, which is not surprising as there seems to be a rather large mountain near Tokyo called Fujiyama. It is hard to miss…The use of Fuji as a name extends throughout any number of products – I remember in dentistry that there was a Fuji company that made superb filling and laboratory materials in stylish packaging. I suspect one of my crowns is attached with a Fuji ionomer cement. But they are a different company.

So – Fujifilm has been Fujifilm for a very long time and they have been selling Fujifilm film for as long as I have been in the trade. We have their films in the film fridge right now and they have proved to be stalwarts in colour transparency supply where other manufacturers have fallen by the wayside. I can readily endorse the use of their materials in studio and darkroom as well. They work well, and if you work, that is a very good thing.

So – They want to make sure – and we will be cooperating in this – that you know they are the photographic Fuji people – Fujifilm. Even if you are shooting digital now, they are the same old reliable backup. Yay.