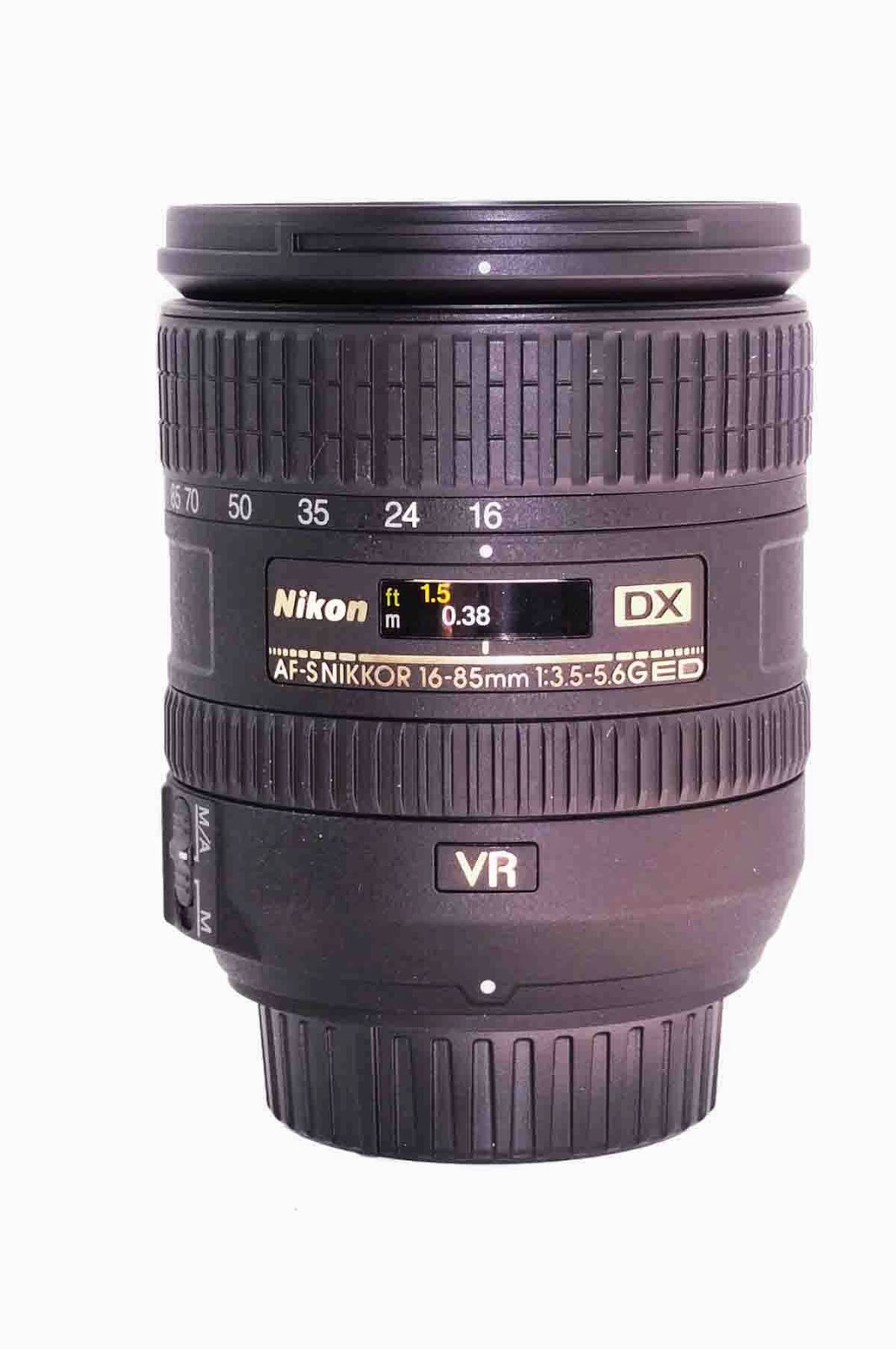 23 Jun

" Oh, Anything…"

Doesn't it make you furious? You go to the trouble of getting a bottle of every known liquor, and buy books on cocktails and bar keeping, and cut lemon slices, and throw a big party and offer someone every combination of booze under the sun…and they say "Oh, anything…".

It is one reason I keep a jar of battery acid on the top shelf marked " Oh, Anything".*

In the camera game it is the same – we ask what type of photographs people want to take and where they will be shooting them, and what sort of results they want to achieve…and sometimes they just say " Oh, anything and everything, everywhere.".

Well we have a good answer here too – particularly if you shoot with a Nikon DSLR. The Nikon AF-S DX Nikkor 16-85mm f:3.5-5.6G ED VR is as close to Oh Anything as you can get. It has a wide enough wide angle for landscapes and interiors and a long enough tele for portraits. It has a stabiliser for sports or action and a 38 cm closest distance for products. It is a low distortion zoom.

Our answer gets even better when you consider that we have a batch of demo 16-85 lenses just arrived. I expect they are going to be about $ 585 or so, and at that price should do all the general purpose enthusiast could ask for.

* To be fair it is GOOD battery acid.