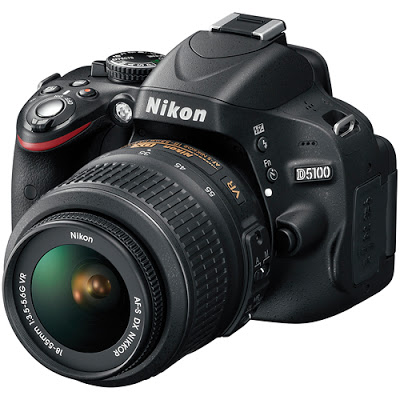 20 Apr

New Nikon D5100 to Arrive Instore Soon

Earlier this month Nikon Japan announced the release of a new mid level camera body designed to fill the gap between the D7000 and D3100 models.

The D5100 is designed around the same principle as the D7000 and represents a new generation of Nikon entry level digital SLR camera bodies. The new model offers many of the same image quality characteristics as the D7000 but manages to do so at a lower price point, the two cameras share a very similar sensor but the D5100 makes do with a few less features like wireless flash control or 39 point AF system.
The Australian cameras are set to be delivered with the AF-S 18-55mm VR lens. Watch this space for more information about pricing and availability when the first stock arrives.