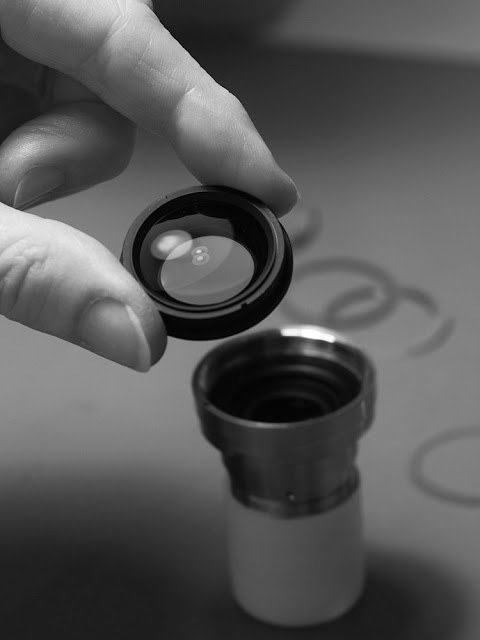 18 Apr

Leica M Lenses, "Masters of the Moment"

Leica Lenses have been at the forefront of lens design since 35mm photography began early last century. The Leica lens uses the highest grades of optical glass available and are constructed using only the finest materials, they are engineered with an attention to detail that is unsurpassed by any other manufacturer and offer a longevity that is legendary.
"Leica's high-performance lenses are all made, by hand, at Leica's main factory in Solms near Wetzlar, Germany. They represent the fruit of many years of experience in optics and precision mechanics and are produced using unique technologies, high-quality materials and the commitment and craftsmanship of expert staff. Only they can deliver true Leica quality to your images."
Leica Camera Germany now offers 22 lenses for the Leica M system, these include the ultra fast wide angle Summilux-M 21 mm f/1.4 ASPH, the standard focal length Noctilux-M 50 mm f/0.95 ASPH and the telephoto Apo-Summicron-M 75mm f/2 ASPH just to name a few.
The expansion of the Leica M lens line up over the past few years has been the cumulative result of new technological possibilities, decades of extensive and cutting edge research and development along with new manufacturing possibilities and techniques. Leica is committed to offering photographers the finest lenses money can buy.
Summilux-M 21 mm f/1.4 ASPH
Noctilux-M 50 mm f/0.95 ASPH
We are running an upcoming Leica day with renowned Leica photographer Johannes van Kan and hope to have all the currant line up of Leica lenses on hand for guests to see. For inquiries about the day or to book your spot simply give us a call or send us an email.