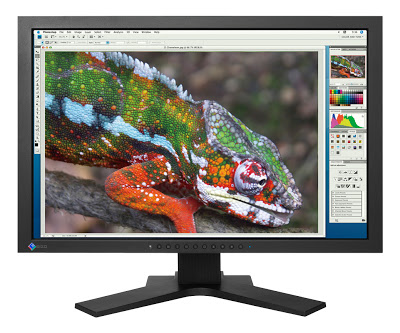 18 Apr

Eizo Deals and Price Reductions!

We have in stock the 22inch FlexScan S2243W monitor for a new low price if $1120!

The FlexScan S2243W is capable of outputting 95% of RGB color and is supplied complete with EzyPix 2.0 software, origami hood and a full 5 year or 30,000 hour warranty. This is probably the best value for money professional display solution for photographers committed to colour consistency and faithful reproduction of tone.

We are also pleased to announce that the new self calibrating ColorEdge CG275W is now in stock and has been selling well. The pro shooters that we have been supplying the monitors to have given great feedback and told us about the huge benefits and time saving features of these screens.